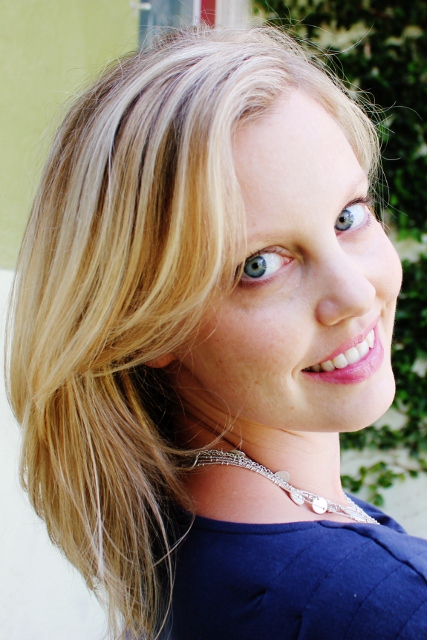 Hi there and welcome to Mamaguru!
My name is Rebecca Cofiño and I created Mamaguru to help people live happier lives by living deliberately. It's so easy to get caught in the hustle and bustle of busyness, and to feel like we never get the chance to live the life we really want.  As a working mother of two, I understand that feeling all too well. I learned how to use mindfulness to carve out breathing room in my life, and it made me so much happier. Now I want to share what I learned with you!
Sound good? This is the right place for you if you want…
vibrant health
to give your children a childhood full of wonder and discovery
the energy to nurture relationships with your beloveds
time to work on projects, pursue your passions and follow your dreams
to know how to cook and eat really good food (whole and unprocessed)
to make beautiful memories through celebrations
to live your life in line with your values of kindness, compassion and stewardship of our planet
to nourish yourself daily, rather than as an annual afterthought
above all else always live your life connected to the Divine
Mamaguru is all about giving you the inspiration, insights and practical tips to help you create a beautiful life. This isn't about perfection. It's about meaningful happiness. It's about living the life your heart longs for.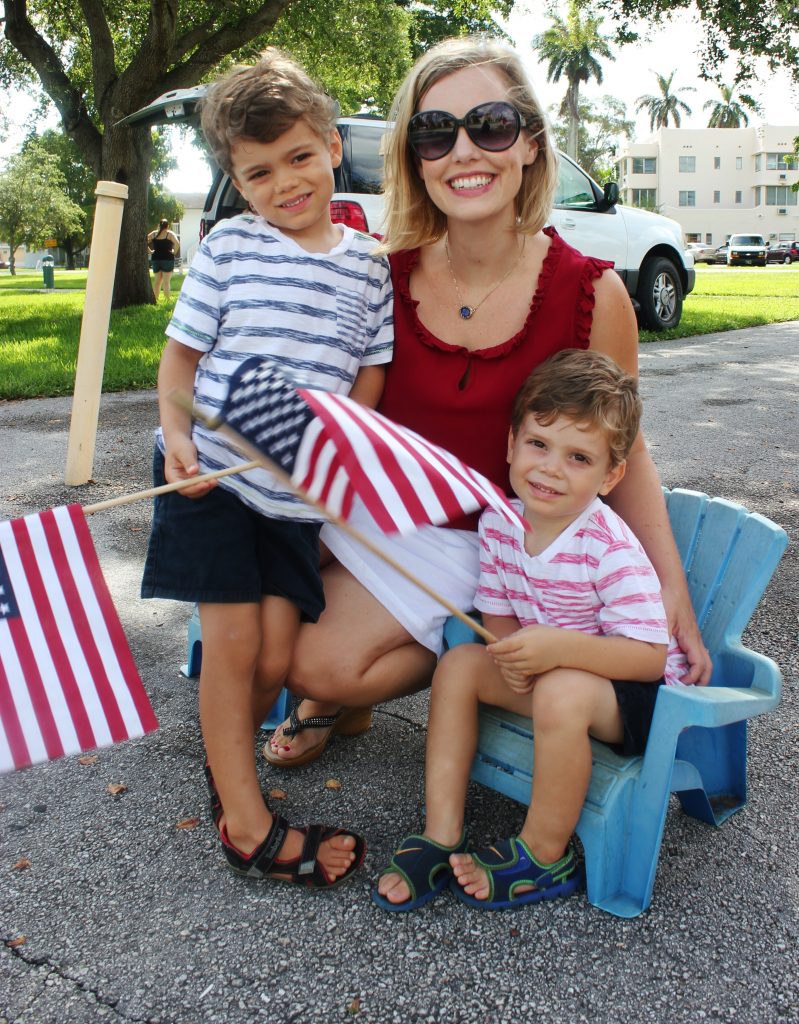 Let me tell you a little about myself.
I'm a mom to two boys, Max and Jack, and we live in Miami with my husband, Andres. Motherhood changed my life in the best way! At one point I had two little ones under two years old. Our home was crazy, but I loved it. Motherhood has opened up my heart in the most beautiful ways and has become an enormous part of my spirituality. It's all about love.
Before I was a mom I traveled extensively in the world at large and in the world of books.
I studied writing with an emphasis in poetry in college.
While teaching English in Japan, I began to study Zen.
I moved to India to study yoga and become a certified instructor. I used to own my own Yoga studio.
I teach meditation and mindfulness classes.
I'm a life coach who specializes in happiness, goal setting and living a meaningful life.
I'm an avid home cook, occasional caterer and a cooking instructor. I used to sell baked goods at the Farmer's Market, but my specialty is making homemade versions of processed foods. You can find a lot of these recipes in the Making Groceries section.
These days I'm enjoying writing books, growing my business and loving my family. The best part of my day is always meditation, morning hugs and good-night kisses. I live as much of my life outside as I can and always feel deeply connected to God whenever I am in nature. My happiest days are the days I go swimming. I fall asleep with a book in my hand every night.
A Gift For You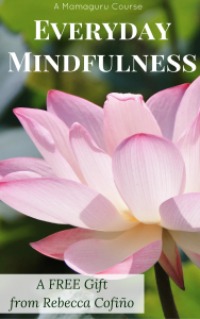 Part of my spirituality involves giving back and spreading the peace of mindfulness, so I have a free gift for you: Everyday Mindfulness. This is a 4 week course designed to teach you how to incorporate mindfulness into your daily life. Normally it would cost $100, but it's absolutely free. Every day you will learn a simple mindfulness exercise to help you cultivate a bit of inner peace and happiness. Please sign up, so you can take part.
You can also join my Facebook Group, The Mindfulness Movement. It's a really positive community where we support each other in living mindful and happy lives.
Let's Be Friends
Social media makes it really easy to connect these days. Sometimes I find a website I really like, but then it slips my mind if I don't sign-up. If you think Mamaguru is a place for you, please make a connection right now, so we don't lose contact.
Instagram: inspirational quotes, behind the scenes, mindfulness
Pinterest: tons of inspiration for a beautiful life, lots of holidays and recipes
Facebook: all my posts are shared here along with other related links from other sources
Facebook Group: exclusive content (Mindful Mondays) and great group discussions about gratitude, books, and more
Twitter: a quick and easy way to never lose touch
Google+: another place to always find my content
If you have a question, you can reach me at rebecca at mamaguru dot com.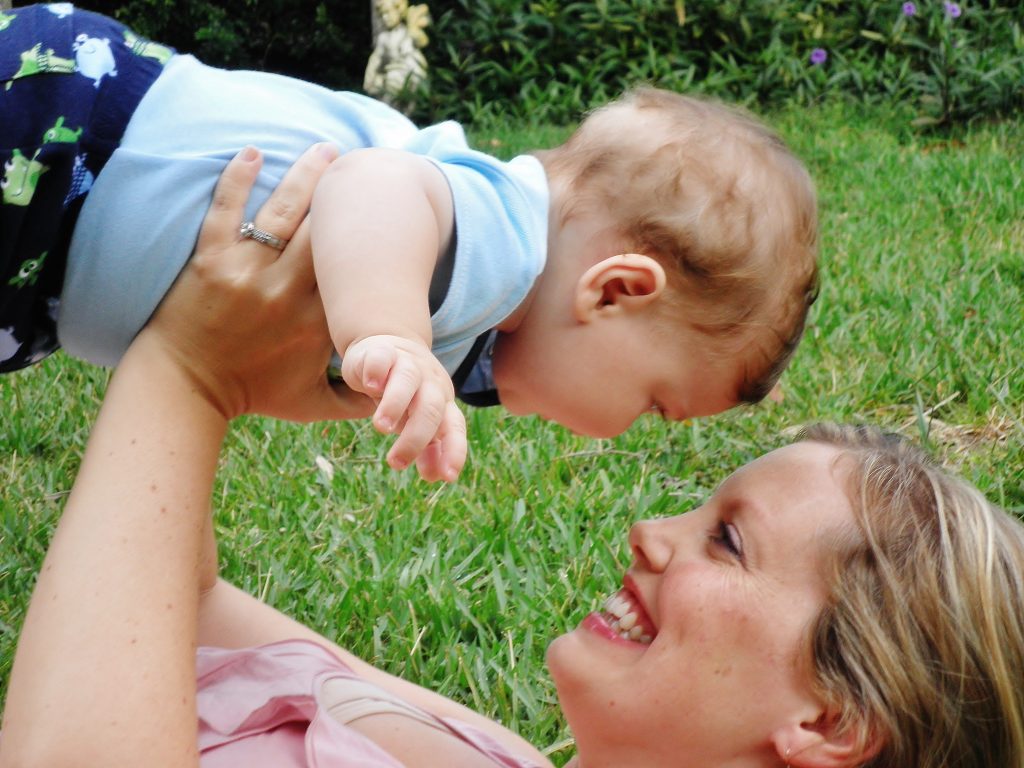 What You'll Find on Mamaguru
I invite you to explore our website. We have a pretty extensive archives full of recipes, DIYs, How Tos and essays to make you think. Here are some of our most popular posts.
Spirit
Life is About the Journey AND the Destination
Finding the Time You Need to Be Happy
To Do: This Life
If I Didn't Have to Worry
Every Moment Counts
Recipes
Making Groceries: Fried Mozzarella Sticks
Homemade Coconut Milk Recipe
Homemade Cheez-Its
The BEST Key Lime Pie
Lemon Garlic Kale with Pomegranate Seeds
Family
The Complete Guide to the BEST Zoo Party
4 Lessons to Teach Baby the First Year
150 Fun (Mostly Free) Summer Activities for Kids
How to Make a Solar Oven
Montessori Nuts and Bolts Board: DIY and Lesson Plans
Holidays
How to Organize Holiday Baking
How to Write and Keep New Year Resolutions
Cheesecloth Ghost Craft
Easy DIY Valentine's Day Wreath- So Charming!
Dinosaur Deviled Eggs
Green Living
DIY Great Smelling All Natural Cleaners
Birdseed Ornament Craft
Food Isn't Garbage!
Making Groceries: Mango Jam
Scrabble Craft Using Family Names
Wellness
Does Coffee Really Give You Energy?
9 Things You Can Do To Be Healthy Right Now
A Foodie's Guide to Reducing Dairy
Cultivating a Personal Yoga Practice
 Avoid Holiday Weight Gain in 3 Simple Steps
Again I want to thank you for stopping by. Have fun exploring Mamaguru and don't forget to sign up for our free mindfulness course.
Namaste, y'all!
Rebecca