Guest Posts
Mamaguru is currently accepting guest posts in our Wellness and Green Living categories! If you are a great DIYer, a fitness or nutrition expert, or just someone with great ideas about living a beautiful, natural life that helps to preserve our planet, we'd love to hear from you. Posts should be exceptionally well written, at least 600 words and in line with the values of authenticity, natural living and positivity that are core to Mamaguru.
At this time, we cannot pay for guest posts, but you will receive exposure to our audience through all our social media channels and a short bio with a link to your website.
If you are interested, send your pitch with the subject line: GUEST POST PITCH to rebecca at mamaguru dot com.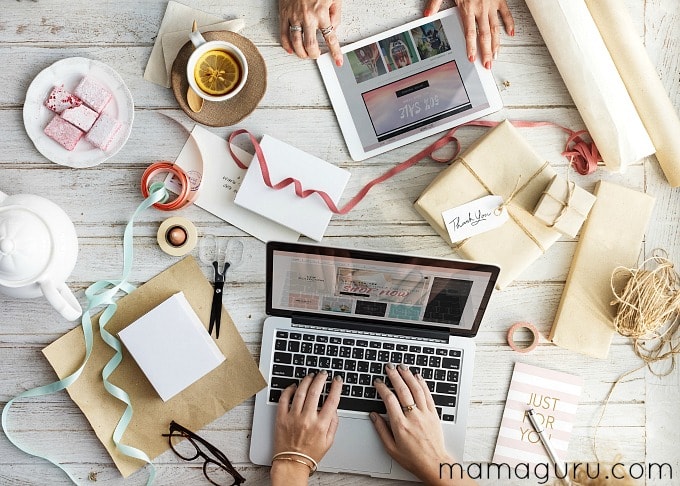 Sponsored Posts
Mamaguru is currently open to accepting sponsored posts. If your company sells something that genuinely helps moms live a beautiful, healthy lifestyle and you follow ethical business practices in your manufacturing, we'd be happy to consider a partnership. We only promote truly great products that our readers will love. This builds trust with our readers because they know we fully endorse and whole-heartedly recommend every brand we choose to work with.
If you are interested in a partnership, please email with the subject line: SPONSORED POST to rebecca at mamaguru dot com.