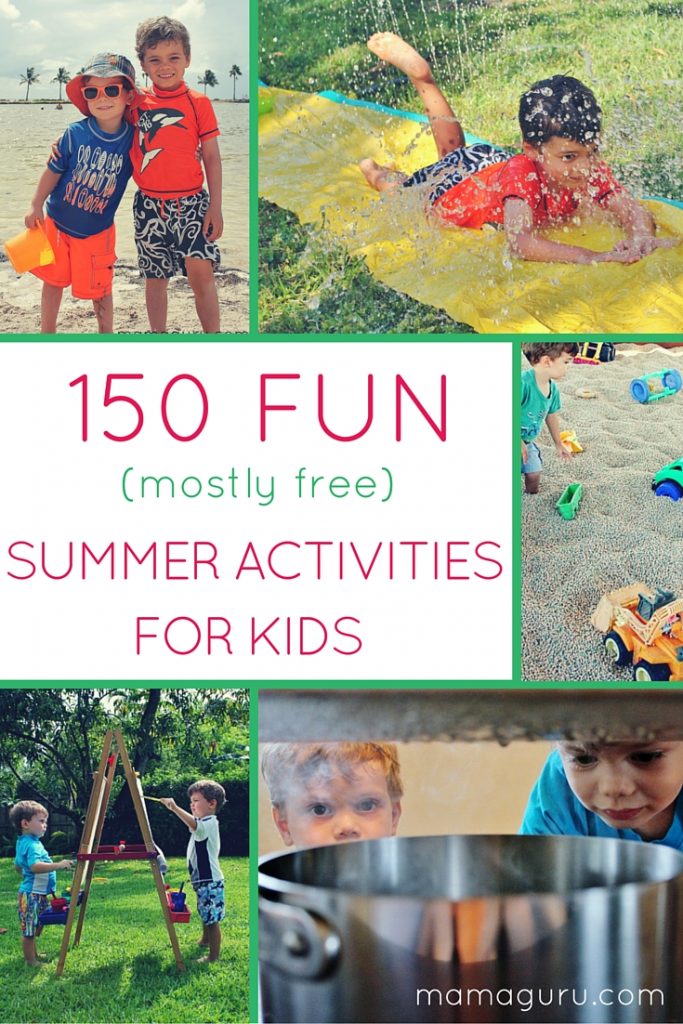 Summer is here, but already kids are whining, I'm bored. There's nothing to do. Have no fear. Here is a master list of 150 super fun summer activities for kids. Best of all, most of them are free!
I love the long, lazy days of summer like anyone else, but long days with nothing to do tend to be days when children argue and mama goes crazy.  I certainly don't advocate a scheduled-up summer, but this master list of activities provides the answer to the age old question:
What are we going to do today?
Some of these activities serve as a framework for a parent to plan and gather supplies.  Some can be spur of the moment ideas to beat summer doldrums.  Many activities are educational, but they are also really fun and in the spirit of play.  Learning isn't just about paper, pencils, and books.  Summer is an ideal opportunity to expand children's horizons and explore their imaginations.
Take this list and run with it.  Add your own ideas and encourage older children to contribute.
Just thinking about it gets me so excited!  Without further adieu, I give you: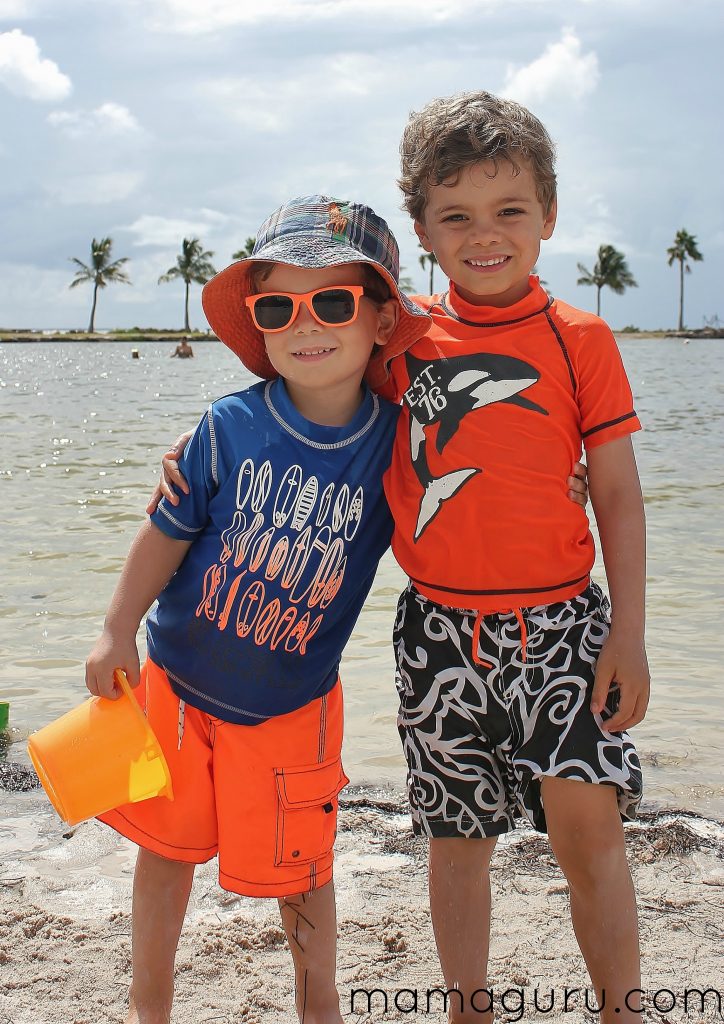 The Great Summer To Do List
1.  Make a big batch of homemade play dough and don't be careful about keeping the colors right.
2.  Make and play with moon sand.
3.  Create a toy car wash.
4.  Go to the zoo!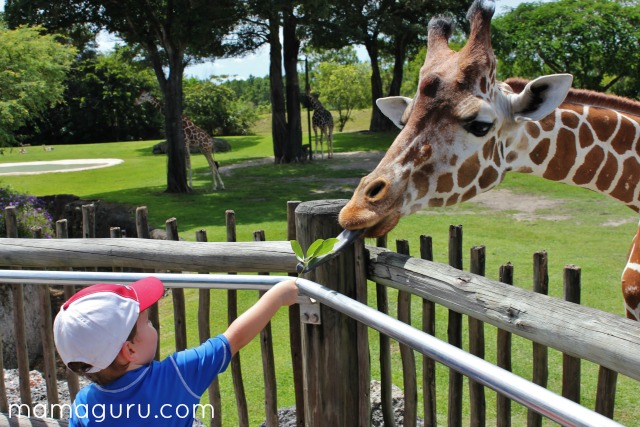 5. Have a Soda Float Party.
6.  Build boats with recyclables.
7.  Create a summer memory book, adding to it every week.
8.  On a rainy day, dump all of the blocks and building toys in the dining room and have a Construction Boom.
9.  Paint al fresco.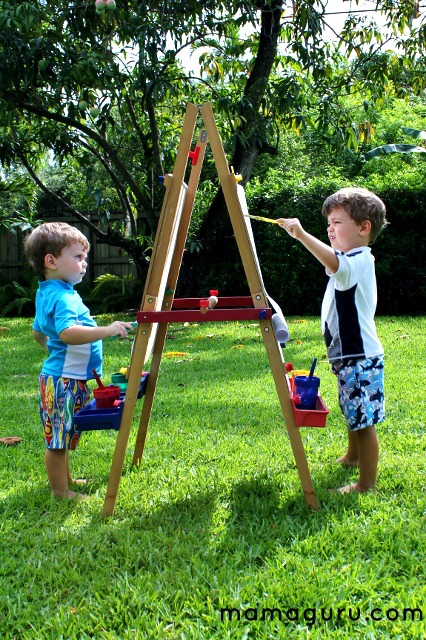 10.  Create an art exhibit of your children's work.  Invite friends over for a reception.
11.  Have a cheese tasting.
12.  Create a make-your-own juice bar.
13.  Have a Dinosaur Dig in the sandbox.
14.  Use beans to build a huge construction site for toy trucks.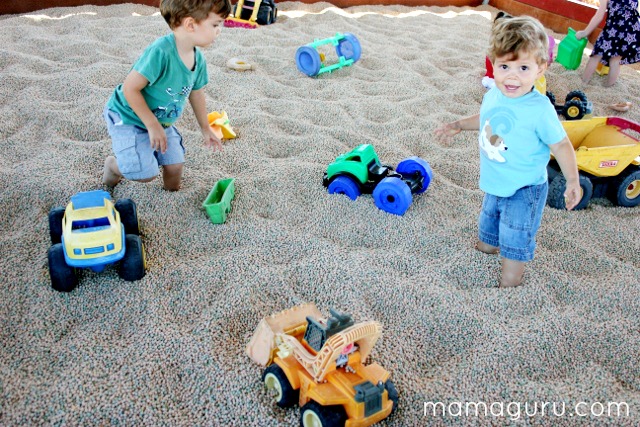 15.  Host a luau.
16.  Find rainbows on the floor and use white paper and colored pencils to capture them.
17.  Study sea stars.  Make crafts and giant sea star pretzels.
18.  Make a papier mache hot air balloon together.
19.  Swim in the pool.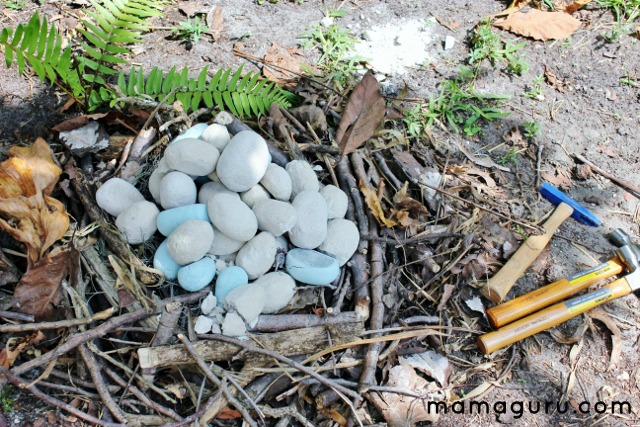 20. Make and break Dinosaur Eggs.
21.  Go to the Home Depot and Lowes building workshops.
22.  Practice hammering on a tree stump.
23.  Learn about frogs.
24.  Plant something and watch it grow.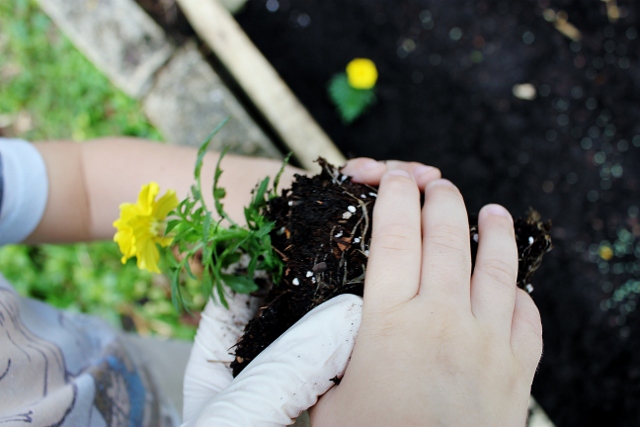 25.  Sprout lentils together and eat them.
26.  Sidewalk chalk.
27.  Play puppet theatre.
28.  During the rainy season, or if the hurricane shutters up, have a glow-in-the-dark day. Play with glow sticks, glow paint, Lite Bright and Glow Book.
29.  Go to the movies or check one out from the library and eat popcorn in the living room.
30.  Have kids use their camera to snap pictures.  Print them and include some in the art exhibit and the summer book.
31.  Host an old fashioned ice-cream social with neighbors and friends.
32.  Learn a dance routine.
33.  Learn to play a song on an instrument.
34.  Go to a petting zoo.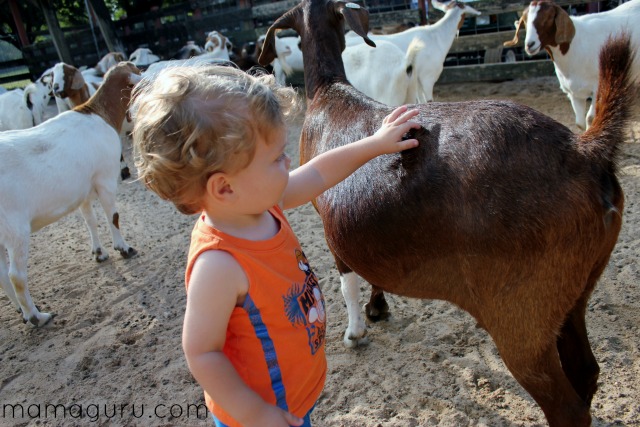 35.  Have a Jackson Pollack Day and let the kids go wild with paint.
36.  Write and send postcards to cousins.
37.  Go on a nature hunt.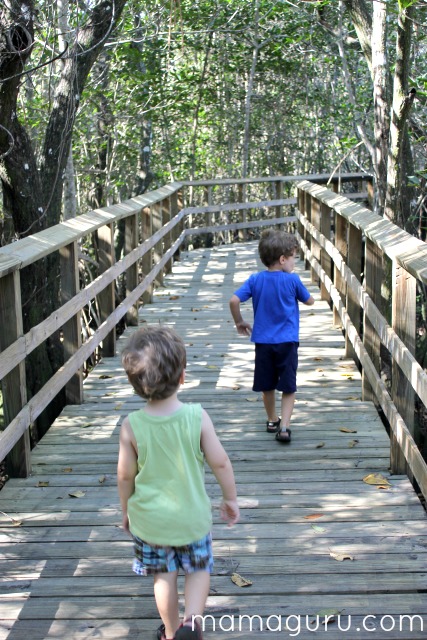 38.  Make a footprint stone.
39.  Use body paint in the backyard.
40.  Make a mud pit and wallow like pigs. Tie this into elephants and other animals who use mud to cool down.
41.  Watch a horse race.
43.  Wash dishes. (Hey, it is fun if you're 5 and 3!)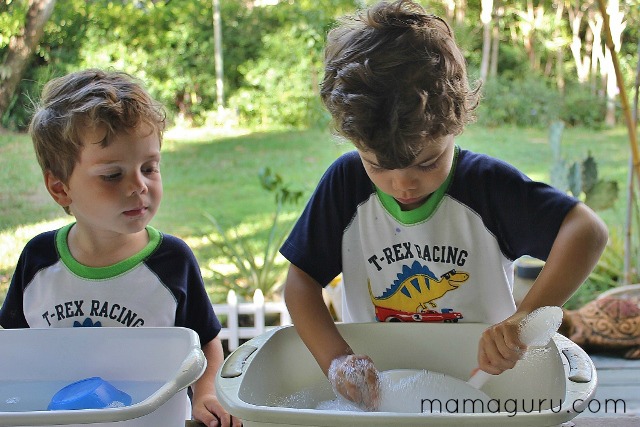 44.  Give kids $2 in coins and take them garage-saling.
45.  Make blueberry muffins together.
46.  Have kids make a salad without help.
47.  Build a fort.
48.  Make a paper airplane flying contest.
49.  Make yogurt-fruit pops.
50.  Play putt-putt golf.
51.  Ride a train. (commuter or a park train)
52.  Ride a trolley.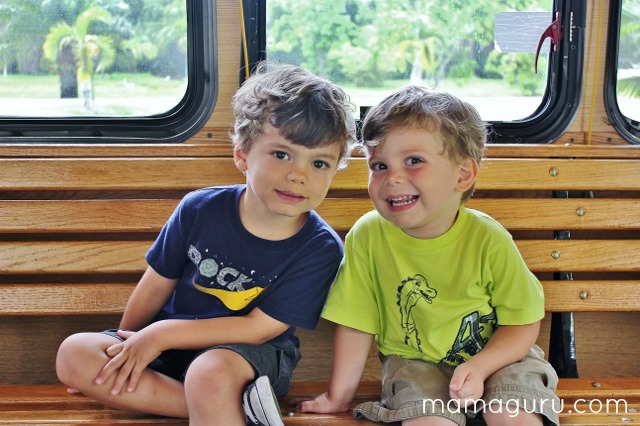 53.  Ride a bus and let the kids pay their fare.
54.  Ride an airplane. (Hello, vacation! Hello, Nana!)
55.  Learn to draw in steps (Mickey Mouse, a house, a cat…)
56.  Practice reading everyday.
57.  Go to storytime at the library and at bookstores.
58.  Practice numbers, skip counting, adding, and subtracting everyday.
59.  Build a robot out of recyclables.
60.  Have a Rain Gutter Regatta with toy boats.
61.  Have a Backwards Day! (dinner for breakfast, backwards clothes, hello means good-bye…)
62.  Make clay sculptures.
63.  Build sandcastles.
64.  Go on a family bike ride.
65.  Have picnic breakfasts, lunches, and dinners.
66.  Make and explode a volcano.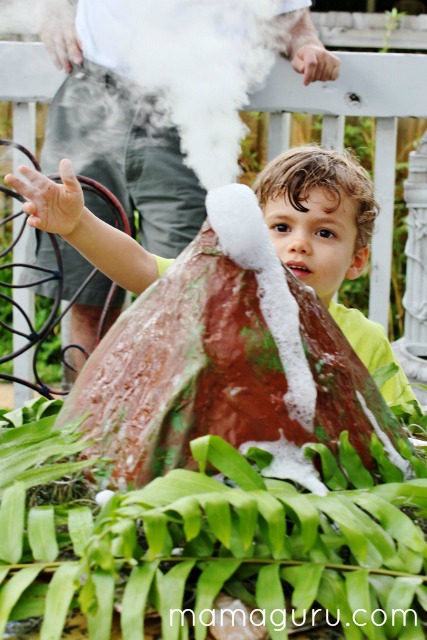 67.  Build an outdoor shower with Dad.
68.  Make and maintain a rock garden.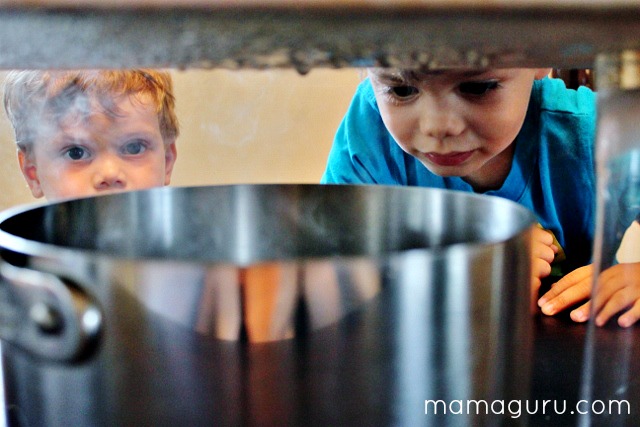 70.  Make two dirt cakes (one chocolate and one dirt) and see if we can fool someone.
71.  Make a sundial.
72.  Practice yoga.
73.  Make a weaving using a scrap of cardboard as a loom.
74.  Use a flashlight to make shadow puppets during the rainy season or a hurricane.
75.  Go puddle jumping.
76.  Make tin can star lanterns.
77.  Build a campfire.
78.  S'mores!
79.  Make raisins outside in July.
80.  Visit a pet store to see the animals.
81.  Make a Hurricane-in-a-Bottle.
82.  Have fun at the 4th of July Parade!
83.  Fireworks!  Sparklers!  Cherry Pie!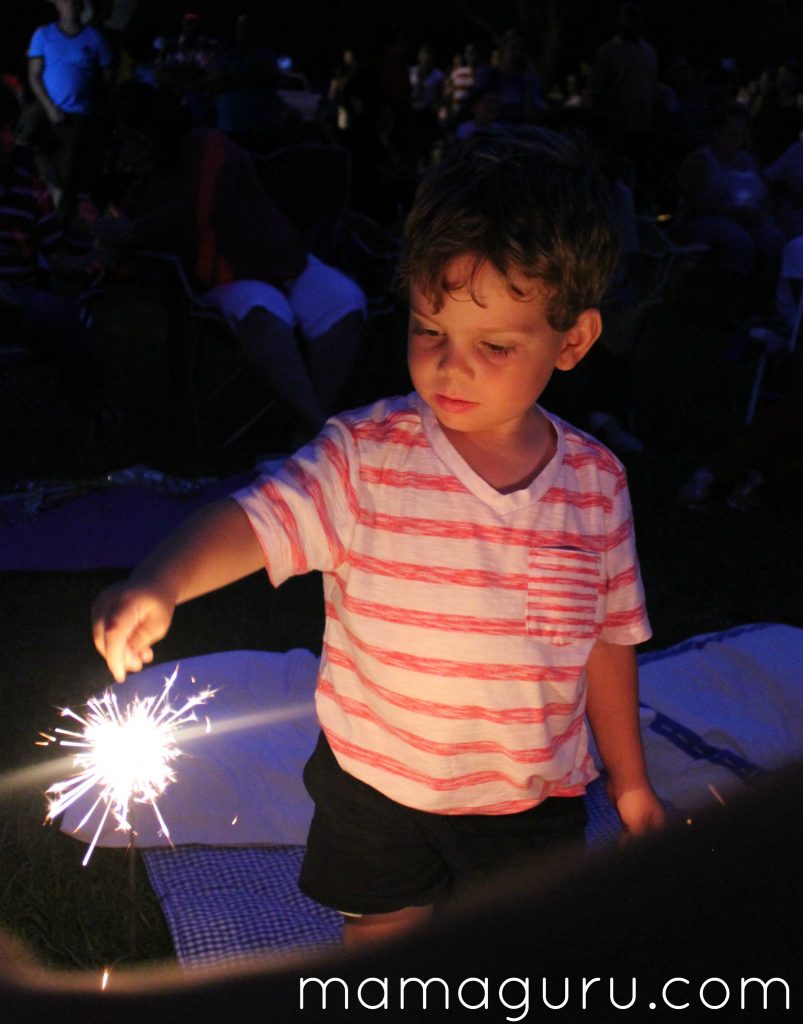 84.  Make homemade doggie treats and throw a dog party.
85.  Learn about the science of balloons and make cool vehicles with them.
86.  Water balloon fight.
87.  Make homemade bubble makers.
89.  Go on a bug safari.
90.  Learn about and create dioramas for the different geographical areas of earth (desert, rain forest, arctic….)
91.  Lean about the continents with Montessori Continent Boxes.
92.  Press flowers and make art with them.
93.  Put butter cups under your chins.
94.  Make clover necklaces.
95.  Make sun prints.
96.  Make forever sandcastles.
97.  Play board games on a rainy day.
98.  Use story cards to make up stories.
99.  Make yarn mandalas.
100.  Have a Backyard Olympics and make an obstacle course.
101.  Swimming lessons.
102.  Make letters out of play dough.
103.  Have a Crab Day. (Crab walking, learning, crafts and dinner)
104.  Have a Make-Your-Own Pizza Party.
105.  Do crayon melts before getting a new box of crayons.
106.  Make sun catchers in the oven.
107.  Slip and Slide!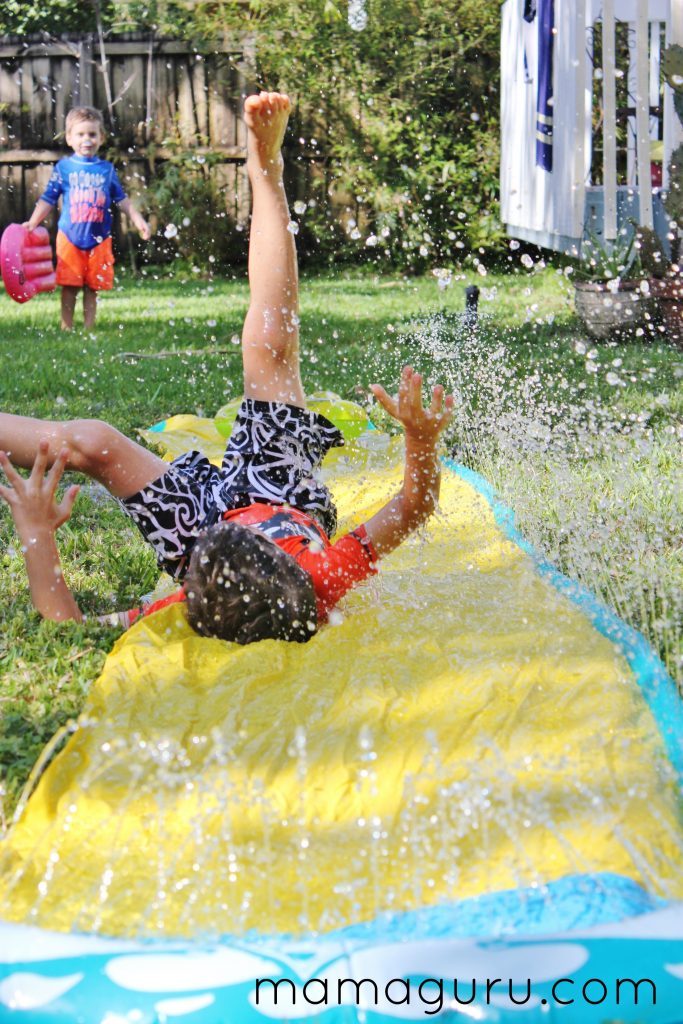 108.  Let kids wash clothes by hand.
109.  Have each child write a story (dictation, writing and illustrating to their level).
110.  Make alphabet soup.
111.  Make a video together.
112.  Do a project at a Color by Me place.
113.  Go to an ice-cream parlor.
114.  Visit an orchard or farm.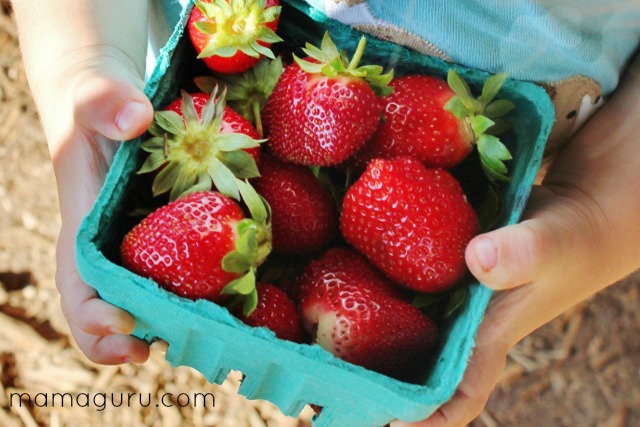 115.  Feed a giraffe at the zoo and make a giraffe craft.  Tell kids about the first giraffe to visit Paris.
116.  Go on rides at an amusement park.
117.  Learn to jump-rope.
118.  Make coffee can stilts.
119.  Play Simon Says
120.  Design our own puzzles.
121.  Make playdates with school friends.
122.  Visit a doughnut shop for a treat.
123.  Find shapes in clouds and recreate them with blue paper, cotton balls and glue.
Here are some Miami- specific activities on our list.  I am sure other cities have parallel activities that are uniquely local.
124.  Go to Hollywood Beach and splash pad.
125.  Visit Matheson Hammock atoll.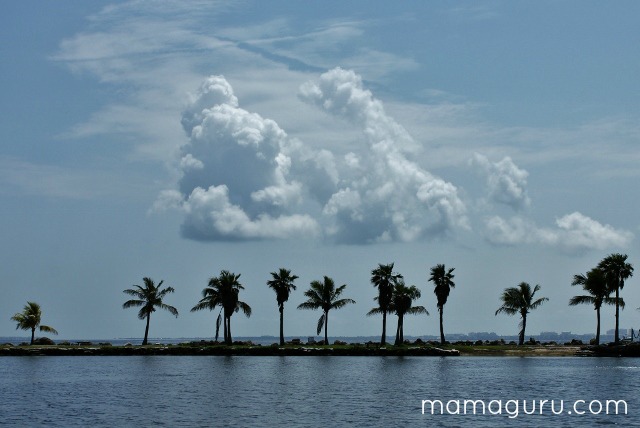 126.  Go to Key Biscayne.
127.  Ride on a platoon through the mangroves.
128.  Take Betsy to Dog Beach.
129.  Go to Nature Tots at the Secret Woods Nature Center.
130.  Go to Nature Puppets at the Secret Woods Nature Center.
131.  Use library pass to visit these attractions for free: Fruit and Spice Park
132.  …Vizcaya.
133. …Deering Estate.
134.  …Miami History Museum.
135.  Go to the Venetian Pool.
136.  Short getaway to Naples, Florida.
137.  Go to Alice Wainwright Park.
138.  Go to the free first Saturday at the Gold Coast Railroad Museum.
139.  Visit the Everglades.
140.  Visit the Butterfly Exhibit at Fairchild Tropical Gardens. (They usually have some free days in the summer.)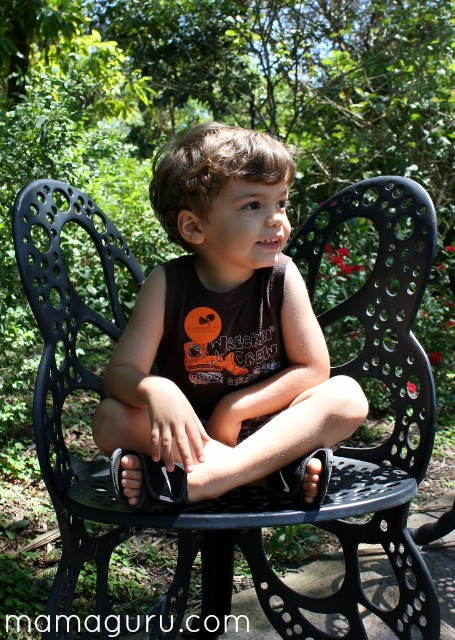 141.  Go to the Family Fun Days at the Bass Art Museum.
142.  Visit the Miami Beach Botanical Gardens.
143.  Lunch on Lincoln Road.
144.  Visit the Keys.
145.  Go on a boat ride to Elliot Key.
146.  Go to the Bakerhouse Art Complex.
147.  Gallery hop in Wynwood.
148.  Visit the Freedom Tower.
149.  Play at the Miami Children's Museum.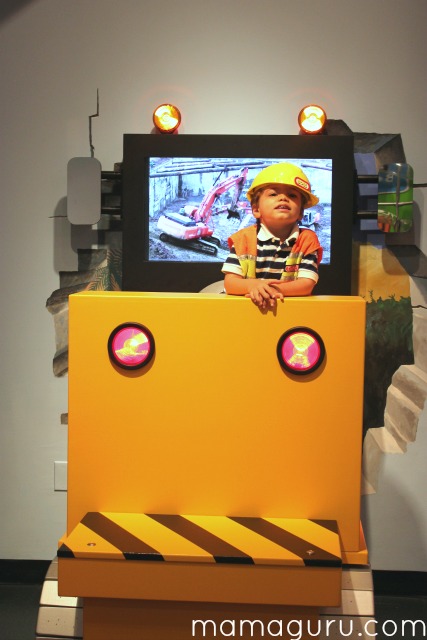 150.  Fly kites on Haulover Beach.
Phew!  That ought to keep us occupied for a few months. 
The funny thing about a list like this is that once you start, more and more ideas pop into mind.  I'm sure we'll complete 80-90% of it and add stuff as we go.  As we complete tasks, I'll add tutorials and links to those pages.
Oh, no!  I forgot the most important thing:
151.  Have loads of fun!!!!