Here's a little ditty to get you through hump day.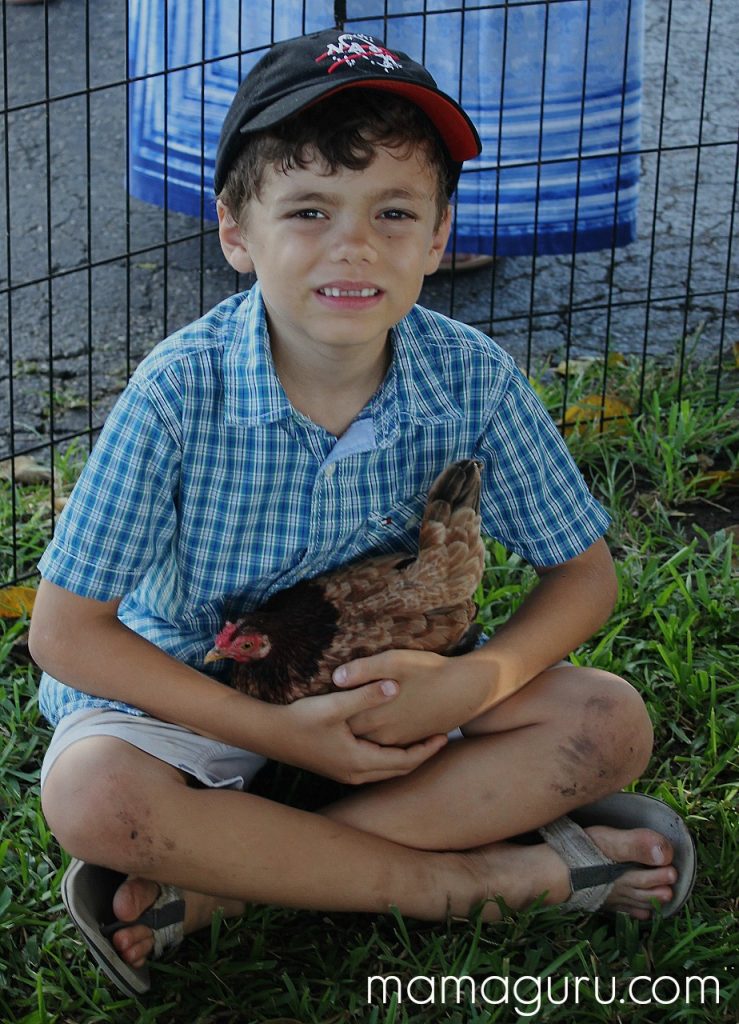 I took my little boys to the movies over Christmas Break.
No, not Star Wars.
They are six and seven years old and that movie is PG 13. It was only last summer that we ventured into the world of PG movies, and I knew Star Wars would be too scary for them. Of course all the other second grade boys saw Star Wars, but that is not our concern. I bought Max (7) Star Wars Legos, underpants and a puzzle. That's it and it was enough.
Instead we saw The Good Dinosaur, Pixar's tale of a dinosaur and cave boy on a journey home. The animation was stunning and the story was sweet. Many giggles burbled forth from both boys, BUT…
There was a scene where the boy and the dinosaur ate fermented fruit and hallucinate funny things like multiple heads. I am a little fuzzy on their alcohol-fueled visions, because my children were laughing so hard I had to watch them. Why a scene glorifying drunkenness was added to a children's cartoon is beyond me, but it certainly caught their attention. My kids went wild for it, while I was horrified.
A few nights later Max brought it up at dinner.
My approach to parenting involves sheltering my children from most media, but also answering questions and explaining all topics truthfully. We've always called a penis a penis, never a peepee. I try to downplay and say as little as possible about mature subject matter, but I give them the facts about life without fanfare. We will never have The Talk, because we live in a constant dialogue. That being said, at their tender ages, I didn't expect to be answering questions about getting drunk.
When Max asked why the characters saw silly things after eating the rotten fruit, I was in a pickle. I wanted to answer honestly, and to convey the downside of drunkenness, but I didn't want the boys to start worrying about me drinking wine with dinner or Daddy's Sunday afternoon beer.
"The fruit wasn't exactly rotten," I explained. "It was fermented. You know, like how grapes can be turned into wine."
"But those weren't grapes!" he countered.
"No, they were a tree fruit, like apples. Alcohol can be made from many different things."
"Who invented alcohol?" he asked with earnest passion.
"Well, I don't think it was invented so much as discovered, like in the movie. People just found it and liked it. In Russia, they made it from potatoes. You know about wine and grapes. Oh, Johnny Appleseed, do you remember him?"
"Yes! He planted the apple trees."
"You're right. And some of those trees were for eating apples, but most of them were for hard cider, which is an alcohol made from apples." At this point I regretted the history lesson, but my children were rapt.
"But what was the first?" Max insisted. Where is this inquisitiveness when it comes to homework, I wondered. I stretched my memory. It was a long stretch; I am 41.
"Oh, I just remembered! The first alcohol was called mead. It was made from honey."
"HONEY!" both boys eyes popped.
"I want some!" shouted Max.
"Me too!" Jack piped in. "I want to drink honey and see four heads. Ha, ha, ha!"
"Well, you know, when people drink too much alcohol, they get sick. They get headaches and throw up, like bleh, bleh, bleh," I answered, imitating a barf. We recently had a bout of the flu and I hoped that my reference would curtail their sudden enthusiasm for drink.
They laughed at my retching, but then Max said, "Well, I still want to see silly things."
"Too bad," I dropped the bomb. "In this country you have to be 21 years old to drink alcohol."
They quietly did the math in their heads and looked dejected. I picked up my fork grateful it was settled.
"Where is it seven?" Max suddenly inquired with a pointed finger inches from my face. I choked on my zucchini.
"Do you mean: what country lets seven year olds get drunk?"
"Yes. Exactly. Where is it seven?"
"No responsible country lets seven year olds get drunk."
Groans all around.
"But in Canada the drinking age is 18."
"I want to live in Canada!" squealed Jack.
Max continued to frown until an idea passed over his forehead and lit up his face.
"Where is it ten?"
"Oh, Max," I sighed. "It's not as fun as the movie."
"Where is ten?" he pressed.
"I don't know, but Europe is much more liberal about these things."
"Let's move to Europe!"