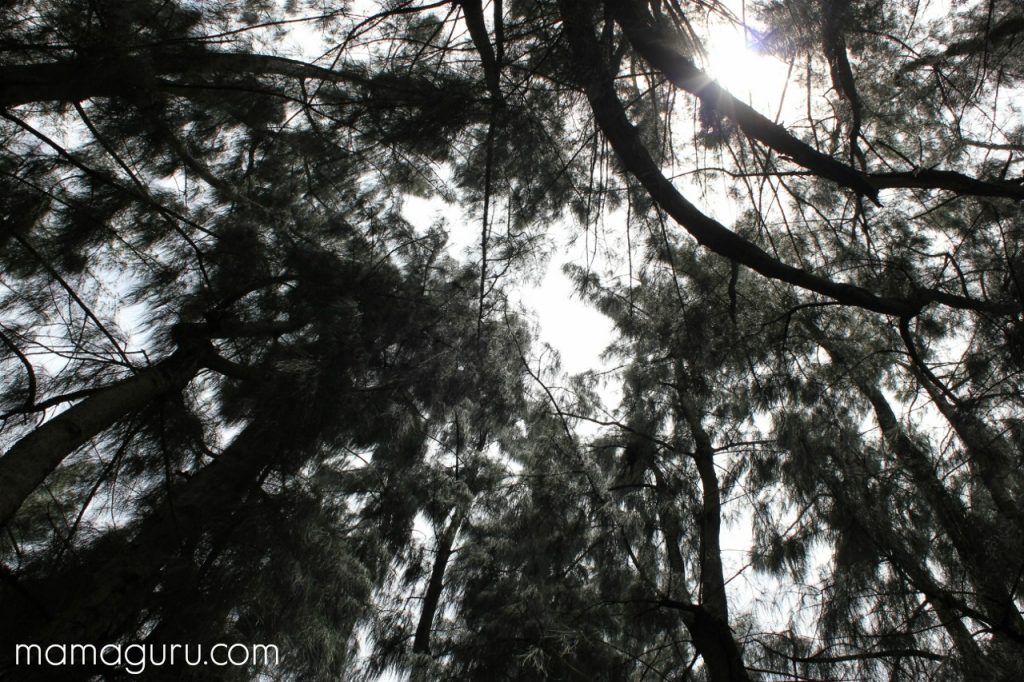 The calendar may say I am a few days late, but with relatives staying over the holidays, today feels like the real start of the new year. In years past I would have stressed about not complying with the official start, but my middle-age has turned into my mindful-age, and I don't have time to worry about an arbitrary calendar.
Today is new.
I've written my annual list of resolutions, which I am keeping to myself, but I want to share one thing with you, my dear readers, and that is my utter commitment to earnestness this year. I know. What an old-fashioned word and idea!
I'd like to give earnestness a comeback at the same time I'm giving snarkiness the boot.
Since the millennium changed, it seems our culture has prized snark as the ultimate expression of wit and savvy. It's so easy to take a potshot (or like a potshot) to garner easy praise. It's almost always guaranteed to get some laughs. It's the classic junior high popularity strategy: make fun of others to get people to like you.
I'm over eye rolls. I'm over negativity. I'm over canned responses of rejection. I'm over the smug satisfaction of people who gloat over another's failure. I'm over meanness posing as smarts.
You know what I want more of:
!
!
I want to cheer for people who throw their hearts into their lives. I want to see more people attempt a swan dive, splash a belly flop, and keep on trying.  I want to applaud chubby folks joining gyms in January without taking a jab at the likelihood of their success. I want to get behind the earnest effort. I want my newsfeeds full of sincere kindness. I care more about supporting others than I do about being proven right
This is an election year, fertile ground for snark and disdain. It's so tempting to cut others down to size with our words, especially when our buttons are pushed. But what to we gain by reducing ourselves to an air of superiority?
I am starting this year with an earnest hope for goodness in life and a belief in outrageous possibilities.
I hope you are too.