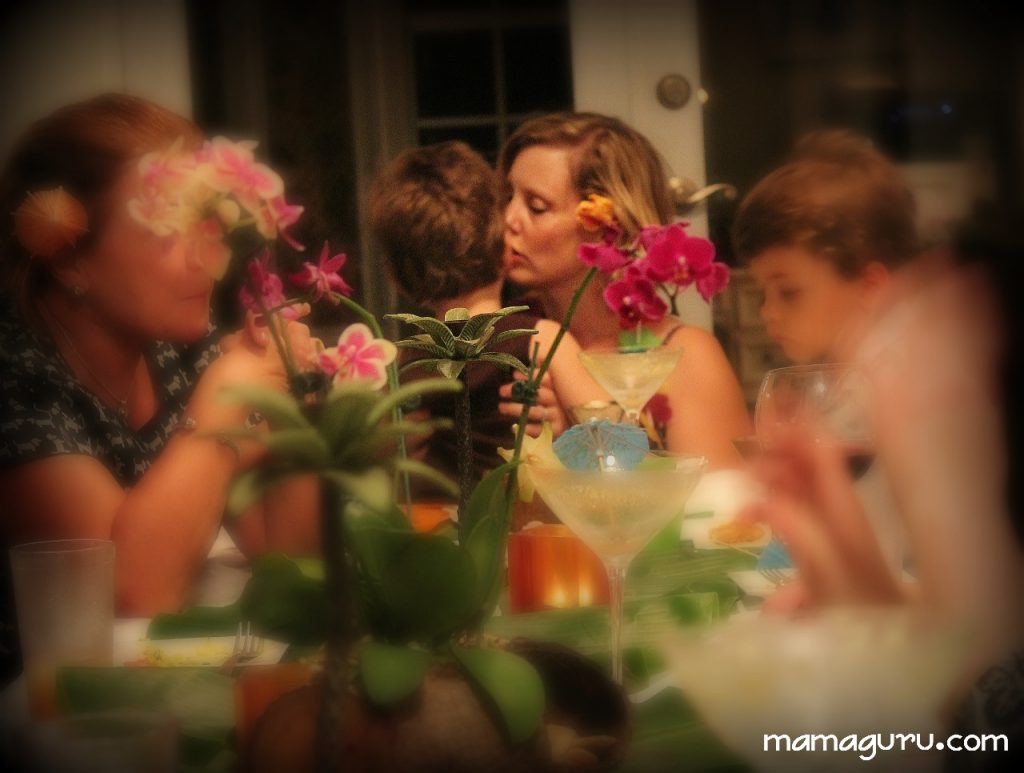 A few months ago my mom shared a nugget of wisdom with me:
Human beings tend to overestimate what they can do in a day, and underestimate what they can do in a lifetime.
Click To Tweet
Like an arrow those words pierced straight into my heart, sending ripples and reverberations throughout the whole of me.  I judge capital T Truth by this barometer: words which even though they may seem utterly revolutionary, feel like I knew all along.
That shared wisdom fit the bill.
How often are To Do Lists ridiculously ambitious?
I start writing mine with the best of intentions, but once I get on a roll, that list snowballs into an avalanche that topples me on a daily basis.  How often is Today spent cleaning up Yesterday's failure to launch?  Or let's be real, Today is spent cleaning up Last Month's mess of incompletions.
Sometimes I am asked to do something out of the blue, like post a picture to a school website, hem pants, or share a recipe.  When I'm swamped I say, "Sure, I'll put it on my list," but I know it's going straight to the bottom where it will linger until it expires.  Too often in the past I have trapped myself by letting new things be added to the top of the list before I tended to the perpetually neglected tasks of practicing yoga, exercising, meditating, writing, and painting my nails.  You know, those things that only matter to me, but have a direct correlation to my happiness.
That's the overestimation; here's the underestimation:
Although we may never get around to washing our cars once a week, we can live lives of true meaning starting right now.  The sum of all our small actions and the energy we put forth in the world makes a difference we can often only see in retrospect.
Think of a loved one who has passed away and how you would characterize their life.  Whose legacy is detail-oriented and productive?  Don't we all want to be remembered as loving, caring, and full of passion for life?  Do we want to have gotten a lot done or to have made a difference?
Today, instead of writing your To Do Today List, start working on your To Do This Life list.
I don't mean write a Bucket List; that's great, but something altogether different. I'm talking about getting down to the nitty gritty heart of capital L Living, where events fall away and we are left only with the purity of spirit.  This is where we define the scope of our lives and assume the shape of our souls.
To Do: This Life Today
1.  Love, without reservation.
2.  Tell the truth, with compassion.
3.  Appreciate the beauty of the natural world.
4.  Give fearlessly.
5.  Receive graciously.
6.  Be at peace with the knowledge that who you are is always enough.
The messy little life we're living with all its loose ends frayed at the edges is enough. Those dangling threads allow us to knot up with one another and create a tapestry so sublime it can't be seen by eyes focused on a list of urgent, but inconsequential tasks.
Whatever it is you want to do with your life, do it today. Whoever you want to be in this life, be it today.
And tomorrow.