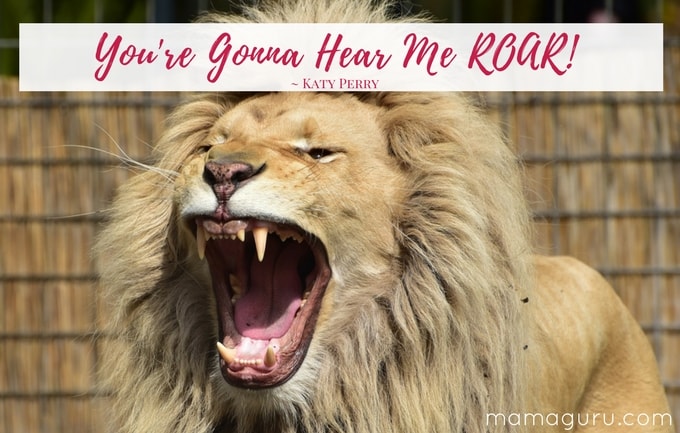 Hello March.
I hear you come in like a lion, well so do I. Now is the right time to hear me roar! I'm channeling my inner Katy Perry and I invite you to do the same. March is the perfect time to take control of your life. For many of us New Year's Resolutions have faded from the forefront of our mind, but we still want to have goals and dreams we'd like to achieve. March is the ideal month to focus on making them come true. There aren't any major holidays (no offence, St. Pat's) to throw us off track. School and work are chugging along just fine. Before you know it, summer will be here.
Are you ready, mamas?
I'm not. I want to lose about 20 pounds and achieve some business goals before summer becomes one giant playdate. Once summer arrives, the kids will be home which makes going to the gym and getting work done much more challenging. Then come vacations and house guests. It's all good and perfectly wonderful, but for work-at-home moms, summer can feel like more work, not less. That's why it's so important to take advantage of the time we have right now.
I've got loads to help you do just that!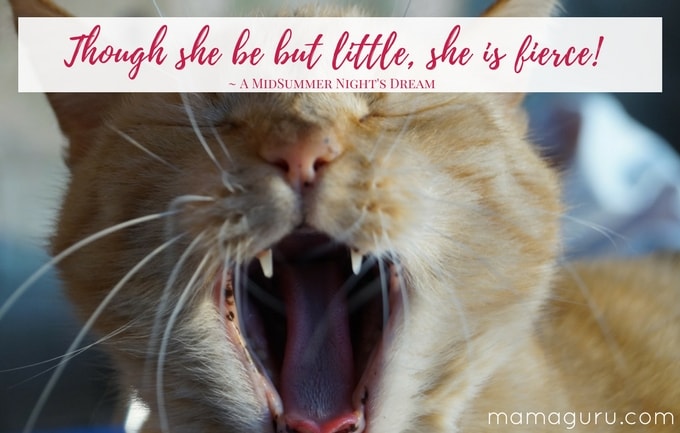 Need Some Inspiration as a Mom or Entrepreneur?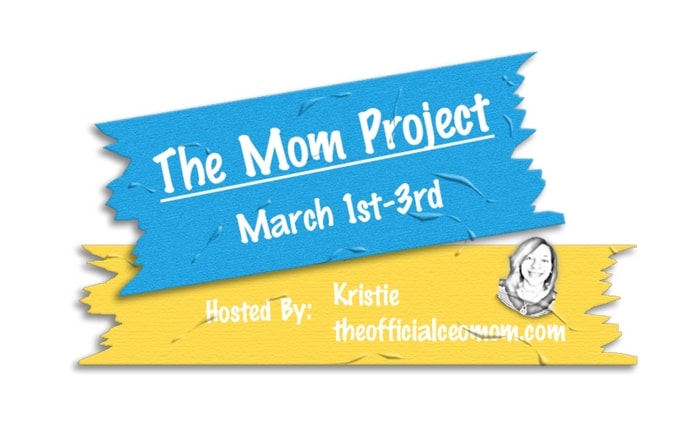 You're in luck. There's an amazing online summit for mothers and entrepreneurs called The Mom Project taking place March 1-3. You will hear from lots of amazing women talking about everything you can imagine about being a mom and running a business. Need help with work-life balance, getting your finances in order, or implementing new marketing strategies? This summit is for you! I'm delighted to be one of the speakers. I discuss how to incorporate mindfulness into your life as a busy mom and I share some critical self-care tips.
The Mom Project 2017 Summit is priceless (meaning both free and incredibly valuable) for the first three days of March. If you don't have time to watch the entire conference, there is a lifetime pass available for purchase as well. This is definitely a great first stop for a month of inspiration and goal catching.
Want to Add a little Mindfulness to Your Life?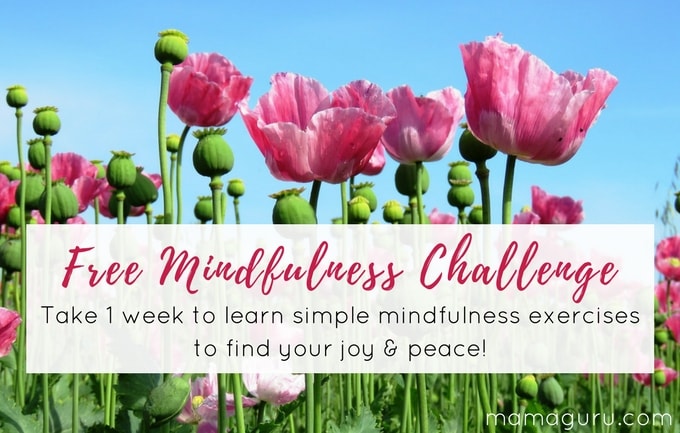 I've got a free gift you you: Mamaguru's 7 Day Mindfulness Challenge. For one week, you will receive a daily email with a short lesson and a simple mindfulness exercise you can do help you start living a deliberate life. It will help you cultivate mindfulness in your body, heart, mind and spirit. It's the perfect way to start feeling like you have more control over your life. I hope you join the the challenge!
Need a Good Book to Read?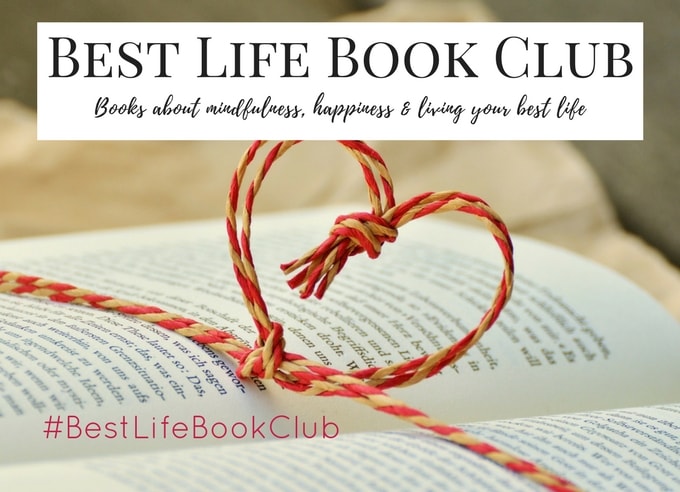 The Best Life Book Club is just starting our March selection and we'd love to have you join us.  We read books about mindfulness, happiness research and even a little brain science. All of the titles will provide you with insights and inspiration to live your best life.
Our first book is Help, Thanks, Wow: The Three Essential Prayers by Anne Lamott. It's a humble, funny book that will have you reaching for your highlighter to capture incredible nuggets of wisdom. Pick up your copy today. We'll be discussing it in The Mindful Spot and sharing quotes across social media with the hashtag #BestLifeBookClub.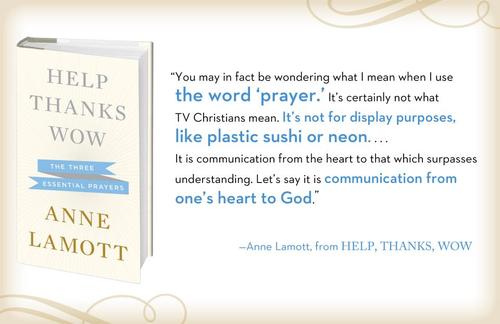 Want to Get Healthier?
Like I mentioned earlier, I need to slim down and tone up. March has been a great month for me to lose weight in the past. In fact, one year I lost 10 pounds! There are still 3 months until swimsuit season, which means we have time to make some serious progress, but we don't have any left time to procrastinate. That's fine, because the weather is fairly clear for most of us, so we can get moving outside. You can also hit the gym or start a home yoga practice.
Of course we all know there is no magic formula when it comes to our diets. Eating whole, clean foods is key. Organic is best, but sometimes it seems like organic food is too expensive. A few weeks ago, Tracy Clayton wrote a marvelous guest post explaining how to live an organic lifestyle on a budget. You might find some tips or tricks in that piece. I learned a thing or two.
Here are a few of my favorite healthy recipes, although I encourage you to explore the recipe section, because there are many healthy and delicious options.

Want to Live a Deliberate Life?
I've saved the best for last! March 15th is the release date for my latest book, A Deliberate Life: Mindful Steps Towards Happiness. This book came from my speech at Heart Camp at few years ago and it explains how to make mindful choices in order to craft the life you really want to live. I'll give you more information about this in the coming weeks, but just know that by mid-month a bit of inspiration is coming your way.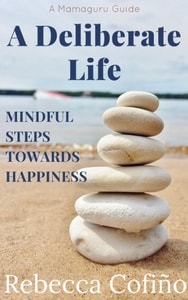 One Last Shot of Inspiration: Hear Me Roar!
I have my goals in place and I'm ready to go, but I want a pride of lions to come with me. In the comments below, share your March goals. To get you pumped up, I leave you with our anthem this month from the lovely Katy Perry.
Come on, mamas! I want to hear you ROAR!