How to Live an Organic Lifestyle on a Budget
Most people want to live a healthy life but wonder how to live an organic lifestyle on a budget. Organic or green living doesn't have to cost you an arm and a leg, or lead to making ends meet every month. Quite the contrary, once you adopt organic mindset, you commit yourself to healthy and cost-effective attitude in life. There are many fulfilling ways to minimize your expenses, contribution to toxic waste production as well as energy and resource consumption. Keep on reading to find out more.
Upgrade Your Beauty Routine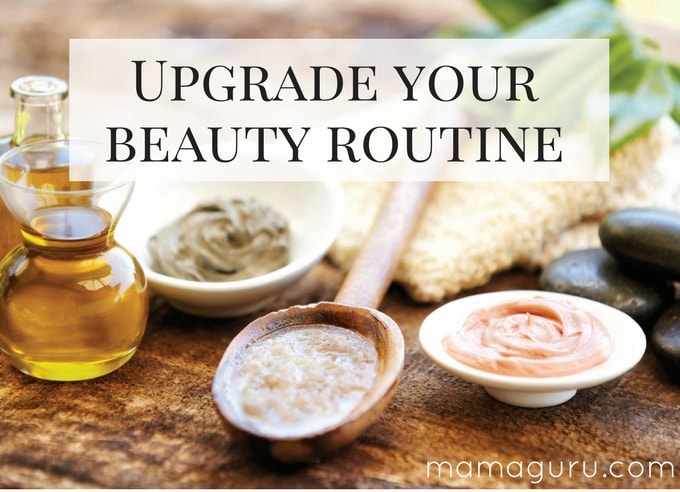 With so many cosmetic brands promising miracles with their new products, it can get really tempting to spend your money on them. Still, the undeniable truth is that nothing works better in rejuvenating and moisturizing your skin than natural and organic ingredients. Opting for organic skin care and makeup brands will surely show its benefits on your skin soon enough, not to mention the fact that you'll effectively avoid contact with questionable chemicals that are often found in non-organic beauty products. Sticking to organic products that work for you will minimize your expenses that stem from constant search for holy grail products in the sea of brands. At the same time, you'll reduce your carbon footprint because you won't be responsible for overuse of chemicals that are dangerous for the environment.
Change Your Habits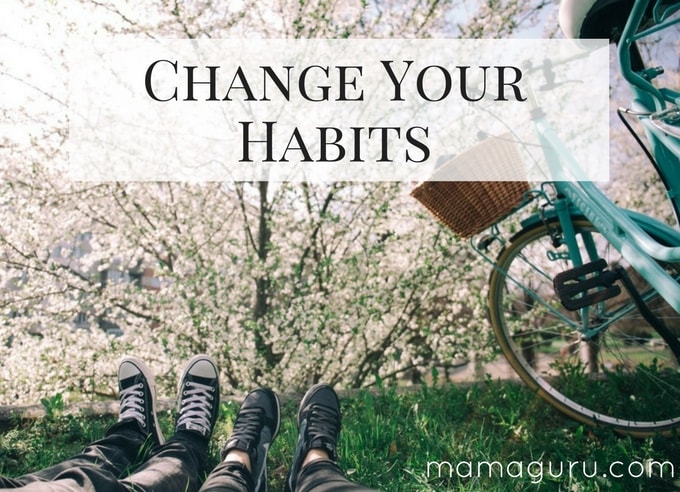 The way you live your life is essential if you want to see positive difference in your monthly budget and eco-friendliness. In that respect, adopting some new habits, that are both green and frugal, shouldn't be that hard. For example, three magical Rs that are recycling, reusing and repurposing will help you organize your money saving more efficiently without overusing the resources. Turning off the lights and even plugging out the appliances when you're not using them will surely reduce your electricity bill and support your sustainable and organic lifestyle more. Turning your tap off when you brush your teeth or shampoo your hair will definitely minimize water waste, especially if you add a special shower/faucet head to control the flow. All these habits will effectively add up to your monthly budget so that you can make investments where you need to.
Prioritize Organic Food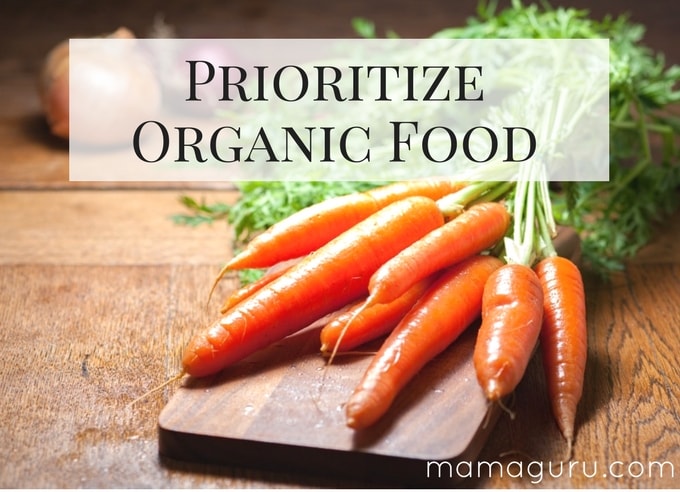 Most people who want to consider organic lifestyle worry about the cost of food. Still, if you do your best to compensate the expenses with green habits, organic food won't cost you a lot more. You should definitely check out small businesses and farmer's markets since they're usually a lot more affordable compared to supermarkets. Also, growing your own herbs and veggies is always a healthy, green and frugal alternative. Still, the most important part of organic food intake is actually buying just the right amount you need. As a consumer society, we're used to buying more than we need, but when it comes to food, you should have definitely realized by now that it simply won't last. So, instead of allowing your food to go bad, simply reduce the amount you buy and make it count.
Shop Smarter With Sales & Thrift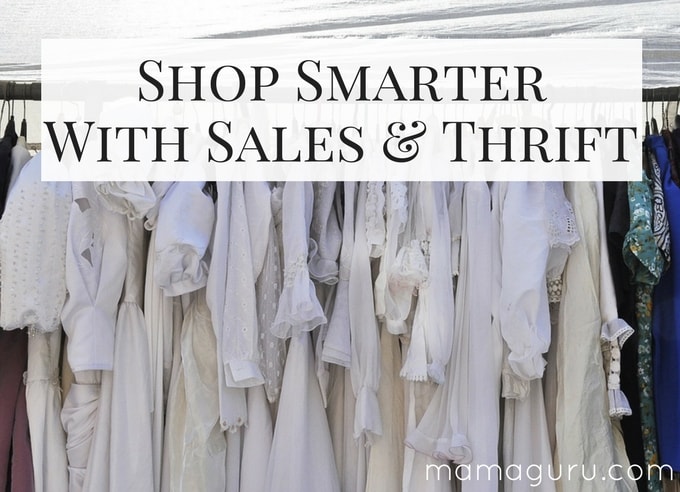 Another big part of senseless money spending and waste of resources is buying overpriced new clothes. If you practice some self-control, your personal style won't have to suffer just because you wait a while for something to go on sale. Of course, the quality of discount clothing won't change compared to paying full price. Moreover, thanks to versatility and reasonable quality of second-hand shops, you can get your hands on some of the really unique pieces without supporting the industry that pollutes the environment indiscriminately.
As you can see, going organic is not a luxury but a whole new level of awareness when it comes to your health and budget. In that respect, organic lifestyle can't be expensive because it's based on frugality and controlled consumerism. Still, in order for this to work, you really need to understand the meaning of organic lifestyle – it's not just about the food you eat or the skin care brands you buy, but the fact you deal with all life's needs in a way that's best for your well-being, wallet and the environment.
Meet Tracy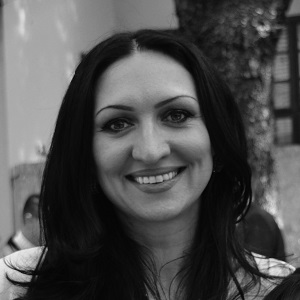 Tracey Clayton is a full time mom of three girls. She feels she knows a thing or two about raising happy, healthy and confident kids, and offers helpful advice in hers parenting articles. She's also passionate about fashion and healthy living. Her motto is: "Live the life you love, love the life you live." You can connect with her on Facebook.