Isn't it astonishing to find magic in your own backyard?
We visited an amazing park called Tree Tops just north of Miami. The park was enormous, replete with equestrian trails, nature hikes and wetlands.
Our favorite part was the tower to the canopy.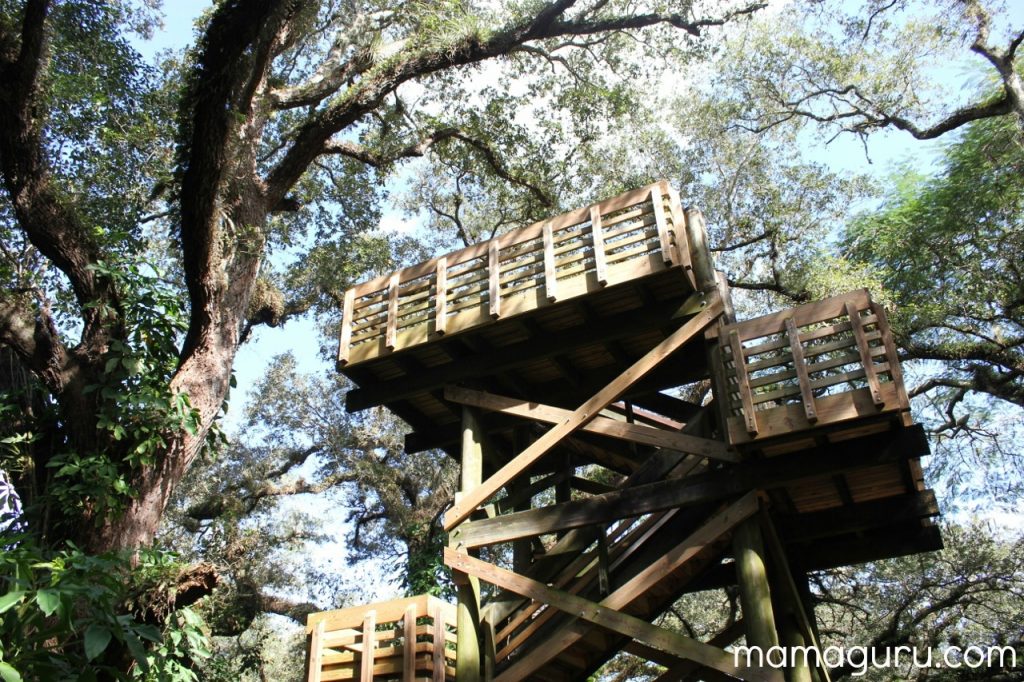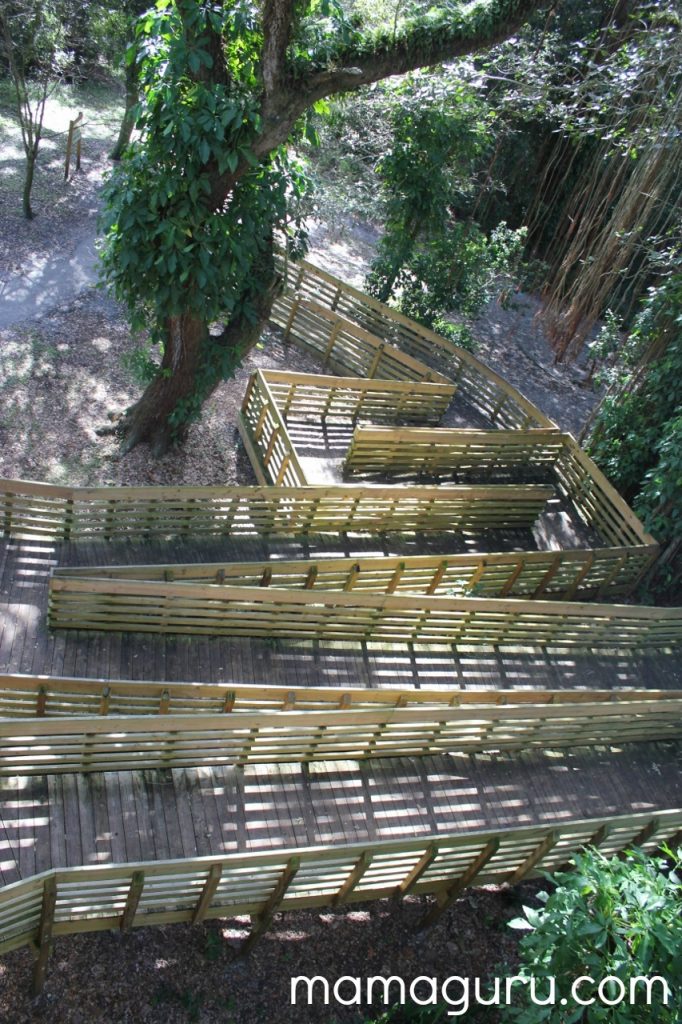 And the banyan trees. The banyan trees!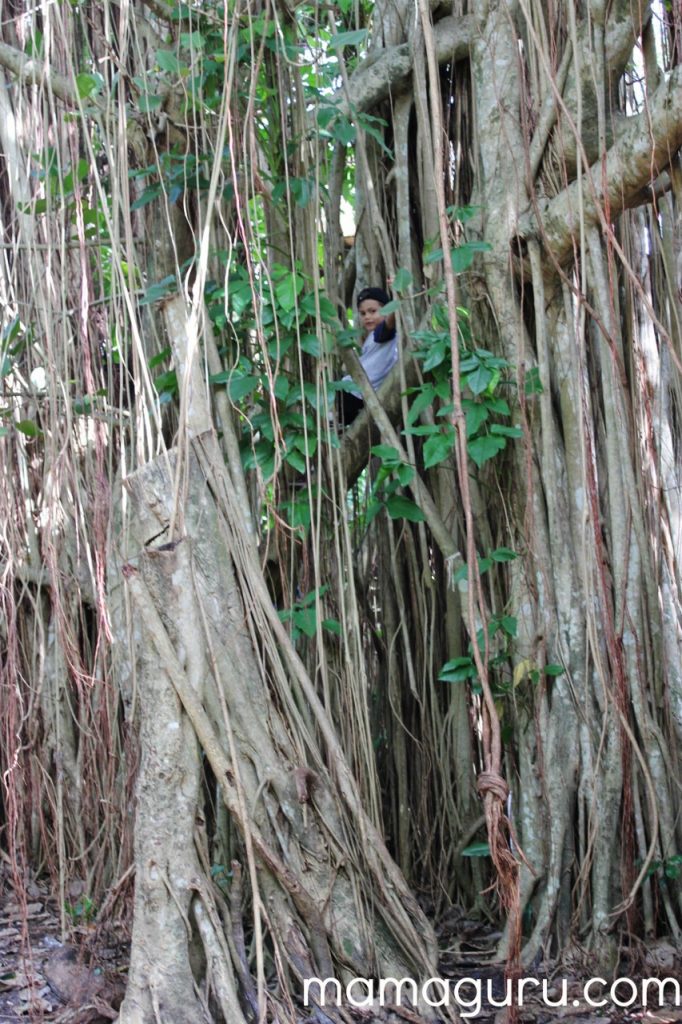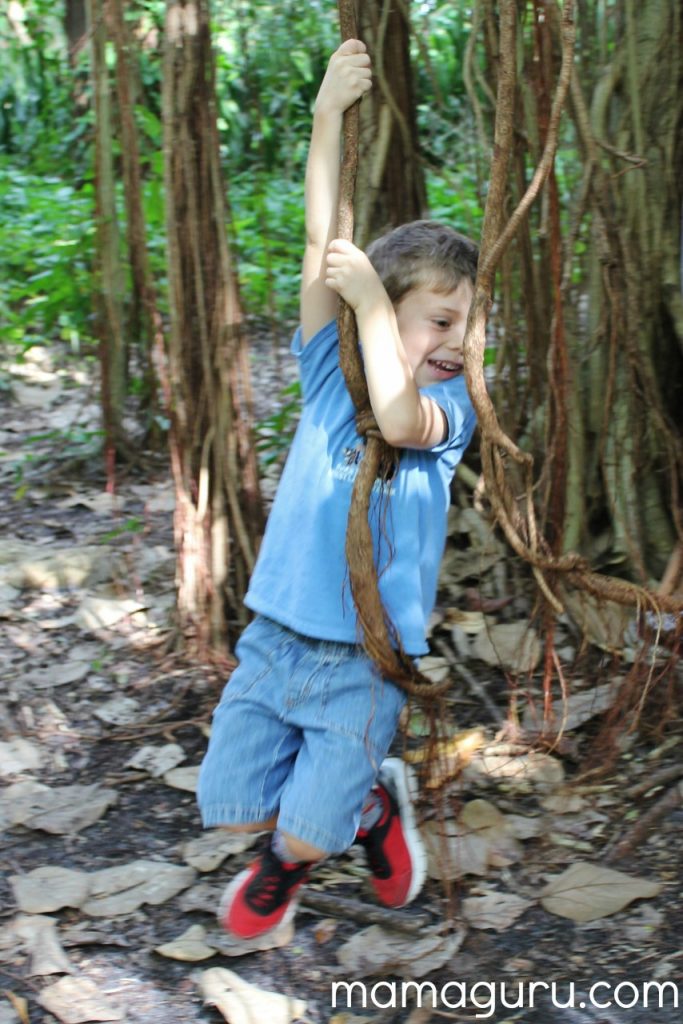 It is good to remember the monkey inside.