Happy Summer, y'all!
Today is the first official day of summer.  What better way to celebrate then to share a wonderful beach I just discovered: Barefoot Beach Preserve.  Located in southwest Florida, just outside of Naples, the Barefoot Beach Preserve is a county park and nature conservation area.  It's a perfect two-hour jaunt from Miami.  There is an $8 parking fee, restrooms, showers, and a cafe.
The beaches are a beautiful, soft, white sand, interspersed with amazing collections of sea shells.  The Gulf Coast is famous for these perfect white beaches with great shelling.  What makes the Barefoot Beach Preserve so special is that there are also wild turtles, living sand dollars, and sea stars all around. 
It is utterly spectacular!
Here's a peek: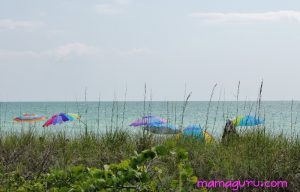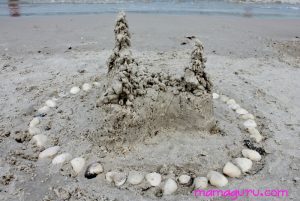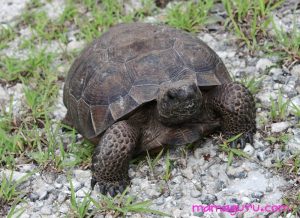 What are you waiting for?  Slather on some sunscreen and head for the sunshine.  Today is summer, and all is right in the world.