Everybody knows it's a bad idea to visit Everglades National Park in the summer.  But it was my husband's idea, so we were all dragged along.  In January we had such a lovely time, Andres thought we should visit during all the seasons to see the changes.
That sounds reasonable unless you recall that summer is mosquito season in Florida, and rainy season, and oppressive heat season, and hurricane season.  We encountered all of the above on our day trip, excepting a hurricane.  Still, we saw beauty.  We saw beauty.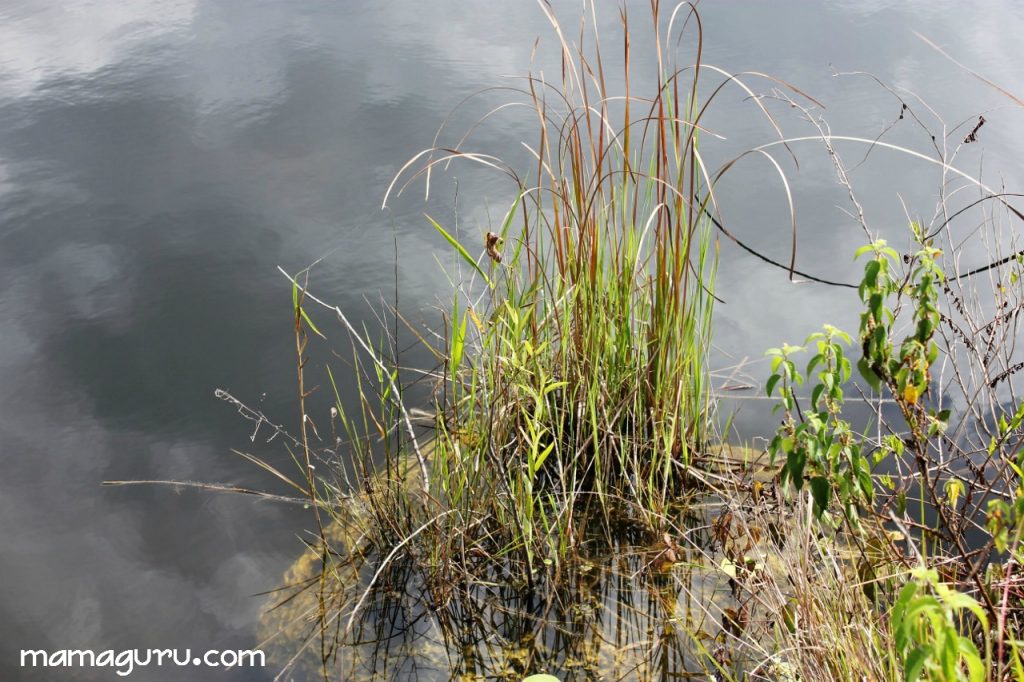 How many shades of green?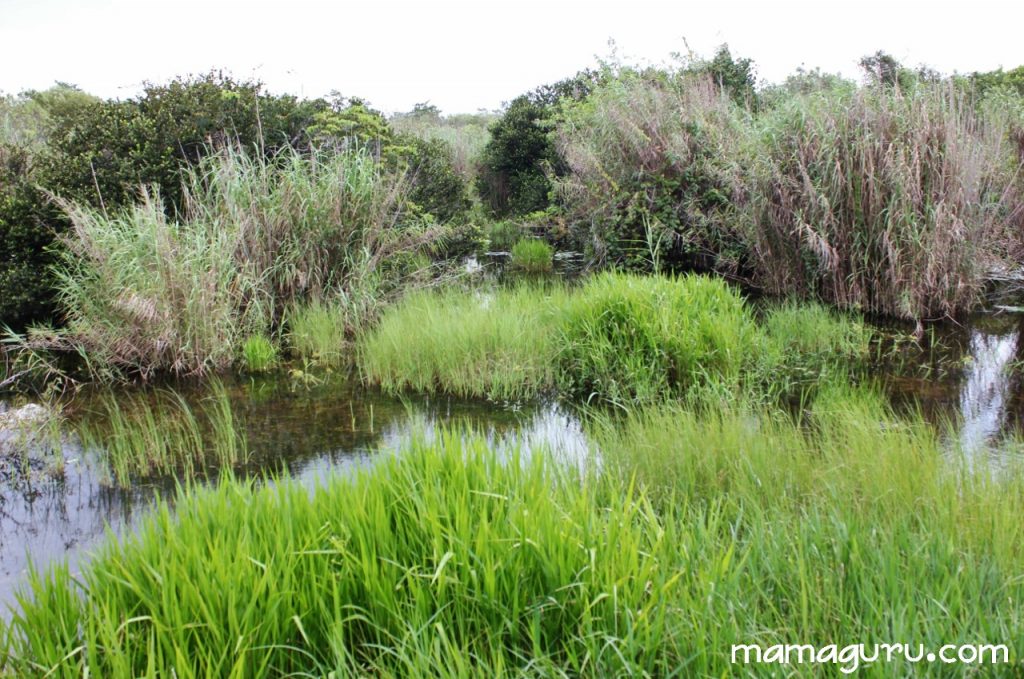 Love was in the air.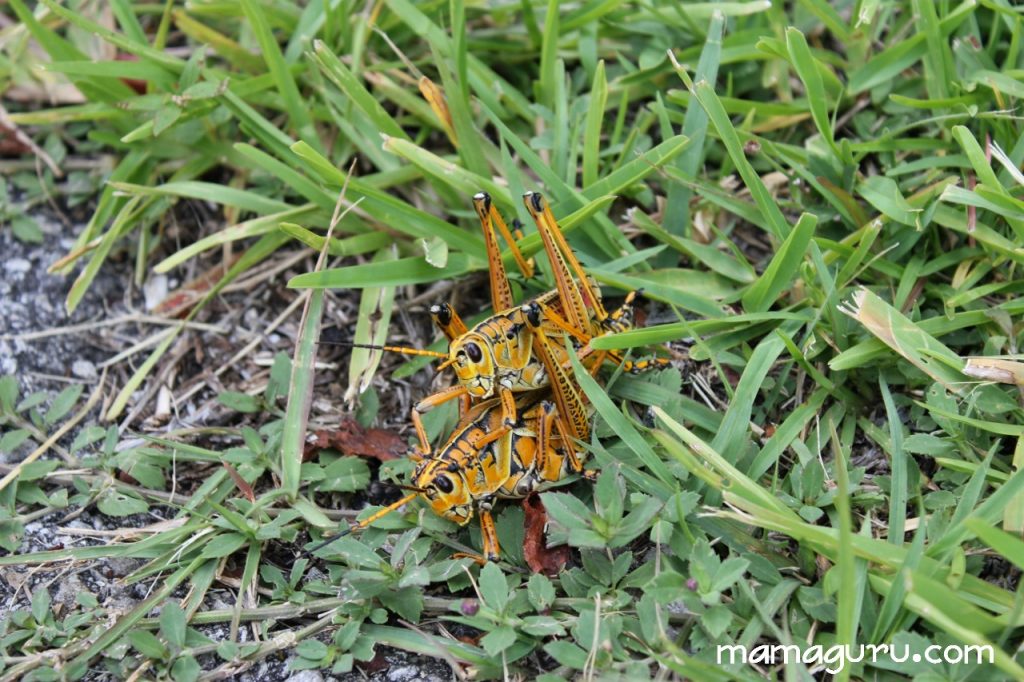 And the water!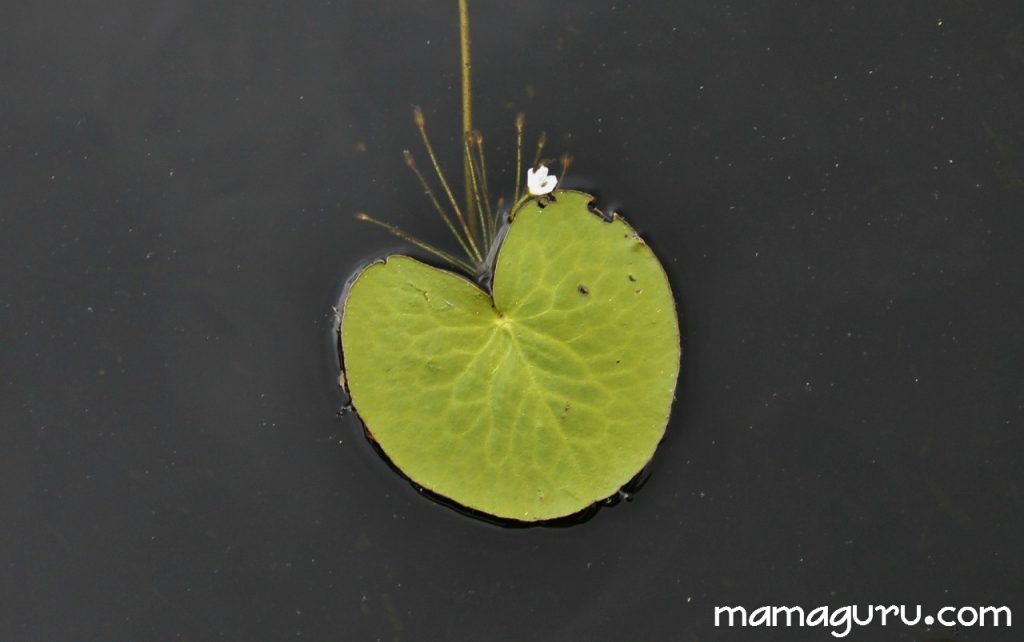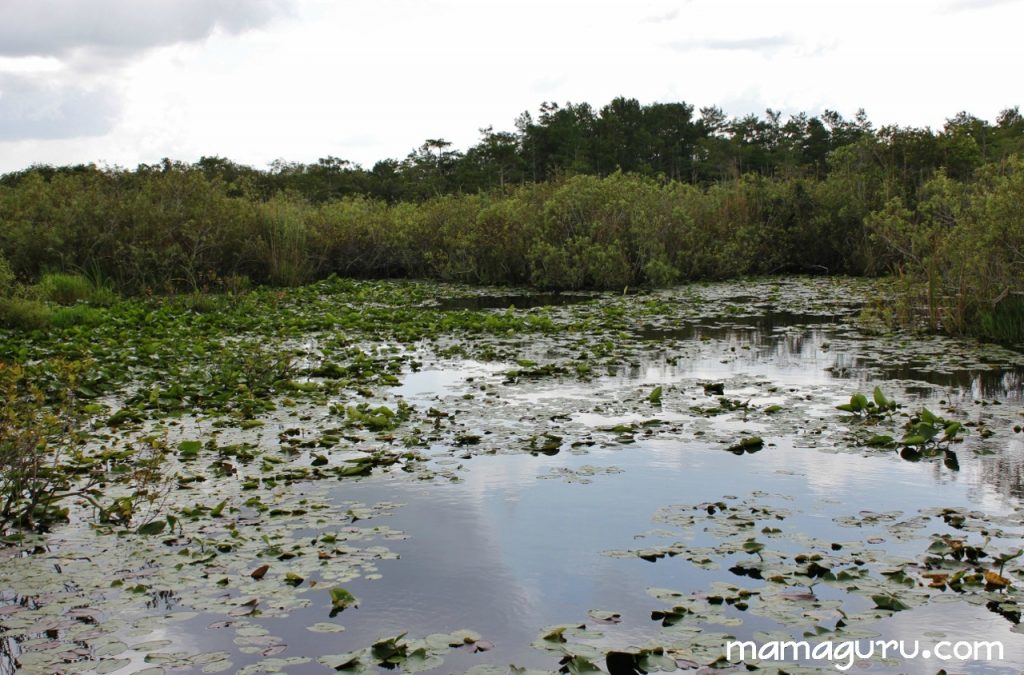 My favorite shots are always reflections of clouds.  To see the sky on earth takes my breath away.  That's an advantage of a cloudy day.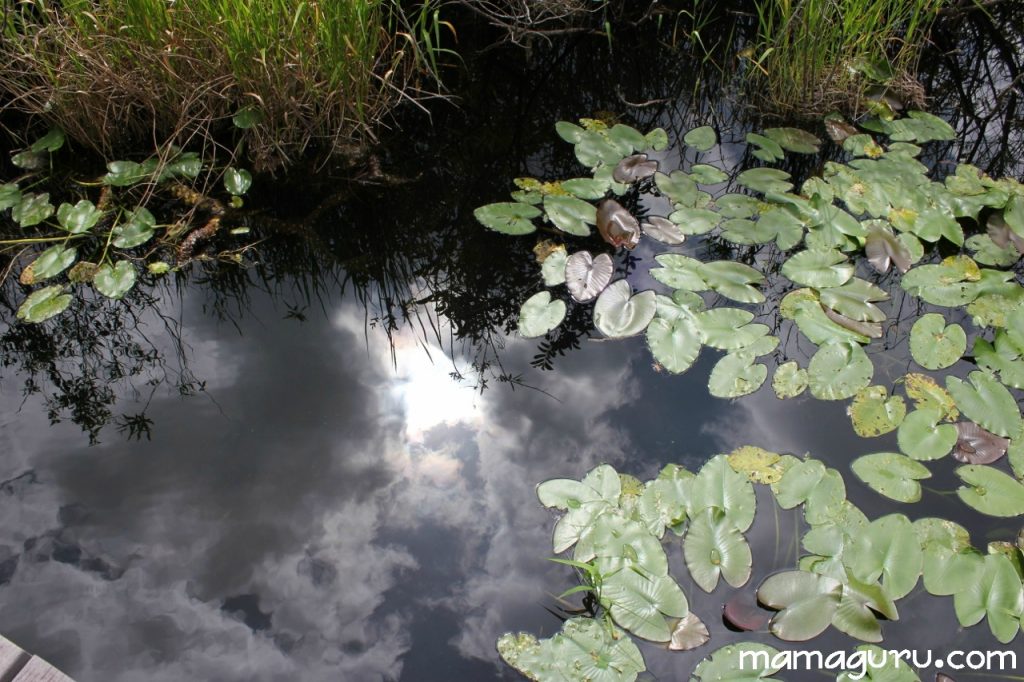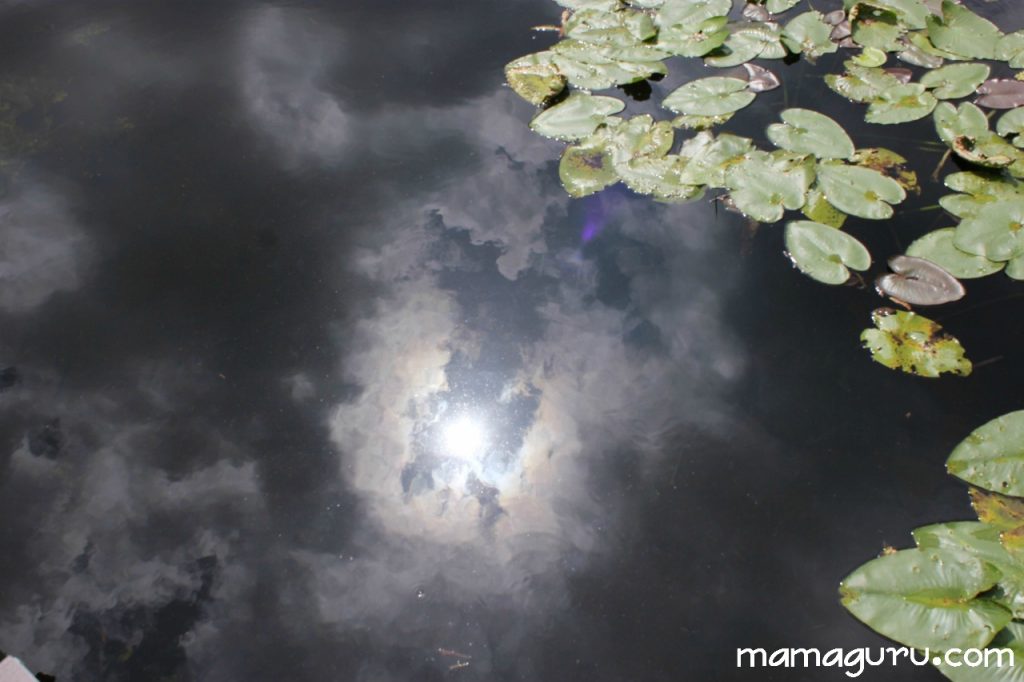 There were so many butterflies!  I saw about 50 fluttering around one grassy spot.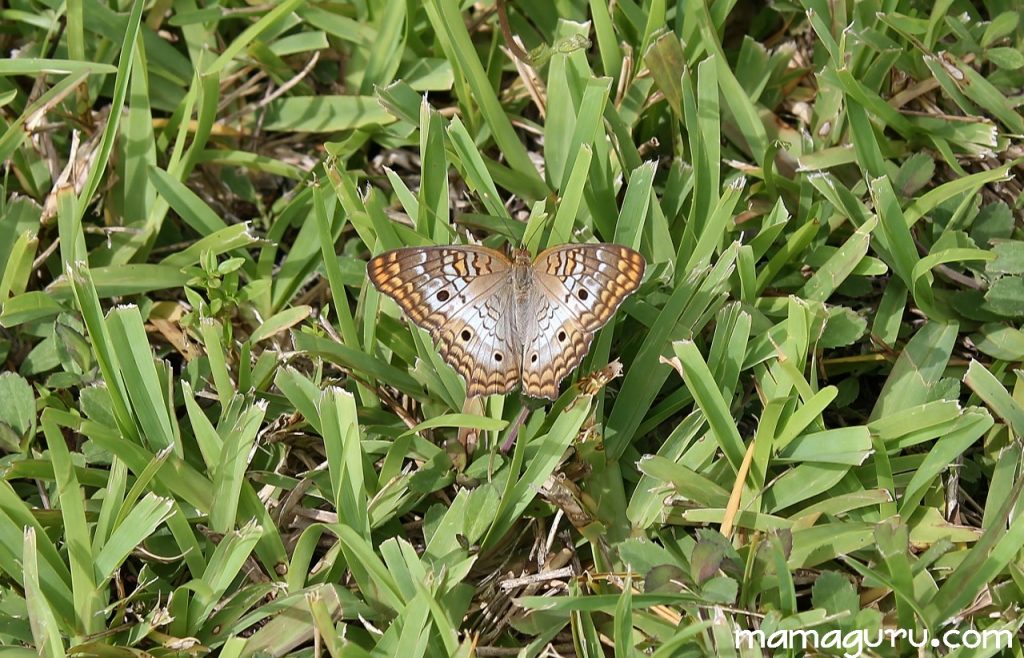 And, of course, gators! After ten years in Florida I am not as excited to see them.  I have a case of been there, done that.  But this guy was special.  I saw him swimming around a bend and then he climbed to this low level swamp.  Usually I just see them hanging out completely still.  The water was clear, so it was an amazing sight to see all four limbs swish through the water.  The sky was drizzling, so I chose not to risk my camera for a swim shot.  You'll have to come and see for yourself.
The other great thing about this trip was hearing the clinking grunts of alligators we never saw.  I'd never heard them before, and boy is it eerie.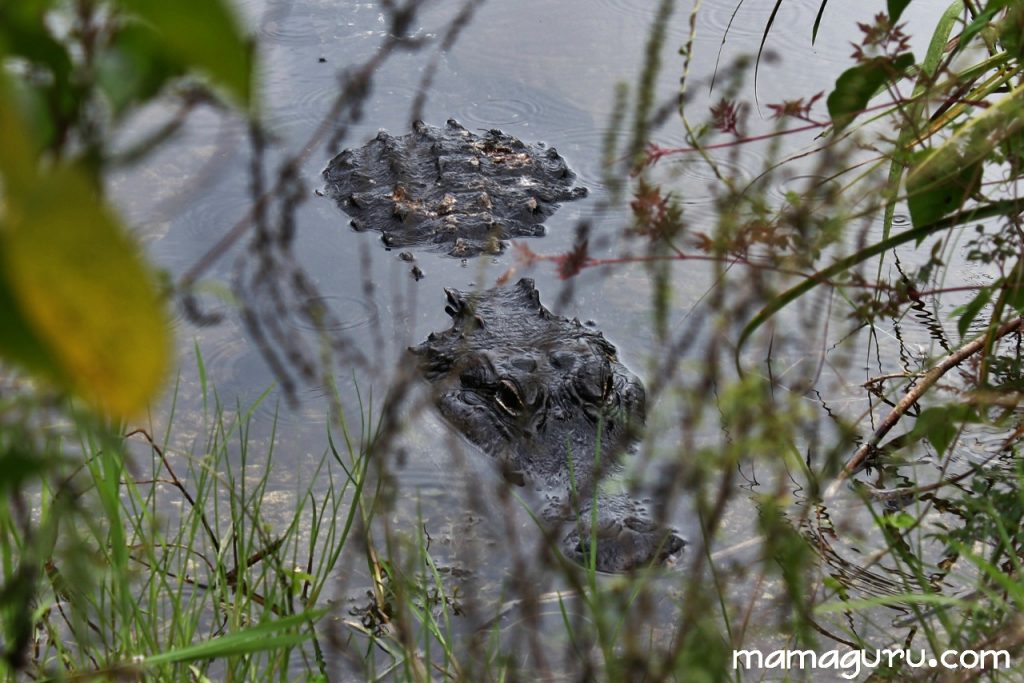 What a gift to live next to one of the most unique ecosystems on earth!  I'm so glad we are protecting it.
See y'all again this fall.