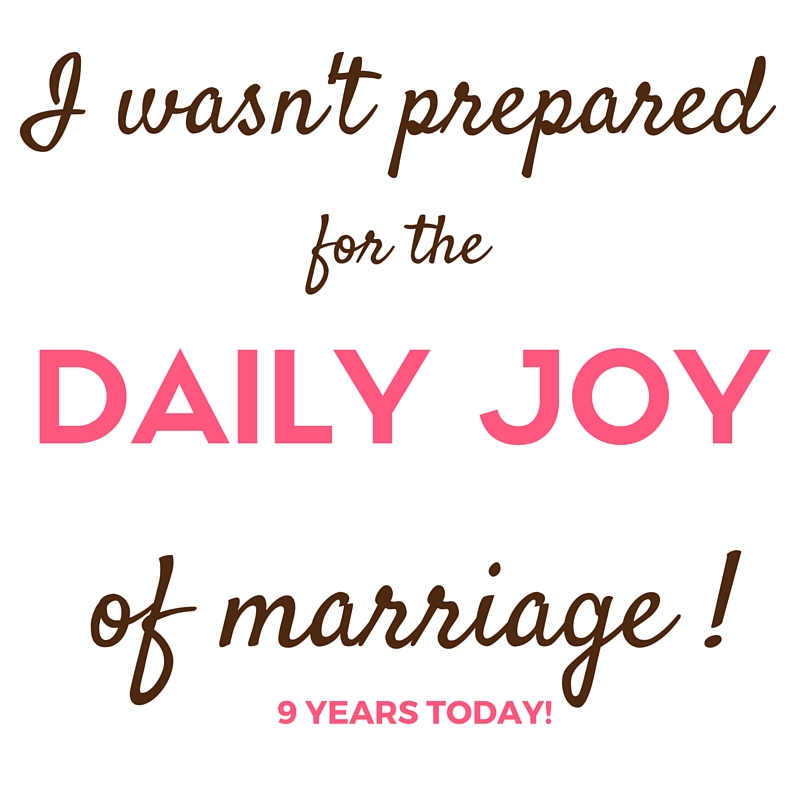 Dearest Andres,
Do you remember our last dance at our wedding?
It was Norah Jones, Come Away With Me. Nobody knew we had a first and a last dance planned. When the song was over, we grabbed hands and dashed away. The guests didn't know what to think. There was no rice to throw or bubbles to blow. After all, it was nearly 2 am. Miami. My cousins chased after us wanting to say good-bye, but we ran like children straight into our new life together.
I never looked back.
My life is no longer measured by just my years on this planet. Time is divided as Before You and With You. When I think of how clueless I was about what marriage actually is, it amazes me that I still managed to find the exactly perfect partner to build a life with.  You make me laugh every single day. Your mind and interests serve as armchair travel for me. You subtly take care of all the little details that make our life run smoothly. And always, at least once a day, we lock eyes in utter wonder at the children we made out of love.
Let's do the math:
9 years + 3 chickens + 2 sons + 1 dog = a beautiful life
We don't dance as often as we used to, but last month we celebrated a friend's hours-old marriage. When we hit the dance floor, everything in the world disappeared but you and me and the music. It was Heaven with giggles. When it was time to go, it was your strong hand around mine that lead the way back to the life we built together.
I love you, and I'm honored to be your wife.
Ridiculously Yours,
Rebecca