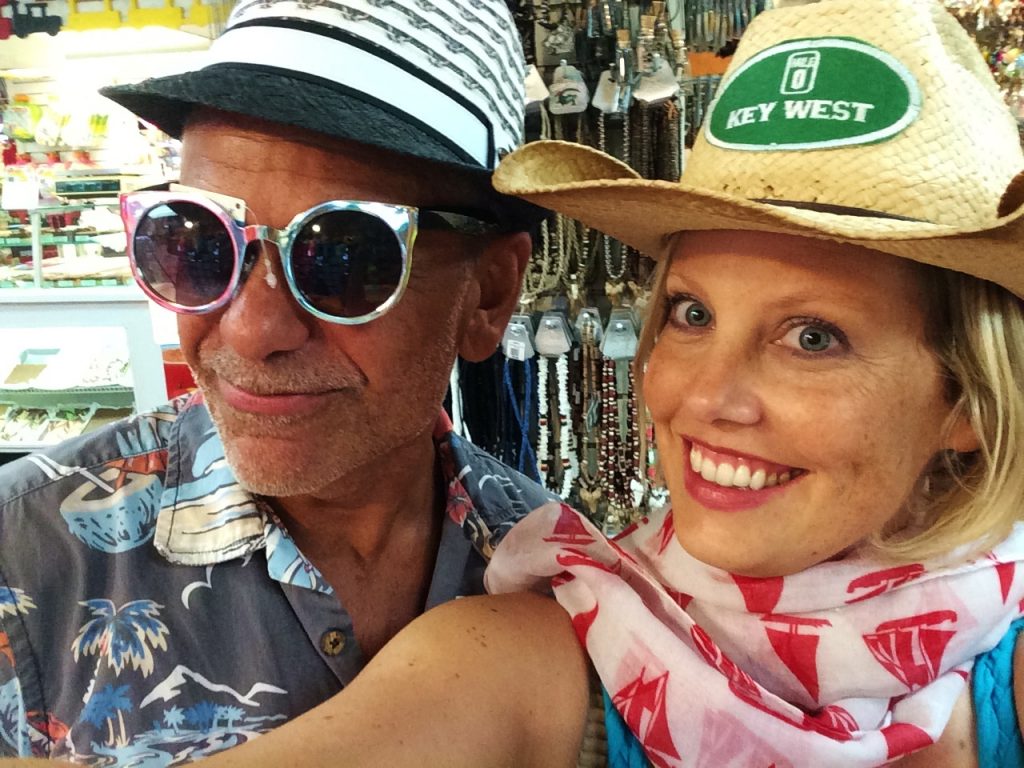 Dearest Andres,
It's official; we survived the seven year itch!
Personally, I didn't feel bitten last year, but the idea of a seven year itch always worried me.  When my friend called last year's anniversary Lucky #7, it assuaged my private fears.  After all, on a cellular level, we became entirely new creatures than we were when we got married.
Turns out the new us is still just as in love as the old.
I realized this when we got away for the first time since the kids were born.  After we dropped them off at your sister's, the energy in the car charged with that same electricity I felt when we were boyfriend and girlfriend holding hands in bed, sparks flying everywhere.  Our circuit remained intact, but the pressure of being parents dulled our perception in it.  We were an hour into our drive to St. Pete's, right in the middle of the Everglades, when it dawned on me that our love is strong as ever.  It had just gotten buried under the mess of stress.  I can't wait until we get away again in a few weeks.
As I drove our sons to school today I told them about our song.  I didn't have a copy in the car, so they asked me to sing it to them. The words are so lovely.
In your heart, I can still feel a beat for every time you kissed me,
and when we're apart I know how much you miss me.
I can stay right here forever in your heart.
On our wedding day I loved that song, because I felt like I finally found the place where I belong in the world.  Eight years later, I've finally settled into that home.  It took me a long time to feel secure in your love, but you have always patiently waited for me.  The strength of your quiet spirit never fails to take my breath away.
Before I close, look at the number 8.  Turn it sideways and you'll find the symbol of infinity.  
 That's what this last year reminded me of: the infinite power of our love.
Happy anniversary, mi amore!
Infinitely yours,
Rebecca