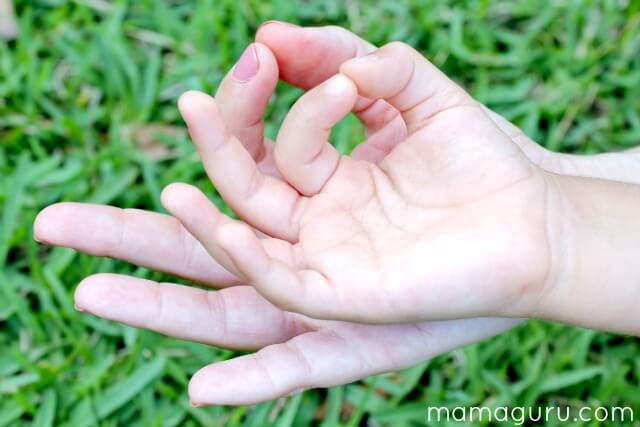 The secret to happiness just might be this: invite mindfulness into your life everyday. Mindfulness teaches you exactly how to live in the present moment which enables you to make deliberate choices about your life rather than running it on autopilot or letting your habits make your choices for you. It's is a proven technique to reduce stress, improve your focus and increase your happiness.
The secret to happiness just might be this: invite mindfulness into your life everyday.
Click To Tweet
What is Mindfulness?
Most of us waste a most of our life regretting the past and worrying about the future. Practicing mindfulness directs your attention to the present moment, to the life your are living RIGHT NOW. That's where you'll find joy: in the sun shining through the leaves, in a child's voice giggling, in the delicious cup of coffee in your hand. There is such beauty in life itself, and yet we miss so much of it as our mind wanders and frets those moments away.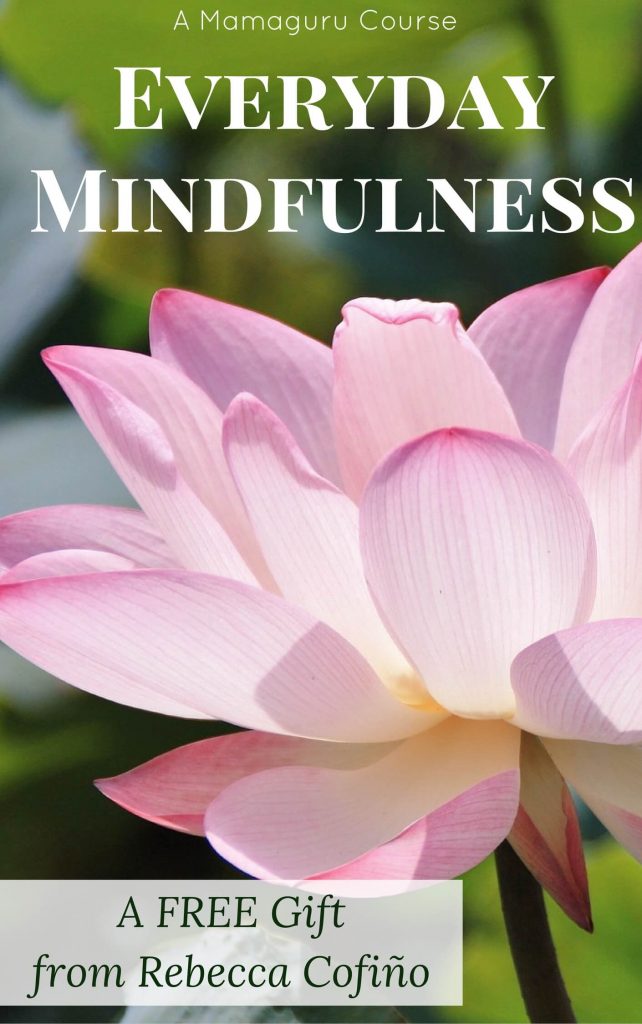 Everyday Mindfulness is a free course to teach you how to practice mindfulness in the context of your regular life. You will learn how to use mindfulness in four areas of your life: body, spirit, mind and relationships. This absolutely has the power to be a transformative experience. For four weeks you will receive an email with a brief message and a simple mindfulness exercise you can practice right away.
Think about what else comes in your email inbox: work notifications, invoices, sales pitches, spam, advertisements, basically a lot of stuff that either distracts you or stresses you out. This course balances that onslaught by reminding you who you really are and what matters to you as a person. All of the exercises will prompt you to gain a fresh perspective and many of them are fun. (I don't want to give too much away, but naps, eating and puppies are part of the lesson plans!) The open rate for this course is 97%, practically unheard of in email courses, where 25% is considered a rounding success.
This course would normally cost $100, but it is completely free, with no sneaky sales pitches. It is Mamaguru's gift to the world, because the more people live mindfully, the better off we will all be. The Dali Lama says, "World peace comes from inner peace." This course is aimed at helping you create a bit of inner peace in your own life. I hope you decide to join us! Click the button below to enroll now.