Here's a simple green living tip to help cut down on energy waste.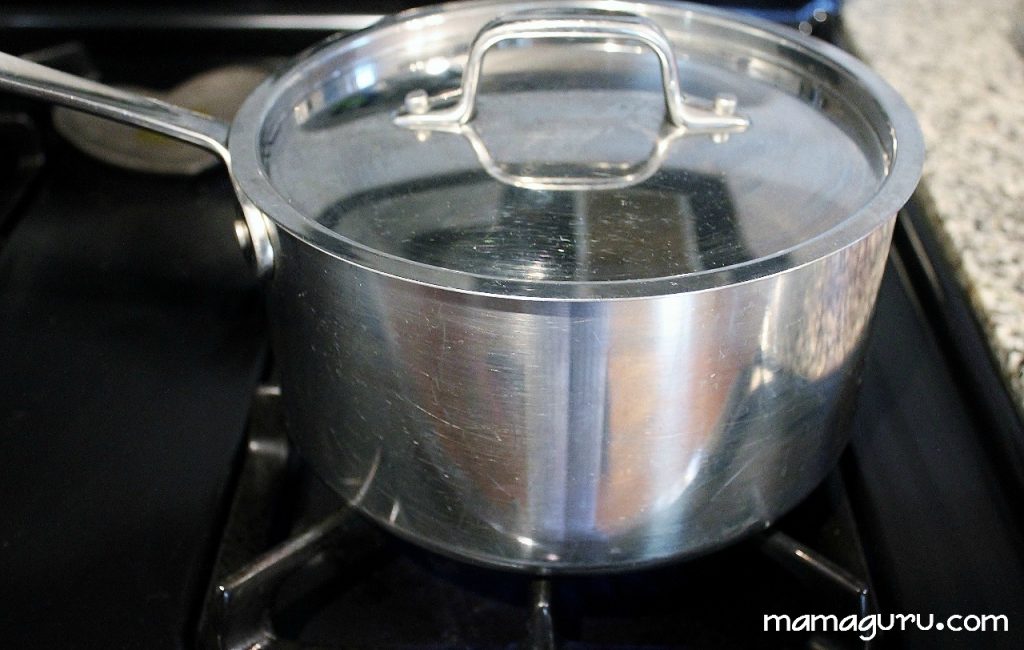 Whenever you are bringing water to a boil, put a lid on your pot (unless a recipe specifies to cook it uncovered).  Just a simple lid on a pot can reduce cooking energy by 8-14%.  Not only that, but it saves you time.
Simple.  Free.  Green.
These drops in the bucket add up when practiced on a grand scale.