This is, perhaps, my favorite cookie: partly because it oozes delicious tropical flavors that suit my fancy, and partly because it is just so darn easy to make.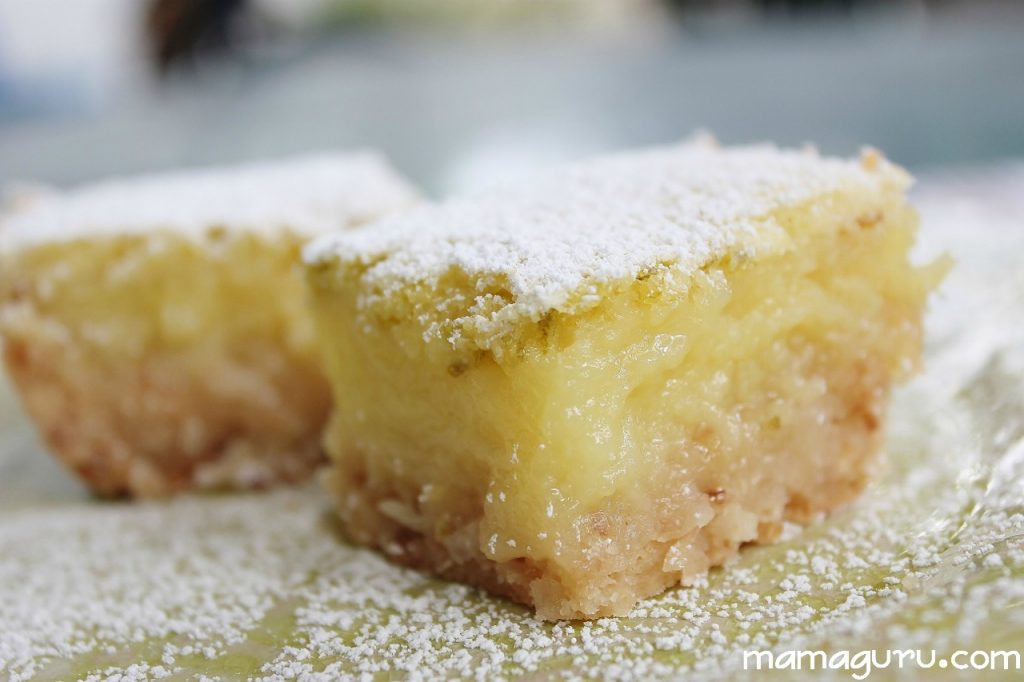 This bar cookie has two layers: a buttery, coconut cookie serves as the foundation for a beautiful key lime custard.  It looks elegant and tastes delicious.  It was always a quick sell-out for me at the farmer's market.  It seems more sophisticated than most cookies, but is a snap to put together.
Key Lime and Coconut Bars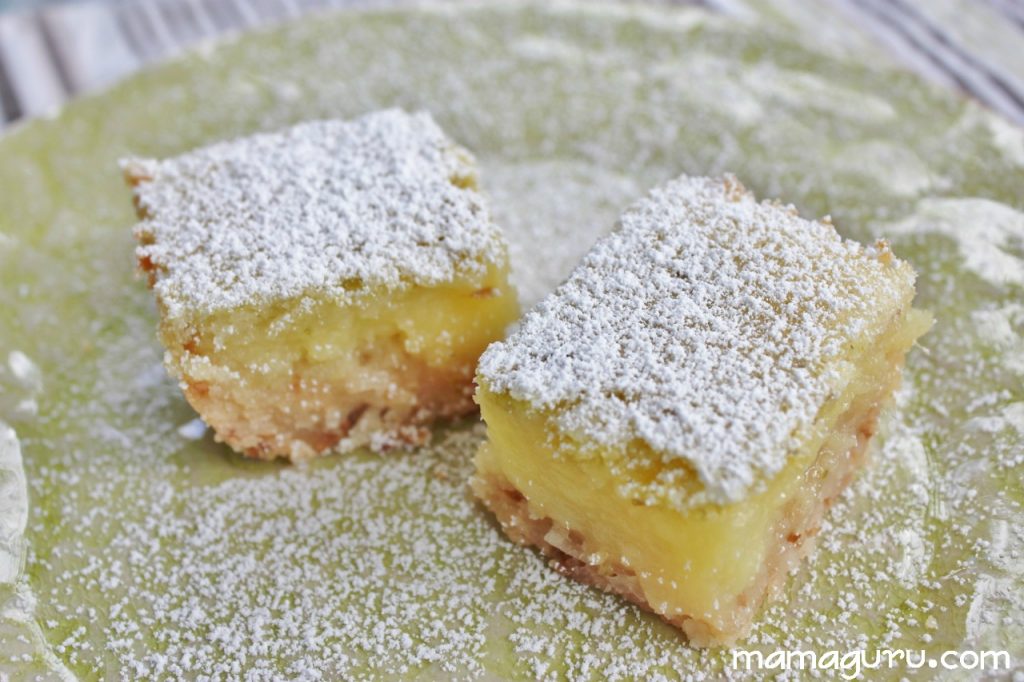 First layer
1 c coconut flakes
1/3 c butter
1 c flour
1/4 c sugar
pinch of sea salt
Second Layer
4 eggs
1/4 c flour
2 T key lime zest
1/3 c key lime juice
1 1/2 c sugar
1/2 t baking powder
powdered sugar
1.  Preheat oven to 350°.  Toast the coconut flakes by placing them in a sauté pan over a medium flame.  Stir frequently and remove from the pan once they are fragrant and have gotten some color.  Make sure you don't walk away as they burn quickly.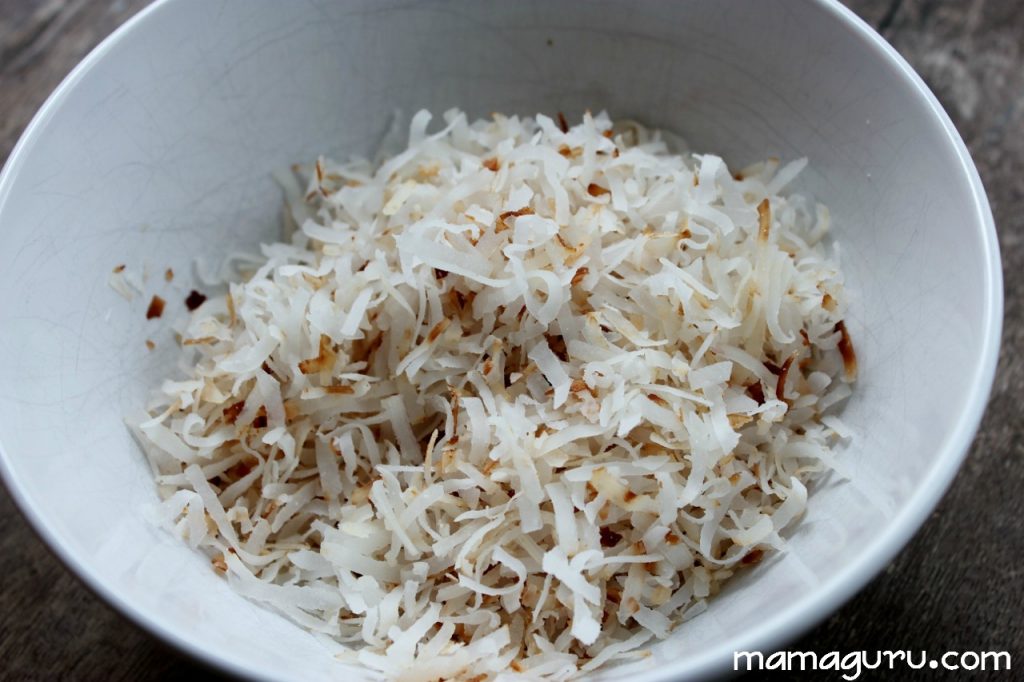 2.  For the first layer, add the flour, sugar, butter, and pinch of sea salt together in a food processor.  Pulse about 6-8 times, until crumbly.  Add the toasted coconut flakes and pulse four more times to incorporate.  Press this mixture into the bottom of a 8 x 8 pan using your fist.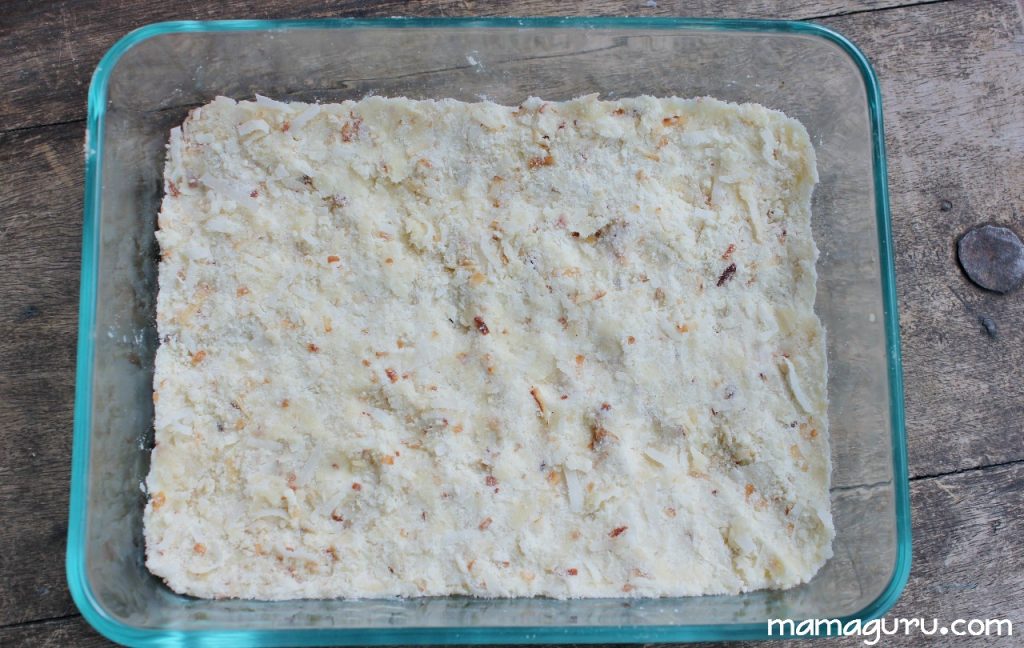 Bake for about 18 minutes, until the edges are slightly golden.
3.  Mix all the ingredients for the second layer together.  Stir well to combine.  I use a whisk, but don't incorporate extra air.  When the first layer is cooked, pour the second layer on top of the hot coconut bars.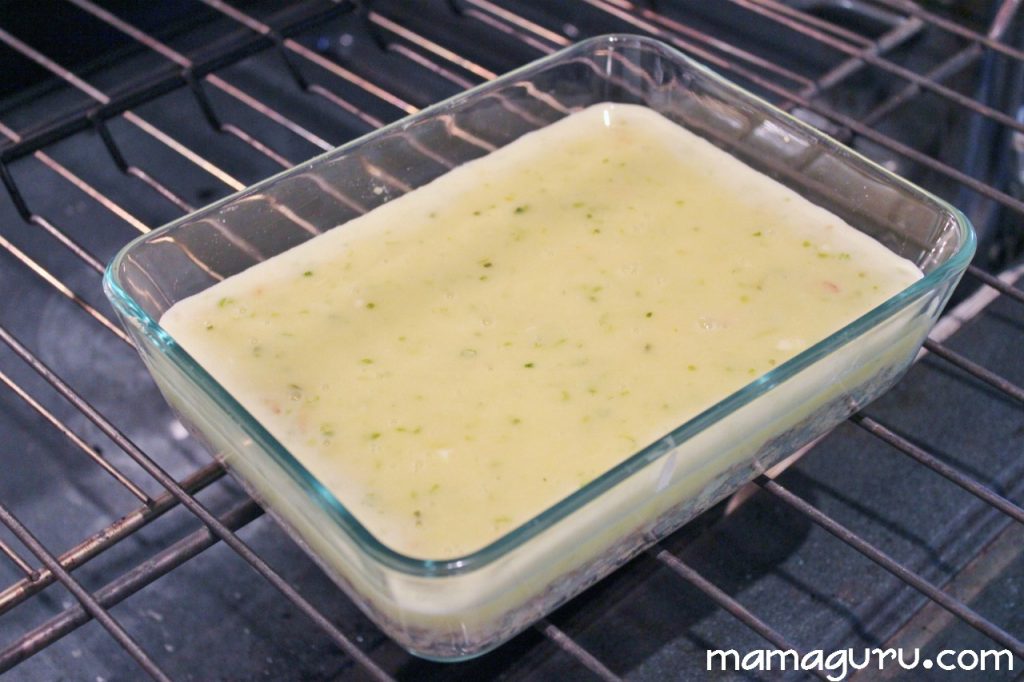 Bake for an additional 20 minutes.  The center should be set and the edges just beginning to turn brown.  Remove from the oven and cool on a wire rack.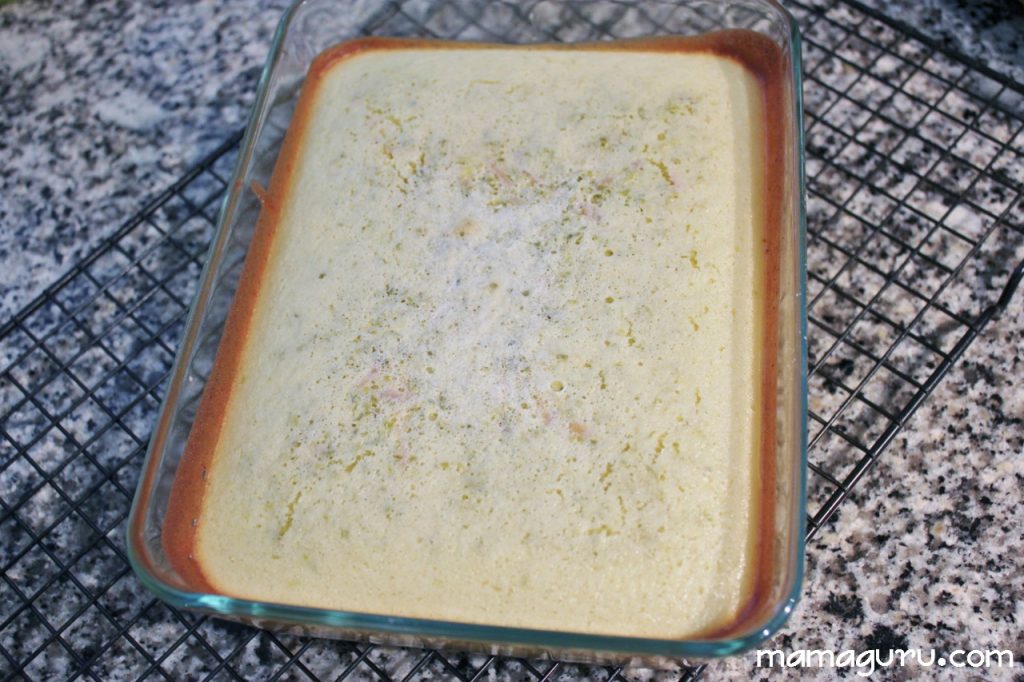 Once cool, dust with powdered sugar through a fine mesh strainer or a sifter.  Cut into bars and enjoy.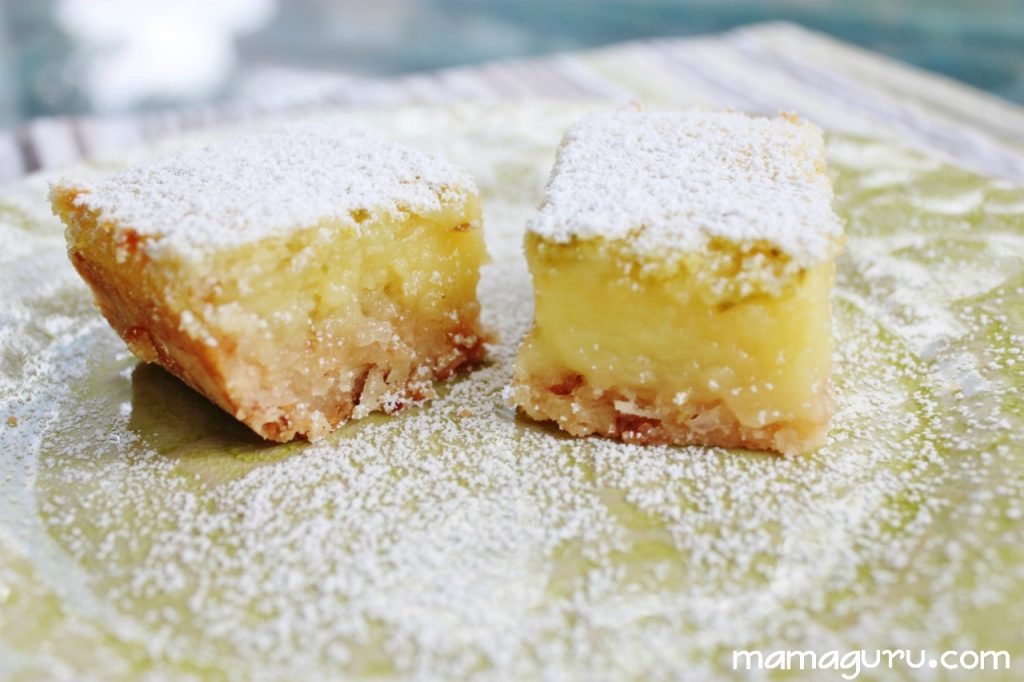 Recipe Notes
Can you make these with regular old limes?
Yes, absolutely.  They will have a slightly different taste, but still be very yummy.  Follow the same directions, but add 2 T sugar to the lime mixture to make up for the difference in sweetness.
What if I don't have a food processor?
No problem.  You can use a mixer or a spoon.  Make sure you have room temperature butter in this case and mix it with the sugar for a minute before you adding the flour and coconut.
About Pan Sizes
I used my Pyrex 8 x 6 because my 8 x 8 pan broke and I haven't replaced it.  I actually prefer this pan, because it affords more height in each cookie, but because it is a less common pan, I wrote the recipe to suit the 8 x 8.  If you want to use the same pan I use, add 1-2 minutes of cooking time to each layer.
I used to sell these cookies at the Miami Springs Farmer's Market.  For those larger quantities, I doubled my recipe and used jellyroll pans which worked beautifully.  This recipe is very malleable, so don't be afraid to switch things up.
Enjoy with love.