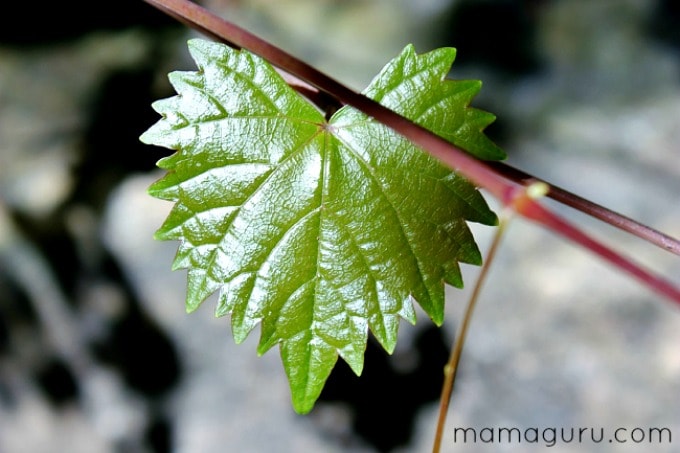 Looking at love from a spiritual perspective changes everything— including the color of love! In western culture we associate the color red with love. Red and pink hearts are ubiquitous with Valentine's Day. The love we speak of is romantic love, which is as rare as the color red in nature. When you think of the contents of your heart, how much of your love is romantic? Very little, I suspect. Most of our love relates to deep bonds of family, friendship and God. Let's explore the spiritual side of love which is as common as the color green.
According to ancient wisdom traditions, the color of our heart chakra is green. Chakras are wheel-like concentrations of energy in the body, located up and down the spine. There are seven and each is associated with a different color and energy. Beginning with red at the root of the spine, the chakras form a veritable rainbow up our backbone, crowning us in purple at the tops of our heads. That leaves green smack dab in the middle of our body, at our heart center, right where we love.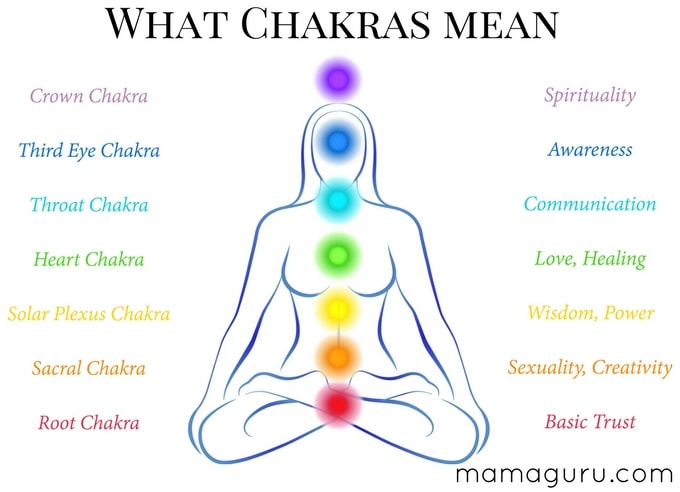 For a moment, no matter what you believe, take this as truth: green is the color of love.
Now look around the world. What do you see?
It is covered in green. Grass, leaves, trees, bushes, flowers, vines, bamboo, cacti, succulents, seaweed, air plants, vegetables… even in the dead of winter, there are evergreen trees whose hundred arms do not yield to storm or snow as they hold their color in a sea of white.
The world is constantly reminding us of one thing: love.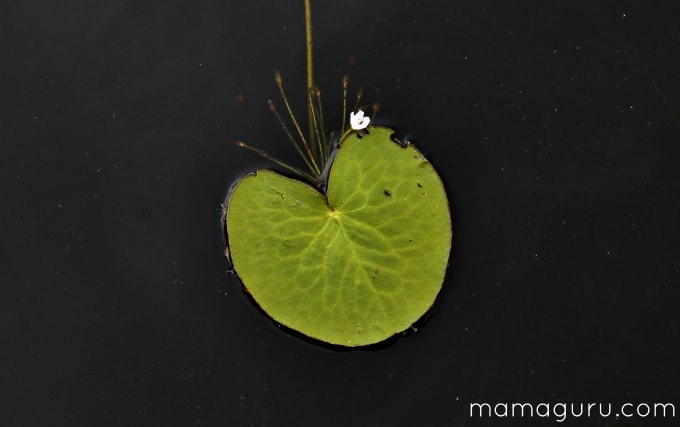 Valentine's Day is a day to celebrate love.
Only some of us get to be in love right now, but all of us get to be love.
That's the message of every blade of grass, every oxygen-giving leaf, on this planet.
That is our valentine:
Be love.