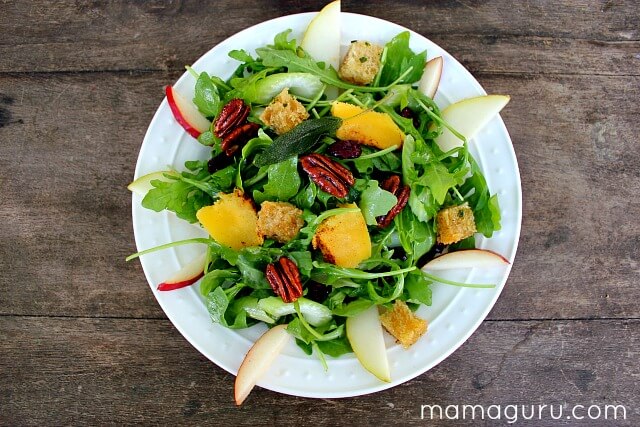 I know this sounds crazy, but one of the very best times to go on a diet is during the holidays. This flies in the face of conventional wisdom, but there is important logic behind the idea. Here are five counterintuitive reasons for you to start a diet and fitness plan in December. To be clear, by diet, I simply mean a sensible eating plan and a regular exercise schedule.
Girl Math Explains it All
If you lose five pounds in December, but everyone around you gains five pounds, it's really like you lost 10. I know that sounds silly, but it also resonates as truth. We are creatures of comparison, so whatever progress you make towards a healthy body will feel like double the rewards if you do it during a time when most people eat with abandon. Even if you just maintain your weight, it's a win, because most people put on a few pounds.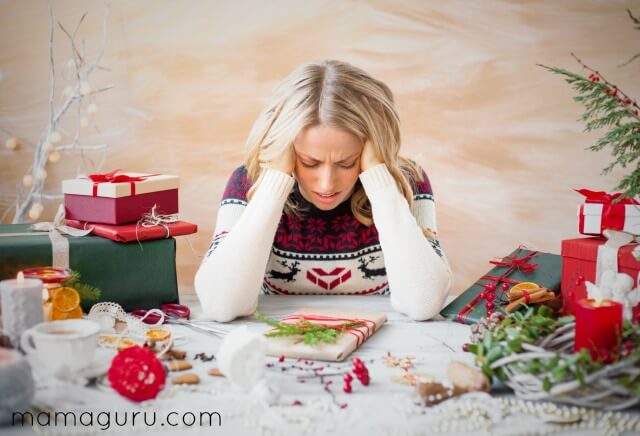 Stress Relief
The holidays mean spending time with family, and time with family means extra stress. As much as you may love your relatives, everyone has a crazy aunt or an annoying uncle somewhere on their family tree. Spending time with extended family always brings underlying tension to the surface. Add to that spending piles of money and tackling a monster To Do List and you need to find a way to blow off some steam. Exercise, particularly cardiovascular exercise, you release pent up anger and frustration. Afterwards, your body actually floods your blood with feel good hormones. This makes you much more calm and at peace.
Self-Care Keeps You Sane
The holidays are beautiful, joyous occasions that require a lot of behind the scenes work which primarily falls on women's shoulders. Coordinating travel and festivities, buying and wrapping presents, cooking and hosting feasts, and decking the halls inside and out takes a toll. Our To Do Lists multiply tenfold during the holidays. With all the extra work on our plates, it's all too easy to feel like we don't have time for ourselves. But self-care is even more important during these hectic times. Taking time to exercise gives you a much needed break which in turn, puts you in a more generous frame of mind for the rest of the day. It's also profoundly refreshing to have something else to think about. It keeps your perspective in check.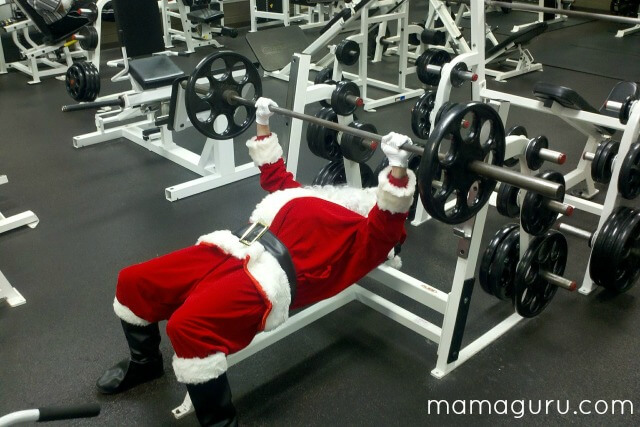 You'll Look Better in Pictures
Although losing weight can make people look better, what makes someone truly radiant is when they feel beautiful. The holidays are full of photo opts and when you are embarrassed by your appearance, they can dampen your spirit. Just knowing that you are on the right path or that you just lost a few pounds can transform a fake smile into a genuine glow. Feeling good in your skin is one of the biggest confidence builders for women. It might seem superficial, but how we feel about ourselves goes deep.
Although losing weight can make people look better, what makes someone truly radiant is when they feel beautiful.
Click To Tweet
Sets You Up for a Good New Years
Do you want to know the secret to keeping your New Year's Resolutions? Believing that your actions will actually make an impact. The beginning of any weight loss plan is emotionally trying. You have to change habits and make sacrifices before you see results. If you start your journey a month or two early, then you will have already hit your stride by the time the ball drops. You will see your progress which is the best motivation of all!
So get out there and get fit. While everyone else is chugging eggnog and scarfing down cookies, you can get peace of mind, a better body, and a boost in your self-confidence. Isn't that the best gift of all?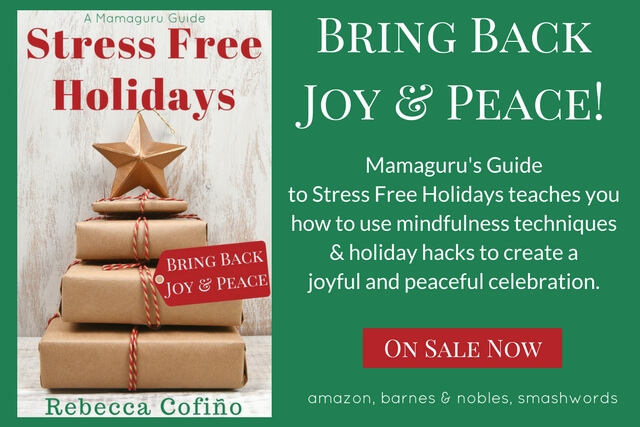 This article draws on information found in my book, Stress Free Holidays: Bring Back Joy & Peace! It's a comprehensive guide to having peaceful, joyful and stress free holidays using a combination of holiday hacks and mindfulness techniques. It includes some really simple and practical tips to avoid holiday weight gain (and maybe even lose a few pounds too)! I urge you to pick up a copy today!
This post was proudly shared on Mom Life Mondays and