My mom and I witnessed the new year rise over the Atlantic Ocean this morning.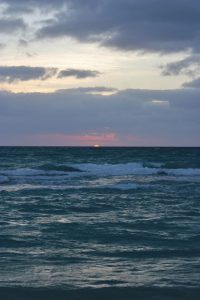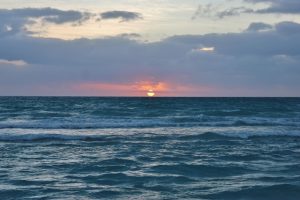 There are so many exciting new things in store for mamaguru this new year, wonderful developments I can't wait to share.
But right now the sun is in the sky and it's shining down on the last day I get to spend with my mom in a long time, so toodaloo.
There will be time for everything else, soon, but this moment must not be lost.
Happy New Year!
Love,
Rebecca