One of our favorite traditions is celebrating Noon Year's Eve at the Miami Children's Museum.  A morning of glittering, gluing crafts is followed by a countdown and balloon drop at noon.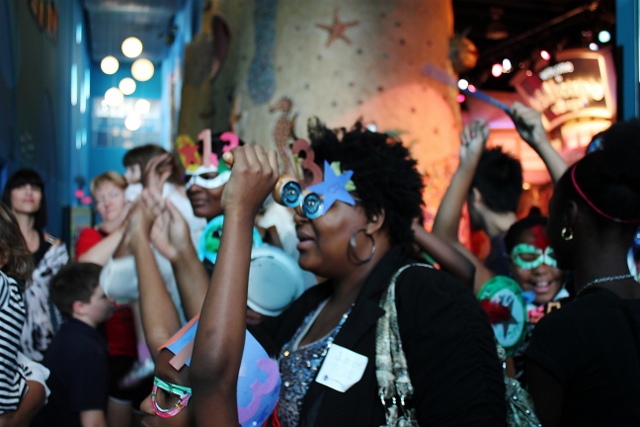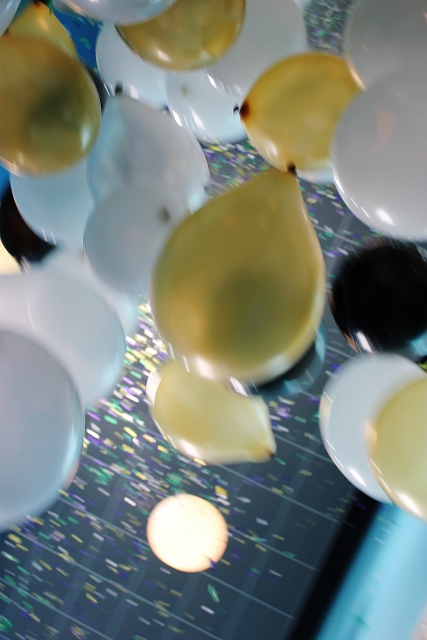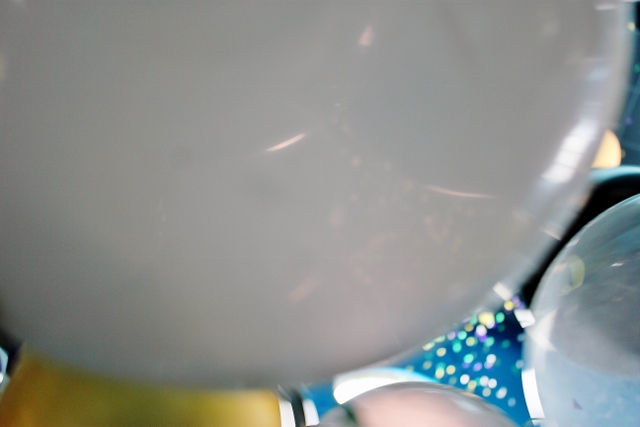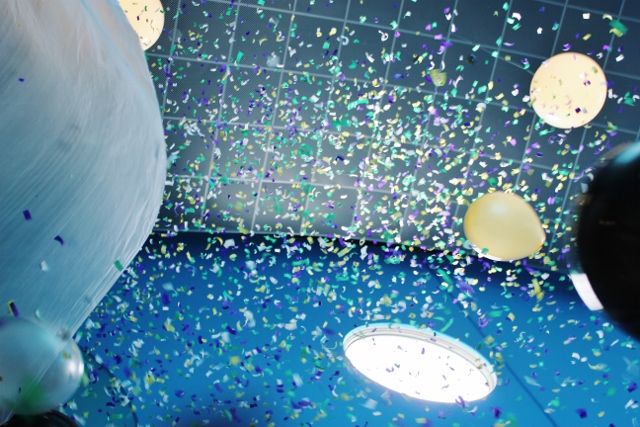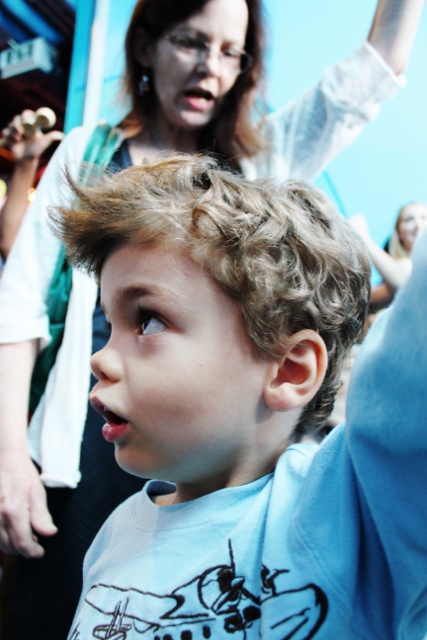 Oh, it get's even cuter:
Everyone gets apple juice to toast the New Year.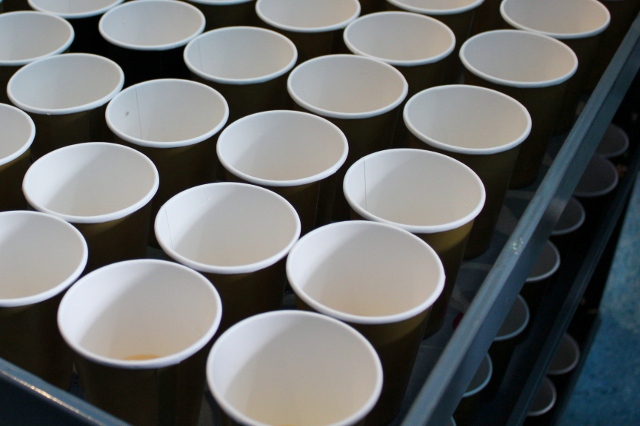 So, as the little ones are tucked into bed, we adults are left to our lobster, champagne and key lime pie.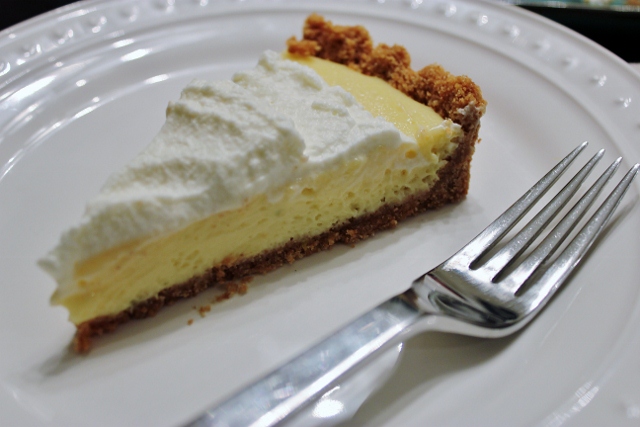 Can't wait for the kisses!
See y'all next year!  Much love,
Rebecca