A repost from Nov. 2015.
Thanksgiving is next week, and I've barely given it a thought.  This year no relatives will visit and no friends have been invited to our table, so it will be a cozy Thanksgiving with just the inner circle.
I couldn't be happier.
Although I do love a boisterous, grand feast, I've grown tired of the work.  I love cooking and entertaining, but I am now more mindful of the price I pay, not the financial cost, but the energetic price tag involved in creative holiday magic.  I don't want to be Tired Mommy, Distracted Mommy, or the worst: Resentful Mommy.  In order to really enjoy the holiday, I need to scale things down and build relaxation into my day.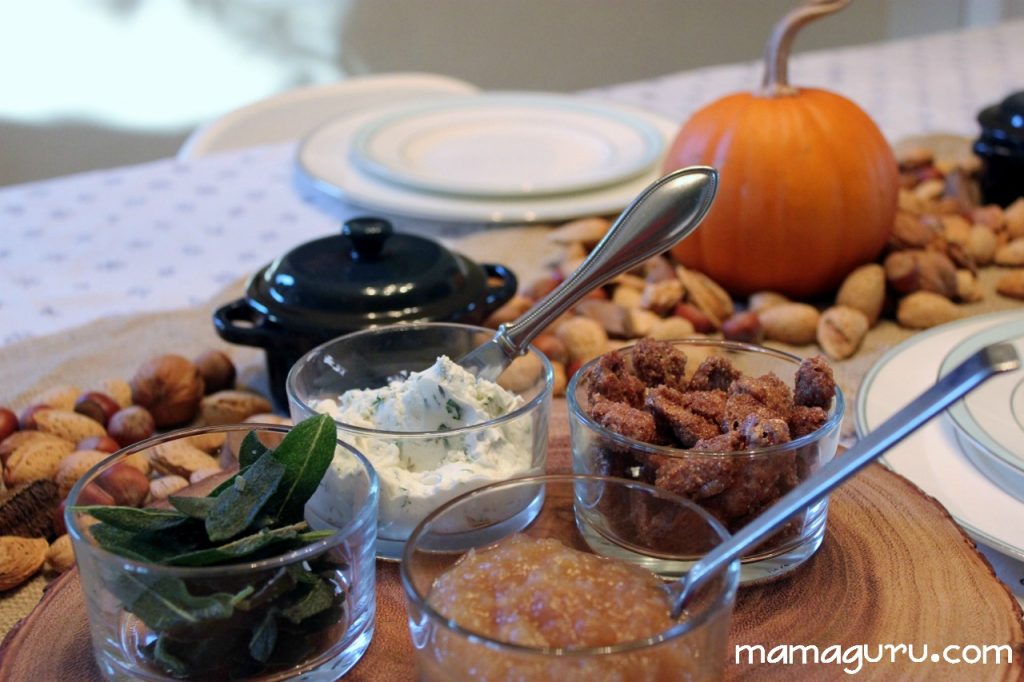 Last year I was so over Thanksgiving that we went to the (practically empty) zoo during the day and had appetizers and stone crabs for dinner.  I was fully immersed in my family and the day unfolded with the grace that should always be present on Thanksgiving.  Everything was just effortless.  I couldn't remember feeling that way on Thanksgiving, so that break was long overdue.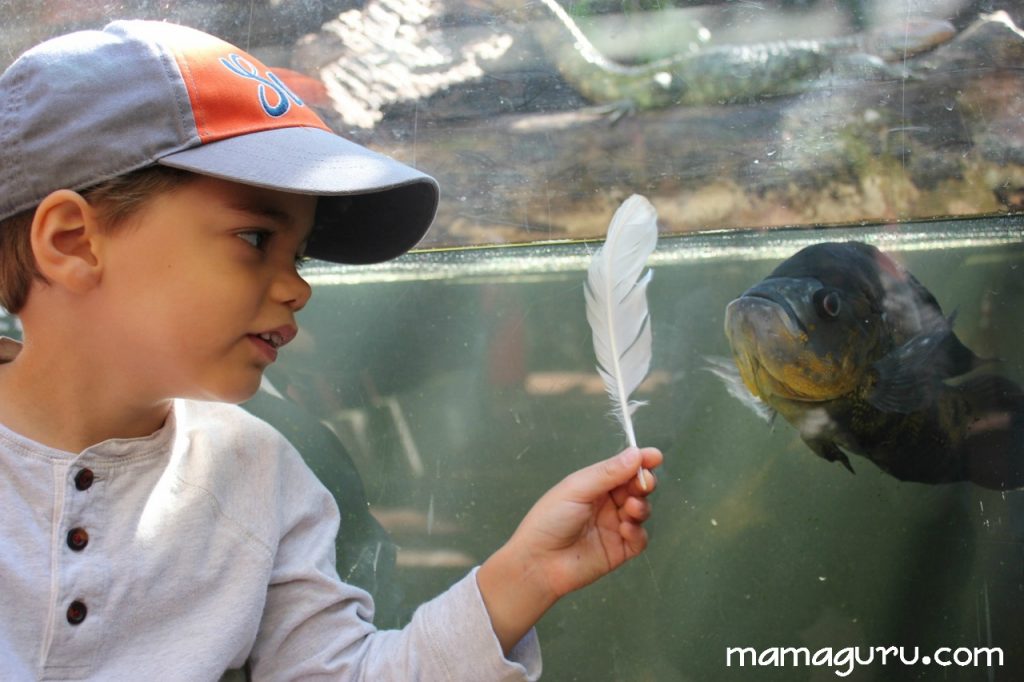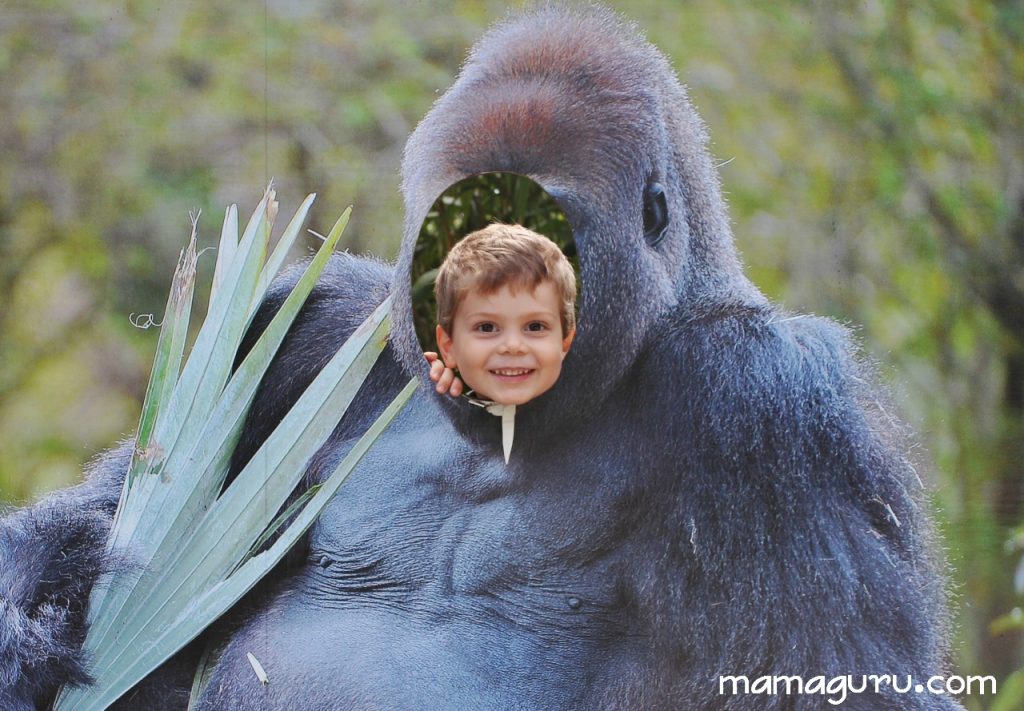 This year I have a hankering for a bit of Thanksgiving flavor, but I still don't want to toil away the day.  I edited my menu, because although it is all so delicious, it is also too much.  I've sprinkled some of our favorite sides, like Brussels Sprout Salad and Maple Meringue Sweet Potatoes, into our weekly menus so we can savor them at a relaxed pace.  Frankly, I think cutting back on the richness will be kinder to our digestion as well.
Without further adieu, here's our menu:
A Cozy Thanksgiving Menu (vegetarian)
Dinner
Harvest Nut Roast (recipe will be halved and baked in muffin tins) with Roasted Tomato Gravy (something new to energize the chef)
Apricot- Fennel Dressing with Crispy Fried Sage Leaves (also halved and put in muffin tins)
Thanksgiving Salad (such a relief to cut the richness with half a plate of fresh greens)
Corn Muffins
Appetizers
Candied Pecans
Warm Camembert Topped with Cranberry Sauce, served with papadums or baguette
Dessert
Warm Apple Crisp with Homemade Vanilla Ice Cream
(I'm making pumpkin pies for the school's Thanksgiving Feast, so we might as well switch things up at home.  Also my husband doesn't like pie crust, despite my spending 30 years perfecting it, so a crisp will be more appreciated.  It's also easier and healthier to boot.)
I am so excited that I will enjoy a complete Thanksgiving meal without feeling overstuffed or exhausted from cooking.  Except for garnishes, everything can be prepared the day before, so on Thanksgiving I will have time to love my beloveds, go for a run, and reflect upon the myriad of blessings that fill my life.
I will be present to give thanks.
What about you?  What are you making?  More importantly, how are you going to carve a little relaxation into your Day of Gratitude?