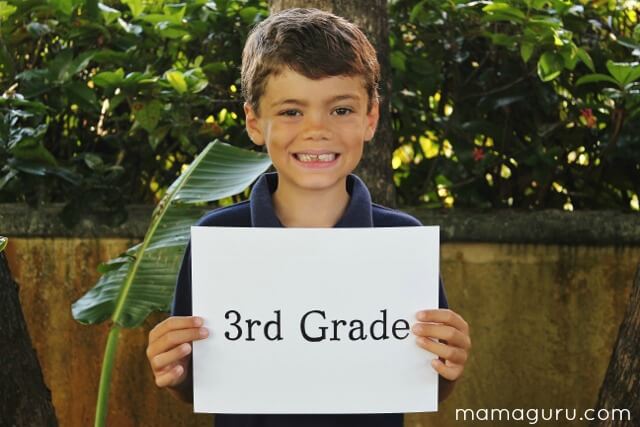 Today is the first day of school, and my boys are beginning new adventures in 2nd and 3rd grades! I have memories of being in those grades: multiplication tables, triple digit subtraction, scratch and sniff awards, wampum beads for good behavior, Ramona books, realizing what I was good at and what I wasn't good at, having friends, worrying about friends, feeling so full of life I thought I'd burst.
I've noticed that now that we are out of the baby zone, there is less fanfare on the first day. Nobody fusses over big kids. (Are they big? 6 and 7. Really?) We said hello to their teachers. We knew almost everyone in their classes. The children knew to find their desks and take a seat. It was time to go. No lingering necessary.
My heart crept up a little in my throat. Will they be happy? Will they feel loved? Will they be bored?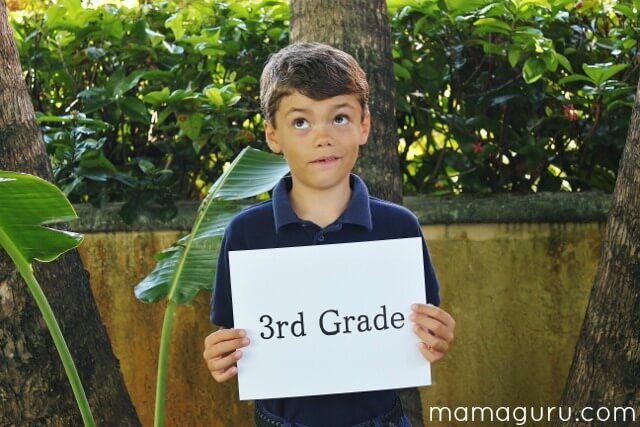 I laughed at myself.
I spent the summer dodging the clock and squirreling any minute I could find to get away from them. Indeed, if they were here right now, they would be bickering or whining in my ear. I would cringe at leaving a sentence hanging to solve a problem that isn't even really a problem only to return to an idea of a thought that evaporated when I got up.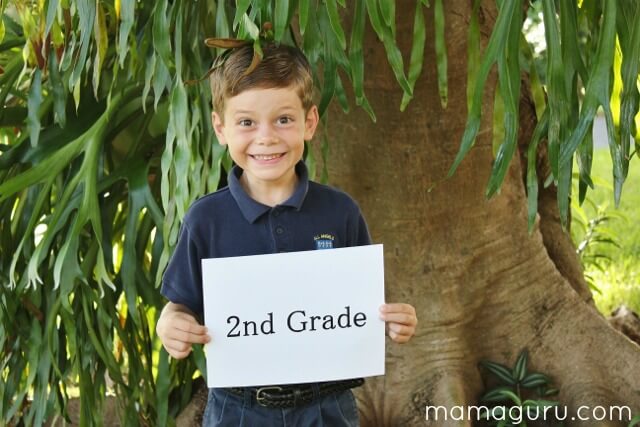 And yet, I had to say a prayer before I entered my quiet house. May I have faith to proceed with confidence. May I have focus as I reestablish my habits. May the lives that separate us bring us snugly back together at the end of the day.