Happy New Year!  Happy 2017!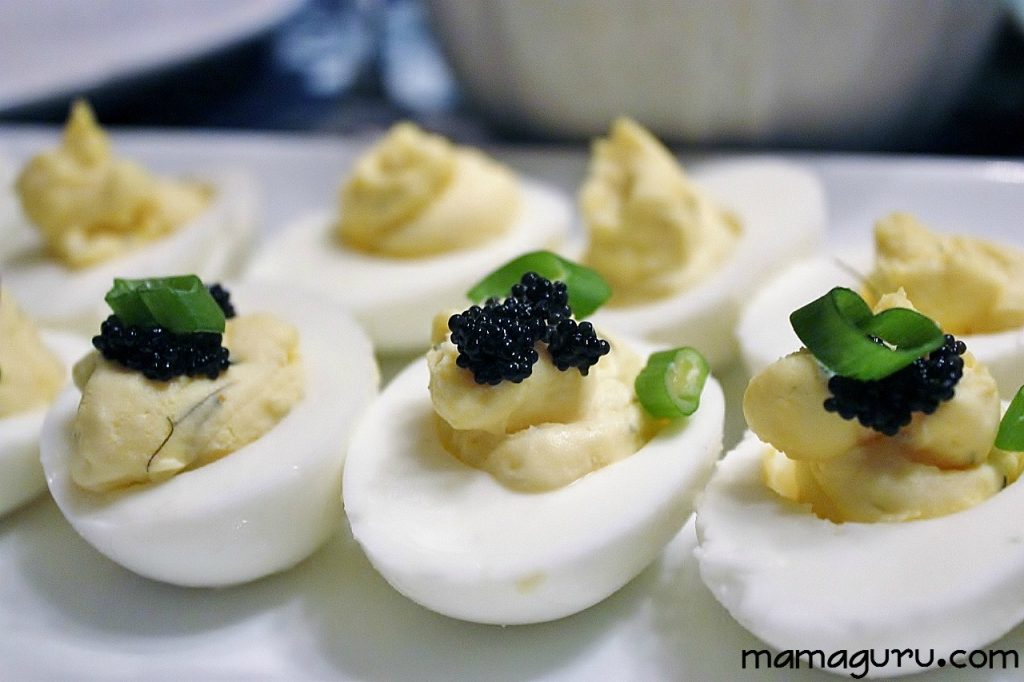 Love em or hate em, write em or mock em, this time of year can't help but make us think about New Years Resolutions. They don't all have to be about self-improvement and austerity. The best resolutions are about bringing fun and joy into our lives. Besides thinking about betterment, what about taking time to consider making your life better by adding play into it.
For me, that means in the kitchen.
More than ten years ago I wrote my first two Culinary Resolutions. One was to taste truffles for the first time (Divine task ticked off in January). The second was to master the risotto (Delightfully check-marked in February). I love to cook, but every so often I fall into a culinary rut. When I think about the year ahead, I know I'd have a lot of fun if I started playing with my food again.
Just the thought of these resolutions makes we want to race to the kitchen and light a fire.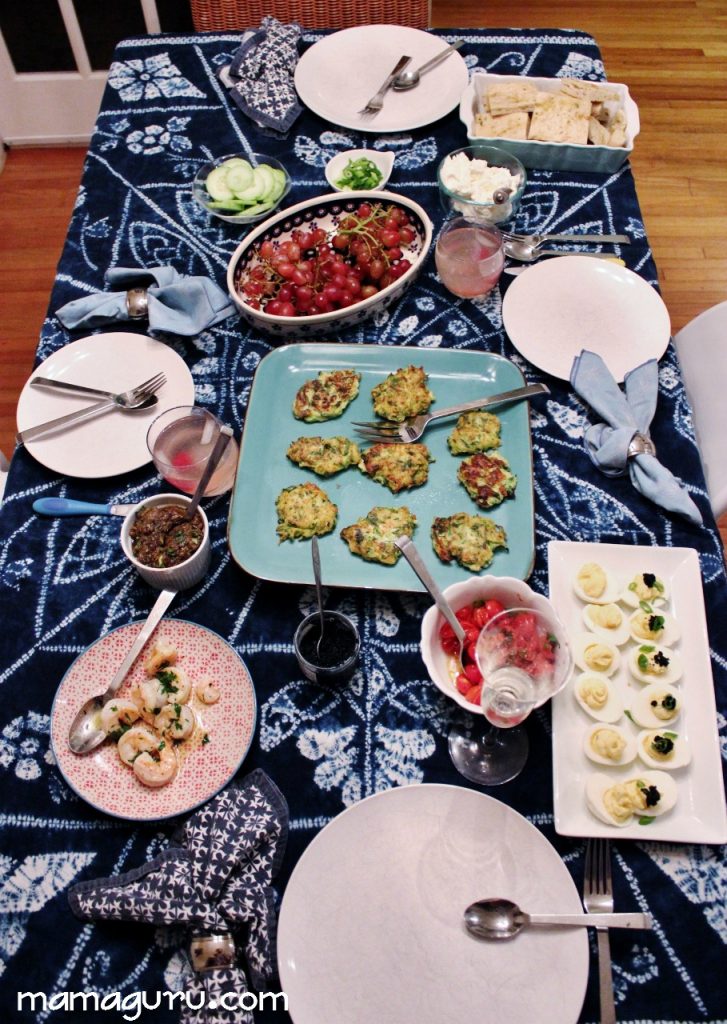 Culinary Resolutions 2017
1.  Master the spring roll.
2.  Master miso soup.
3.  Try to harvest my own sea salt.
4.  Learn to cook with copious amounts of tarragon and mint (separately, I think).
5.  Eat seaweed in as many ways as possible.  (That's seaweed caviar on the deviled eggs pictured above. Who knew?)
6.  Make a really good chocolate cherry biscotti.
7.  Try to make amoretti cookies.
8.  Invent 2 new lemon recipes.
9.  Cook dal once a week.
10.  Try 5 new kinds of beans.
11.  Buy a food dehydrator and learn how to use it.
12.  Get comfortable steaming mussels and clams.
These are terribly specific to me, but that's what makes it fun.  What about you?  What culinary resolutions might you write?  What recipe, ingredient, or technique tickles your fancy?