One of the great joys in life is watching your children play.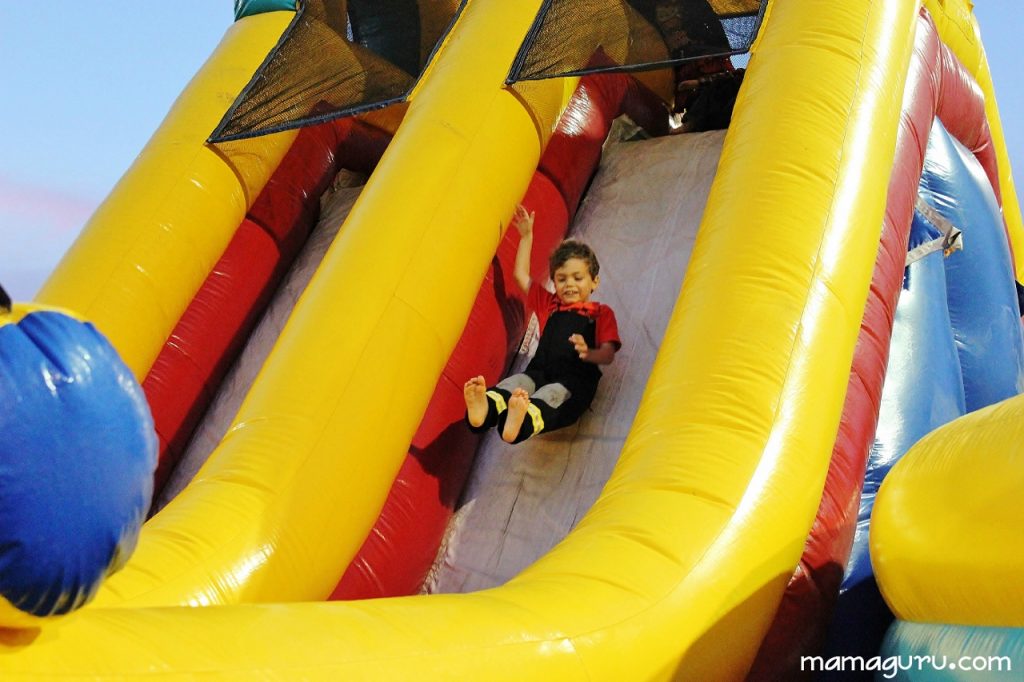 As exciting as it is to listen to Max read, watching him master physical skills is equally important.  One of the hallmarks of my parenting style is to include lots of outdoor play and rest into every single day.  Both are sadly lacking in many children's lives these days which sets the stage for tantrums, irritability, and obesity.
The best childhoods are spent in sunlight.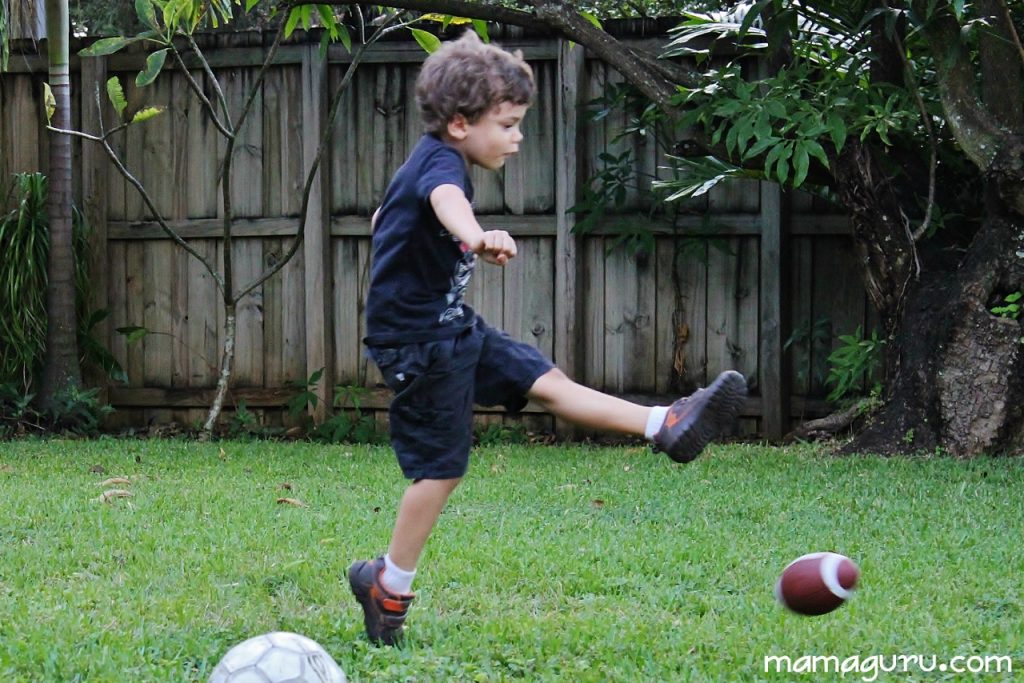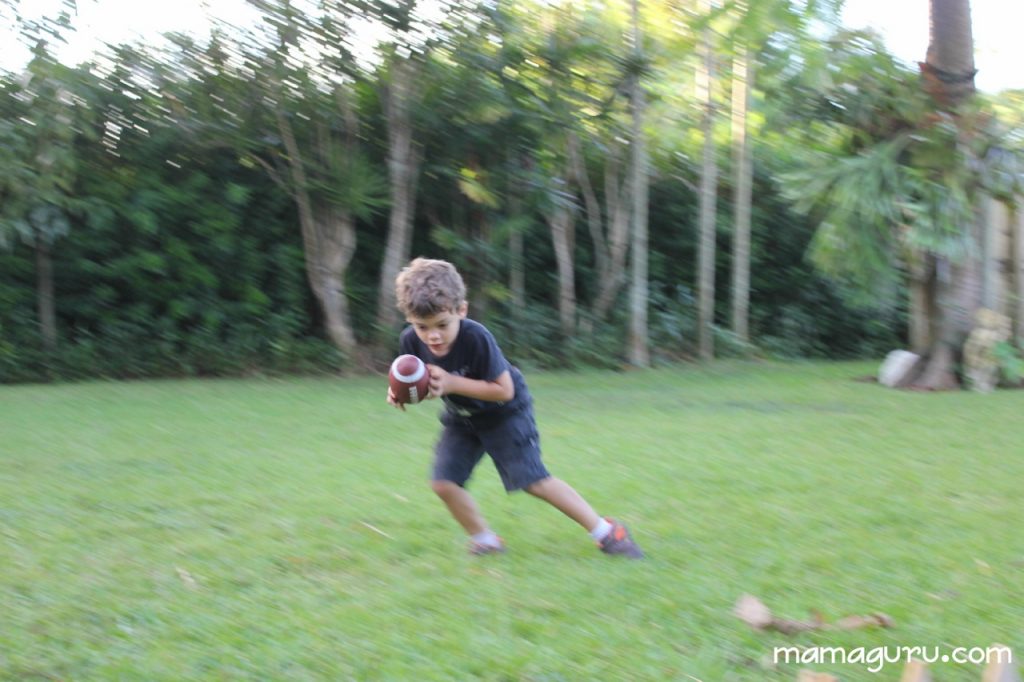 Let's play TODAY!