Yesterday I did it.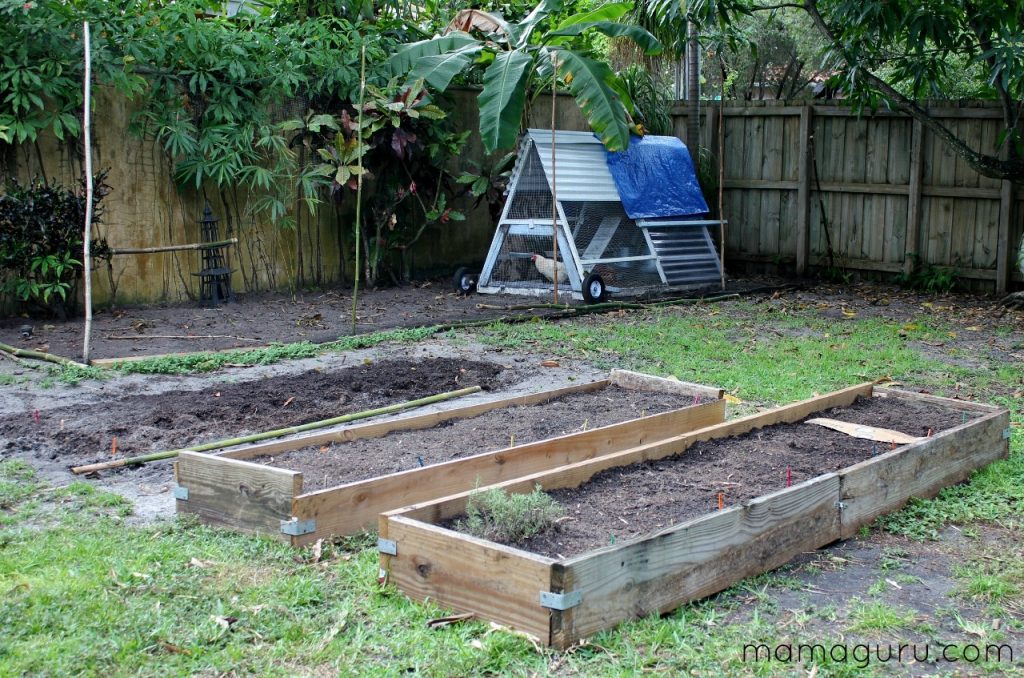 I sowed my seeds. If you don't live in South Florida, you might not realize how late in the season I am. I probably should have gotten them in the ground in September, definitely by October. But, well oh well, November 9th was all I could manage.
It was a mess.
In August, when I was first struck by the idea of a backyard farm, I poured over a mountain of gardening books my neighbor left on my doorstep. I took notes as to which vegetables were friends and which were enemies. Who knew there was such personal drama in the vegetable kingdom? I found an organic heirloom seed purveyor who spoke to me for an hour figuring out my novice needs. I made a list, hen-scratched a design, and knew it all.
School started, Jack had a birthday, the boys had the flu, Halloween, a couple of weddings, and a book launch all got together to postpone my plans. When November hit, I placed my seed order and planned to plant on Sunday. But when I sat down Sunday I couldn't find my plans, so I just skimmed over the books, certain I would retain some amount of knowledge from my previous research. Fat chance, but I didn't have time to dig through stacks of paper for it, so I just outlined a few plant groupings on a single page. I realized half of my seeds had to soak before sowing, so Sunday was a wash.
Monday, then.
After I dropped off the kids I headed out back with a wobbly tray of soaked seeds, my outline, seed envelopes, a sharpie, and popsicle sticks. I was immediately greeted by three eager helpers: chickens who had an altogether different plan for my seeds. I hurvie-scuvied to round them back into their pen with Diana giving me a run for my money. Finally they were all cooped up, and I was ready to plant. In the meantime, my outline had blown back up to the deck.
The garden beds were prepared by my husband the day before, which I quickly remembered was darling but unreliable when it comes to details. I unexpectedly had to pick through the soil for roots, leaves, bits of turquoise rubber (don't ask), and whatnot. Then I suddenly realized all my seeds were just languishing in the hot Miami sun.
Egads! That can't be good.
I started with my greens. Arugula, kale, and a mircogreens mix. They came out in clumps, but, oh well.  I over-sowed, because I wanted something to grow. I'll thin it out later if anything actually pops to life. I moved on to my pumpkin, corn, and bean patch. The chickens went wild with devious plans as I planted those babies. I mounded up little pumpkin hills and placed purple heirloom beans in the valleys. Then I planted rows and rows of corn. Mind you, I don't have rows and rows of space. I didn't know what to do with the extra seeds, which were already soaked, so I scattered them in between the rows which I lost track of anyway. Then I took the handful of leftovers and Hail Mary threw them in a sunny patch of dirt across the way.
I was all over the place. Dirty. Messy. Unhinged. Off script. Clueless, but in the thick of it. I did manage to plant all the seeds and label the sections with popsicle sticks. Then I put the hose on mist, and let it rain and rain and rain.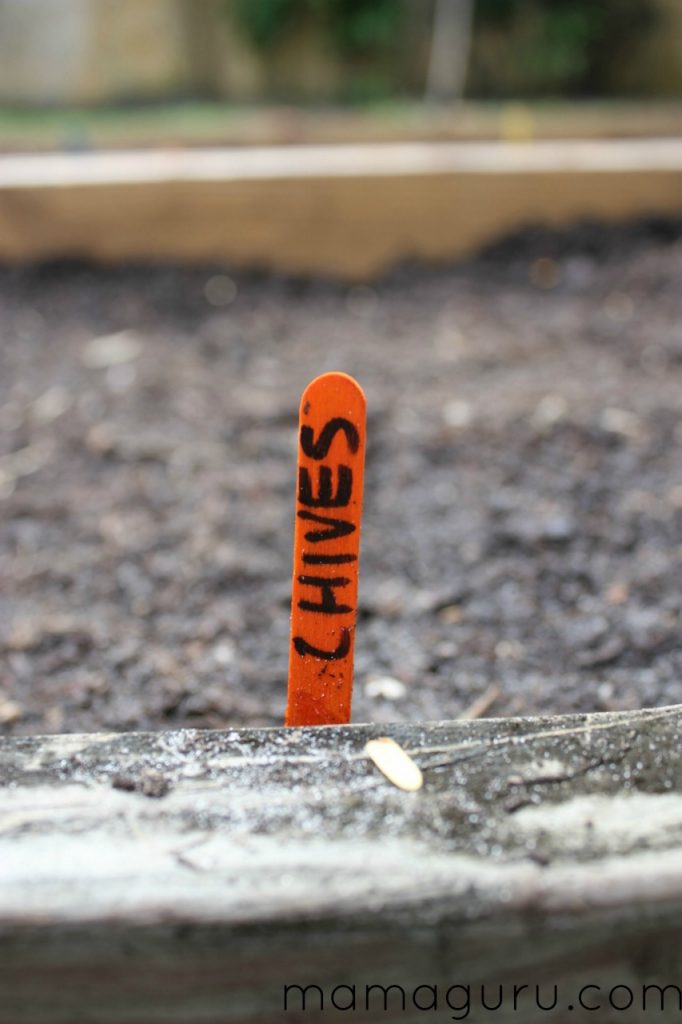 Well isn't that just me?
Meticulously planning. Researching the right way. Knowing it all. Waiting on the sidelines for the right time. In constant observance of shifting variables.
But then messy, haphazard, wing-and-a-prayer in my execution. Throw everything against a wall and see what sticks.
I didn't once try to snatch back that paper with my plan from the wind. I had way too many seeds (ideas) running wild all over the place.  I couldn't let any one of them go, even though I know they are too crowded and also misplaced. They are mine and I wanted to bring them all to life. All I could do was put them in the ground with hope of a miracle.
But then it all comes down to one thing, doesn't it?
As you sow, so shall you reap.
Yesterday I planted everything I've got. With the help of sunlight, earth, and water something will grow.
I will eat it and be glad.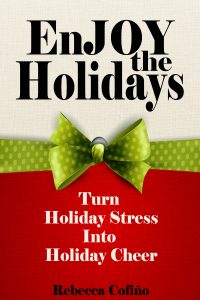 To help your holidays be full of joy, check out my new ebook: EnJOY the Holidays: Turn Holiday Stress Into Holiday Cheer. It's just $2.99. It is now available on Amazon, ibooks (in app purchase), Barnes and Noble, Smashwords, and many boutique ebook retailers.