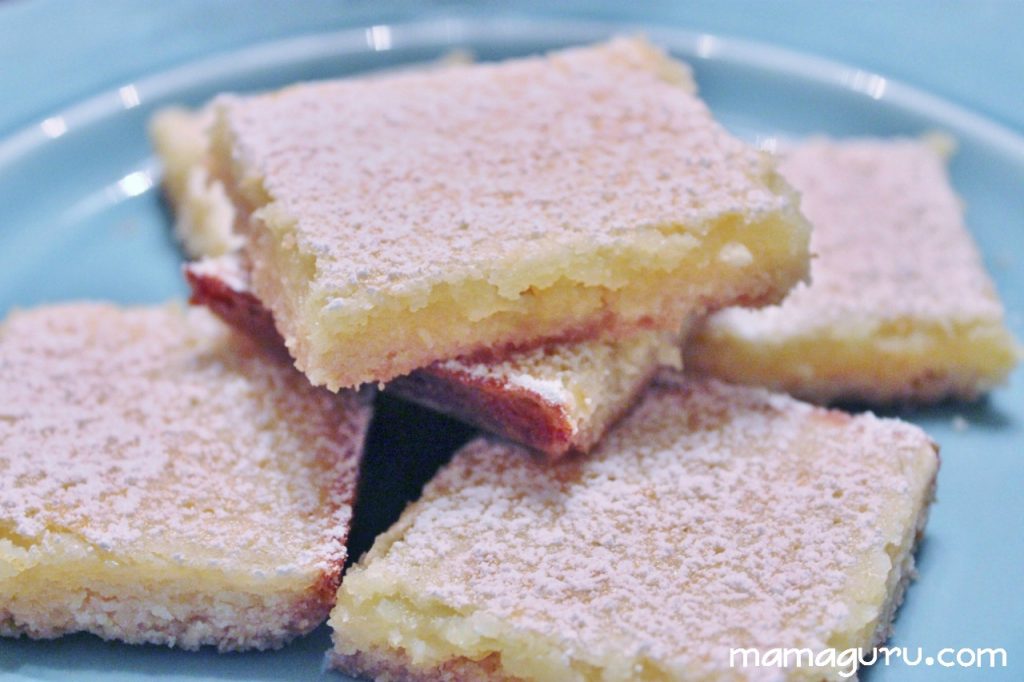 Crisp bottom, gooey top, lemon bars are a classic cookie that bring sunshine to every mouth.  January is the heart of citrus season, so it's a perfect time to make these treats.  Here in Florida, of course, it feels like summer, but if you are snowed in up North, a burst of lemon is bound to send your spirit to sunny days ahead.  This recipe is simple and can be made out of pantry ingredients.  I've made it dozens of time, but somehow I'm always surprised by how easy it is.
Lemon Bars (makes 16 cookies)
Crust
1/3 c butter
1/4 c sugar
1 c flour
tiny pinch of salt
Lemon Topping
2 eggs
zest of a lemon
3 T freshly squeezed lemon juice (no bottled stuff)
3/4 c sugar
1/8 t baking powder
2 T flour
powdered sugar
1.  Preheat oven to 350°.  Place all the crust ingredients into a food processor and pulse several times to a crumbly texture.  If you don't have a food processor, use room temperature butter and mix it for 30 seconds, until everything in incorporated.  Press crust into an ungreased 9 x 9 pan.  Bake for 13-18 minutes, until very lightly browned around the edges.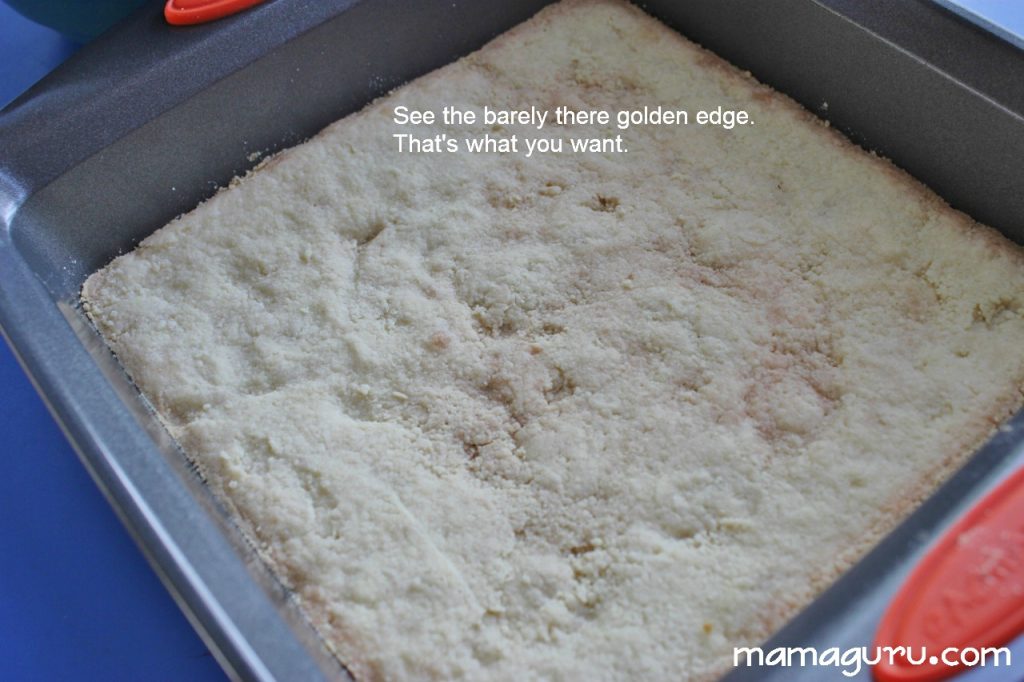 2.  In the meantime whisk all the lemon topping ingredients together until they are thoroughly combined.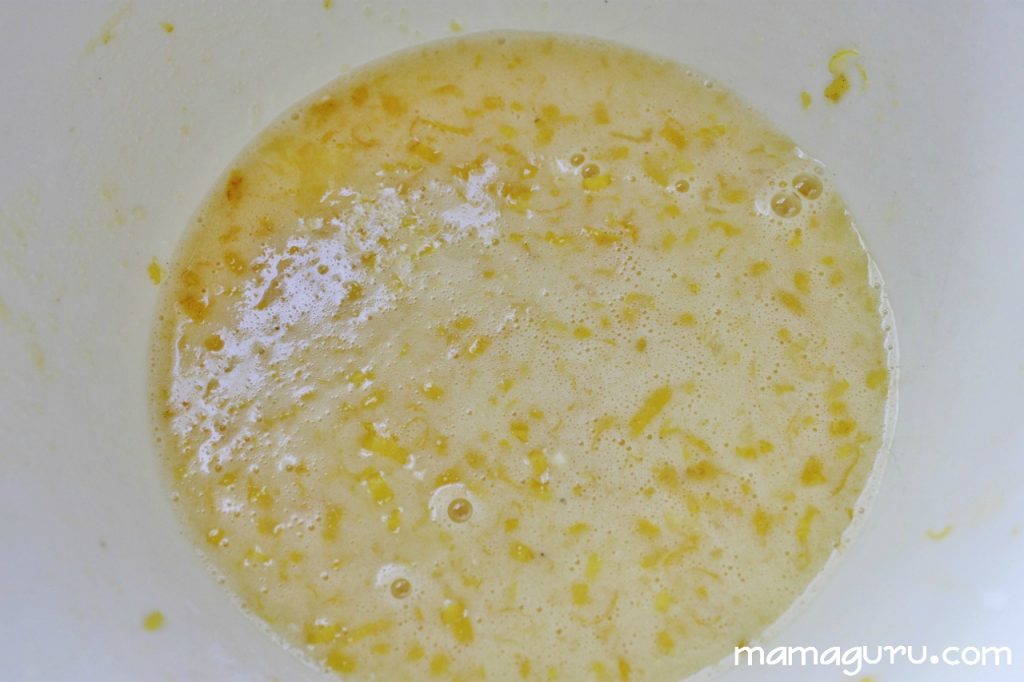 Pour it over the hot crust when it is ready.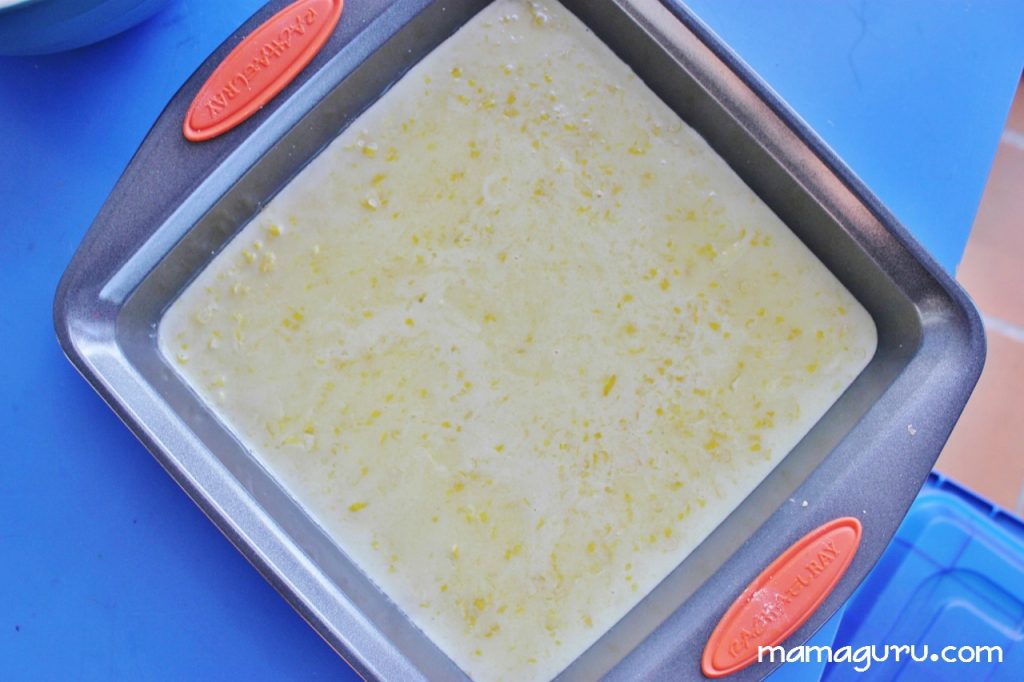 Bake for 18-20 minutes more, until just slightly toasted around the edges.
3.  Allow cookies to cool in pan.  Cut into sixteen squares.  Just before serving, gently sift a spoonful of powdered sugar over the cookies.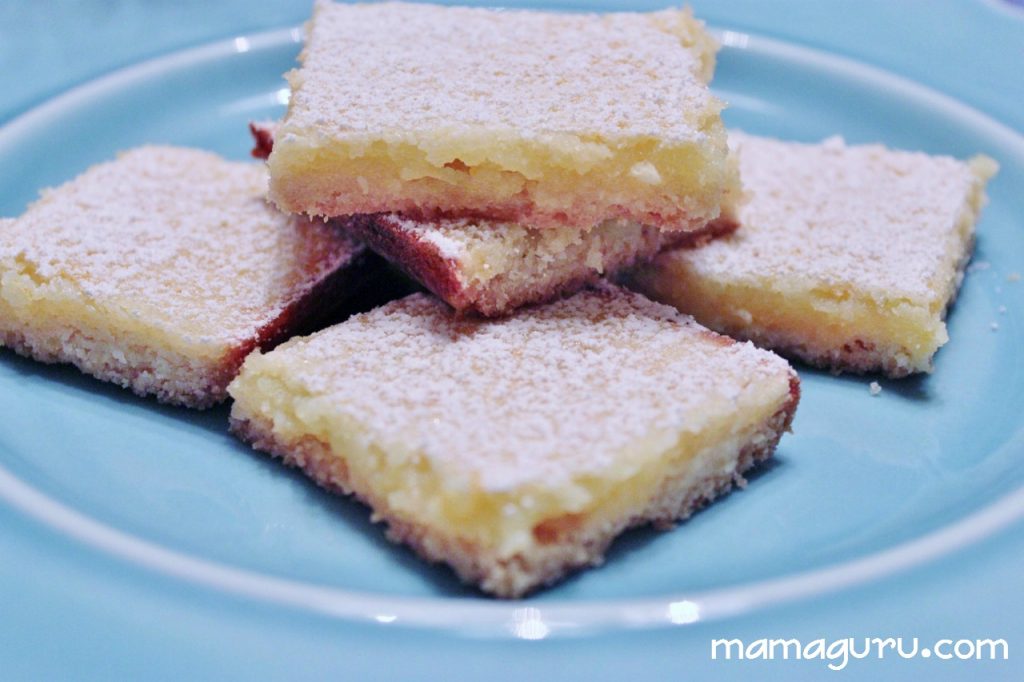 Enjoy!  Share!  Hoard!