Nobody prepared me for this:
the absolute, unabashed love found in kindergarten.
On the second day of school Max wrote a note to his teacher, Mrs. Peacock.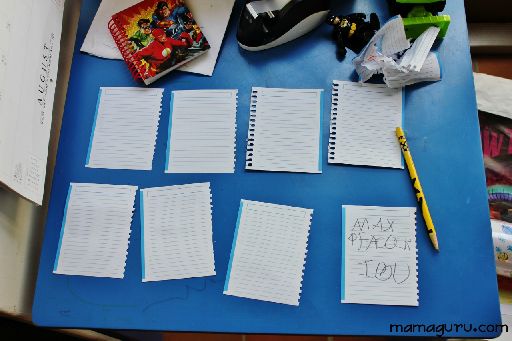 Be still my heart.  That was just the beginning.
A classmate had a birthday party, so Max made her a card.  I suggested, Happy birthday!  He insisted on adding, I love you, Alicia.  I had to speak to her parents to let them know he wasn't getting fresh.
But it's not just him.  All of the kindergarteners are in the mad throes of love.  Mrs. Peacock, lucky duck, has a corkboard full of love letters.  A month ago Max came home blushing with delight after receiving this from his friend: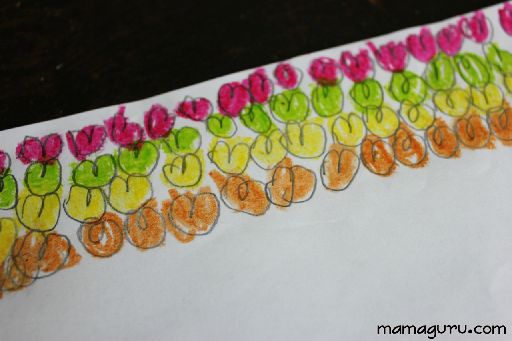 He told me that he had given his friend a drawing in class for his birthday and was given these hearts in return, which I could tell, he took to heart.
And the kisses!
Pucker up!
His sweet five year old lips lift to mine throughout the day, happy and ready to give real kisses, which I, of course, take to heart.
Who knew?  Did you?