Ah, the best holiday of the summer is upon us!  Now let's do the math:
holiday = dessert
That was easy.  Here's a little inspiration from Fourth of July's past.
Patriotic Pancakes
Whipped cream, strawberries, and blueberries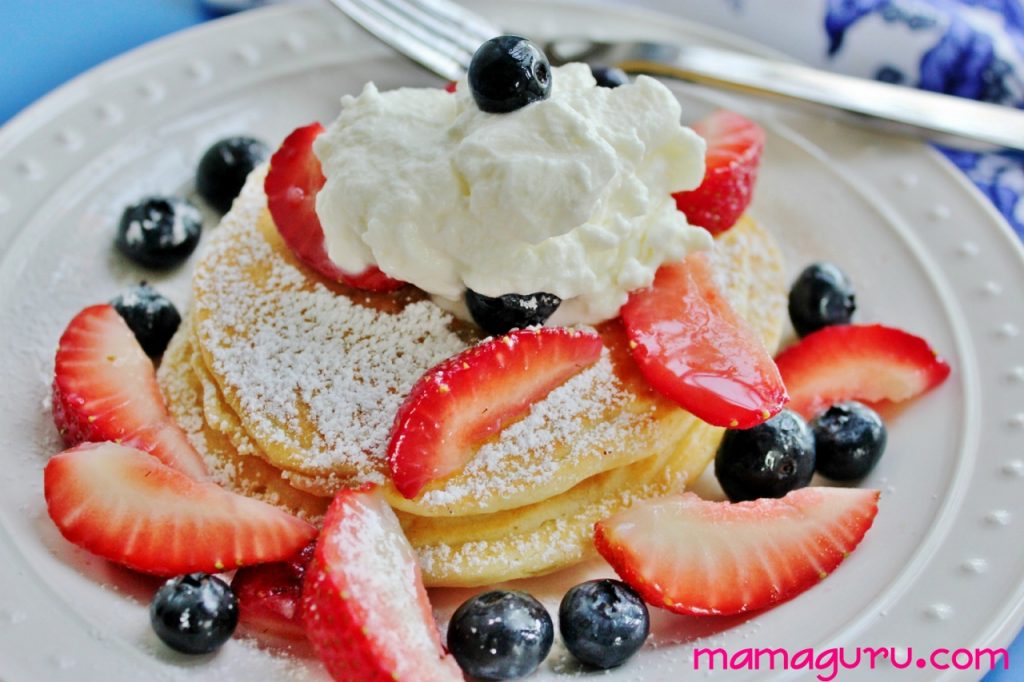 Star-filled Cherry Pie
Skip the hassle of the traditional lattice top, and use star cookie cutters to decorate the classic American pie.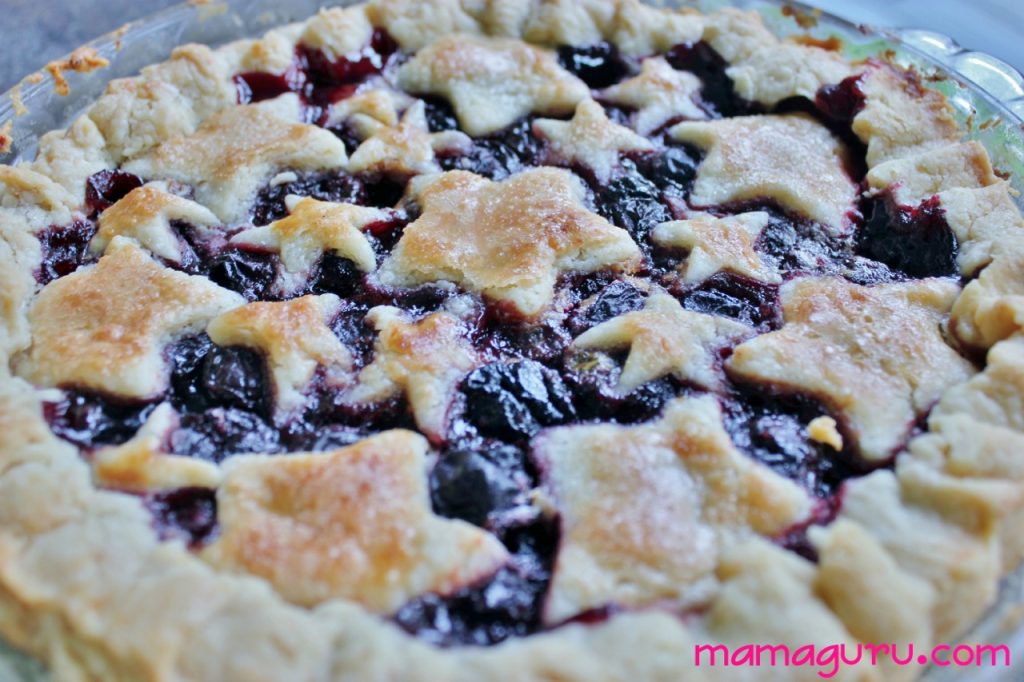 American Flag Cake
Happy birthday, America!  Thanks for the design, Betsy Ross!
Isn't freedom just delicious?