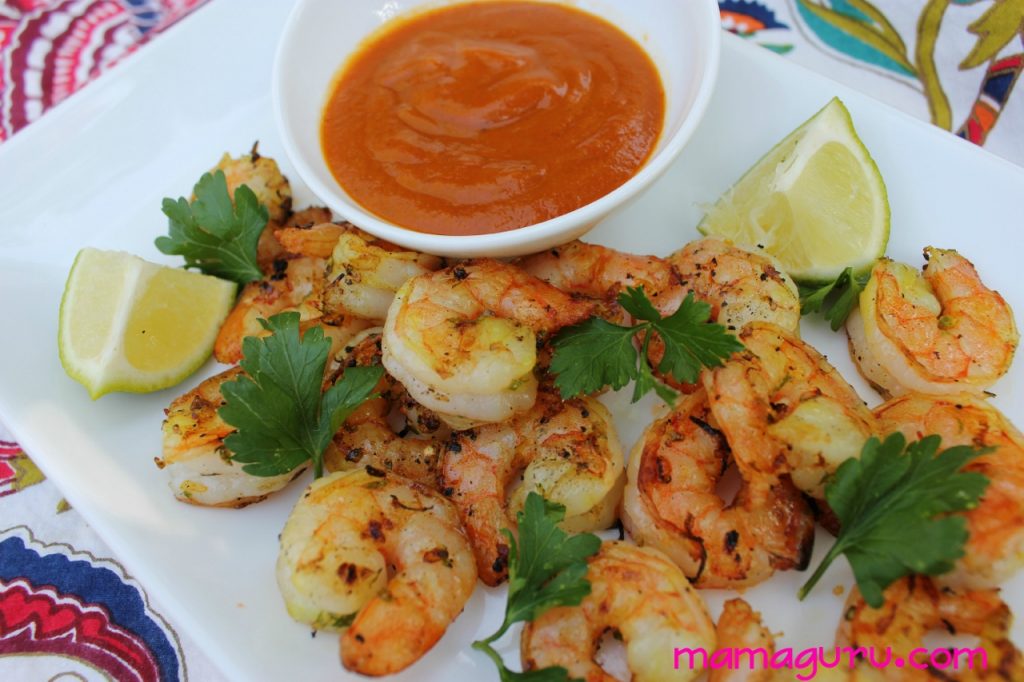 Mango season is just picking up speed in Miami, and already I've developed two new amazing recipes featuring my beloved backyard fruit.  Don't worry if you don't live in the tropics; this recipe can work well with thawed frozen mango.  It's a spicy sauce with sweet mango undertones, just a perfect summer condiment.  I've served it with quesadillas, grilled shrimp, salmon burgers and French fries.  It's extremely versatile and pairs well with a crisp white wine, chilled, of course.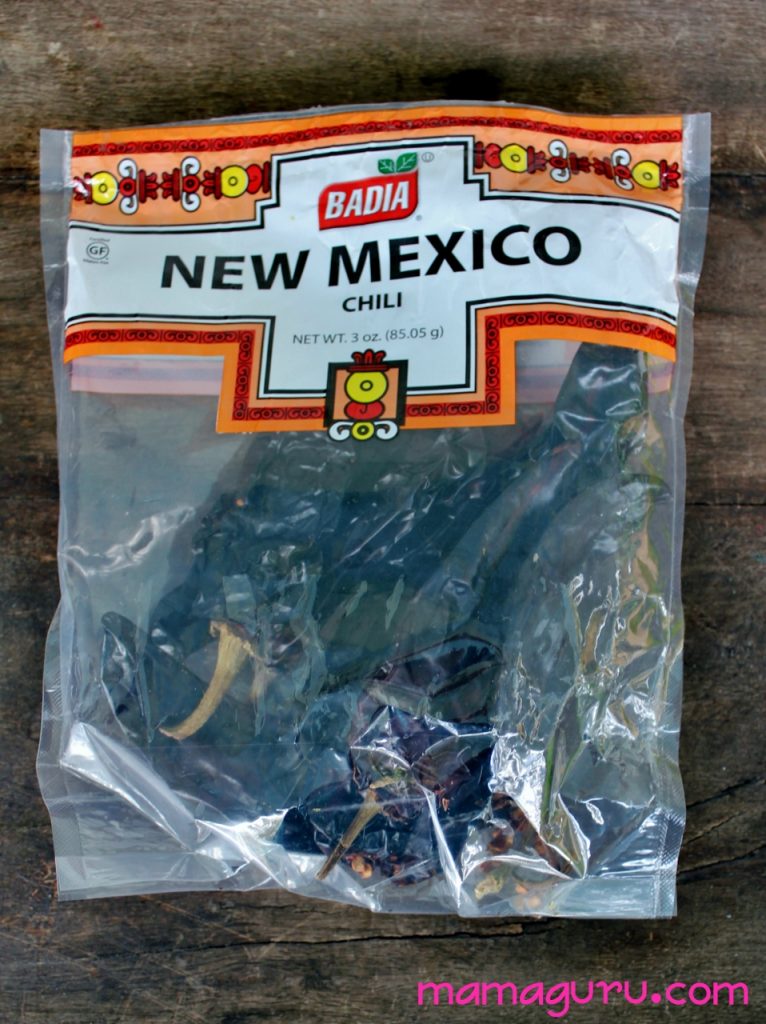 Ancho chilies are a wonderful item to add to your pantry if you don't already have some.  They add spice, but not too much heat.  You can buy a large bag of dried chilies and they will last a long time if you store them properly in an airtight container.  When I traveled through New Mexico, they hung from houses like Christmas ornaments as they dried in the sun.  It's a beautiful food from the Southwest.
Mango Ancho Chili Sauce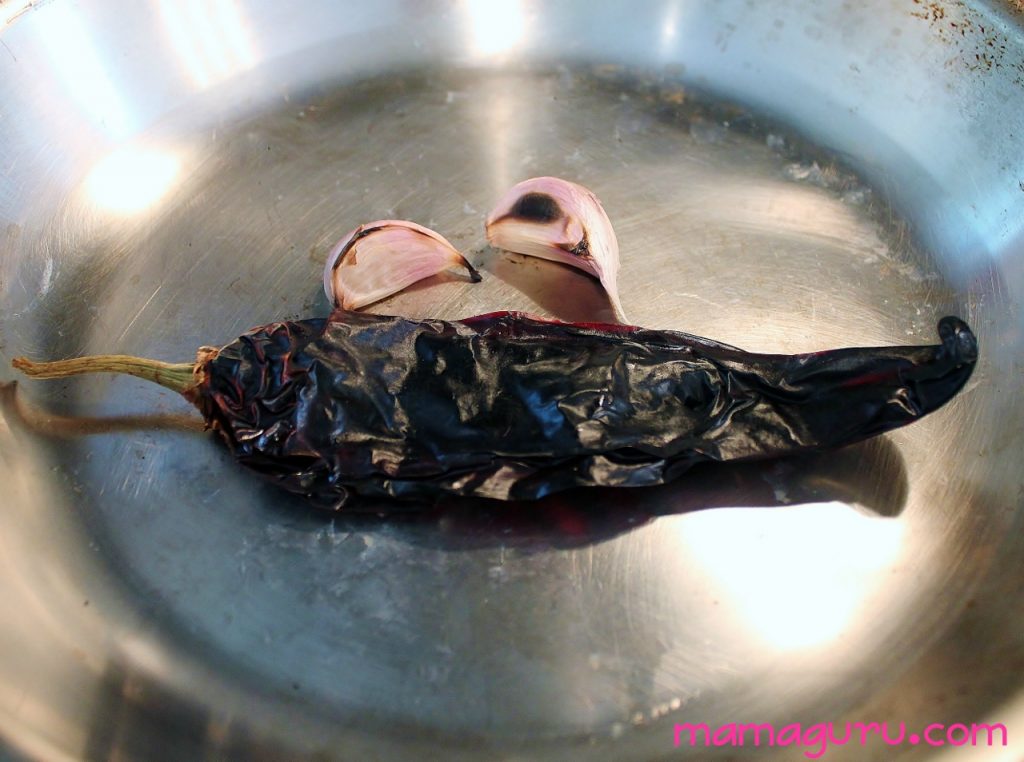 Place the chili in a bowl and cover it with hot tap water. Use a spoon to weigh it down as it rehydrates for 30 minutes.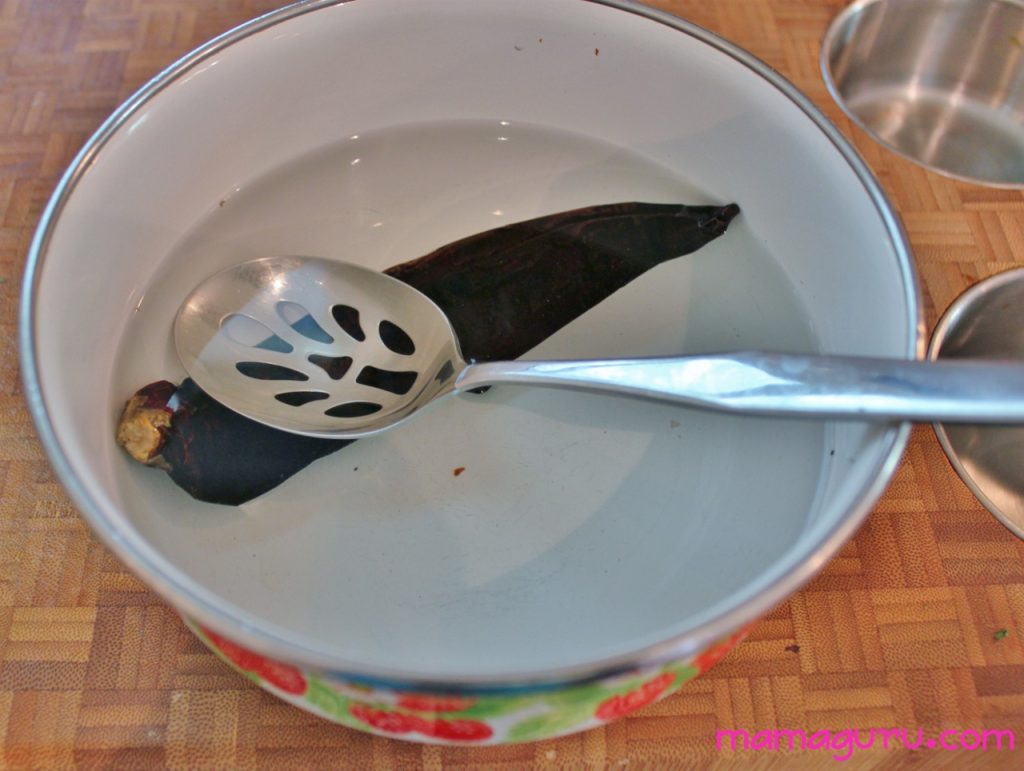 Mango Ancho Chili Sauce
Ingredients
1 dried ancho chili
2 cloves garlic (in skin)
1 c mango chunks
1 T minced shallots
juice of ½ a lime
1 t brown sugar
½ t agave nectar (optional, honey also works)
1 T olive oil
½ c water
¼ t ground cumin
sea salt and black pepper
Instructions
Roast the chili and garlic in a dry pan over a high flame. Use a spoon to press the chili down to make contact with the pan. Chili will start to shine and give off an aroma when ready. Flip it over and repeat. Turn garlic when its papery skin blackens. It is ready when all sides have black blistered and the garlic inside is soft. The chili takes about 3 minutes and the garlic takes about 10.
Place the chili in a bowl and cover it with hot tap water. Use a spoon to weigh it down as it rehydrates for 30 minutes.
Remove the chili from water. Cut off its stem and discard it. Slice it open and discard the seeds.  Give chilies a rough chop and throw them in a blender or small food processor. Remove garlic from its skin as soon as it is cool enough to handle.  Roughly chop it and add it to the blender.
Add the remaining ingredients, except for the agave nectar.  Blitz until smooth. Taste sauce.  If it needs to be sweeter, add the agave or honey. Season to your own pallet.
Pour mixture into a pan over a medium flame. Cook, stirring for about three minutes. Taste it and adjust seasoning if you need to. Enjoy as a marinade for grilling, a sauce, or a dip.