My 4:45 am alarm started me from slumber.
Go, go, go! — so I went, went, went!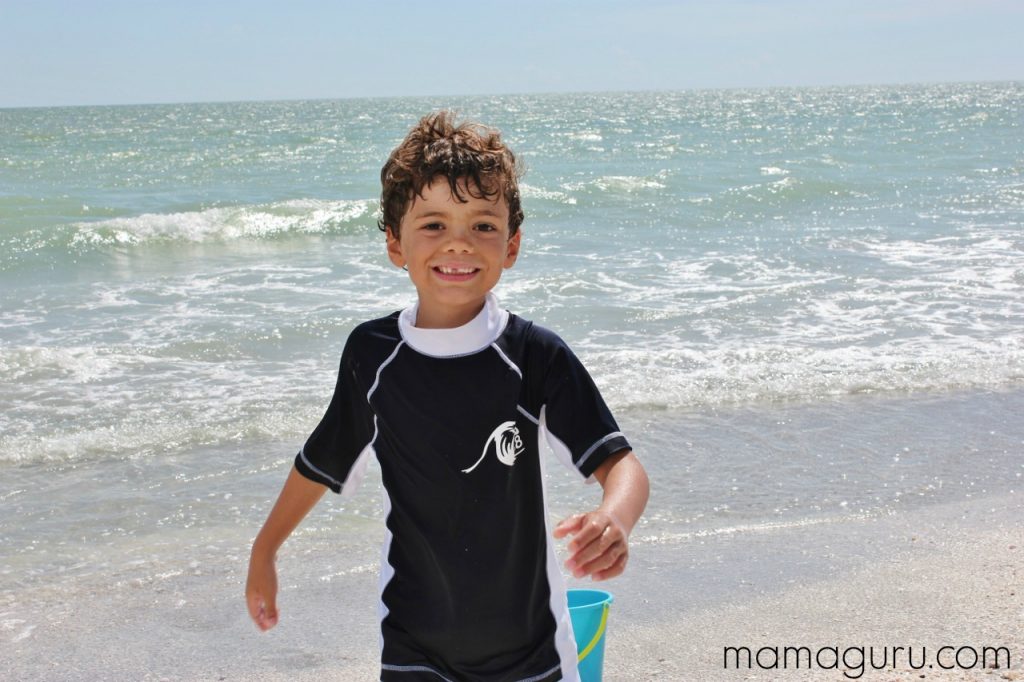 A mile swim, a shower, a commute home at sunrise. I love my morning swim, but I come home ravenous. My breakfast is as beloved as it is complicated to make. Today I couldn't wait, so I grabbed a banana while I set the pots to boil.
Halfway down the monkey fruit, Max appeared. He is the spitting image of his father and like him in so many ways, except this. He is an early bird like me. I knelt down and enveloped him in a full-body hug. I said the words I always say in the morning and when I pick him up from school.
Good morning. I am so happy to see you.
Some days my kids take quick hugs, shrug me off, and move on with life. But other days, my boys will linger in my arms, claiming a cuddle they needed but wouldn't have asked for. I never know what to expect.
This morning Max stayed. I felt his slight body give way to my embrace, offering up his entire autonomy for a moment just to be held.
This is what a blessing is.
Our breath went in and out, in and out, in the dark kitchen while two blue flames danced on the stove.
And then we ate bananas together while the others slept and sun continued its rise.