Friday is Chinese New Years, and this year marks the Year of the Horse.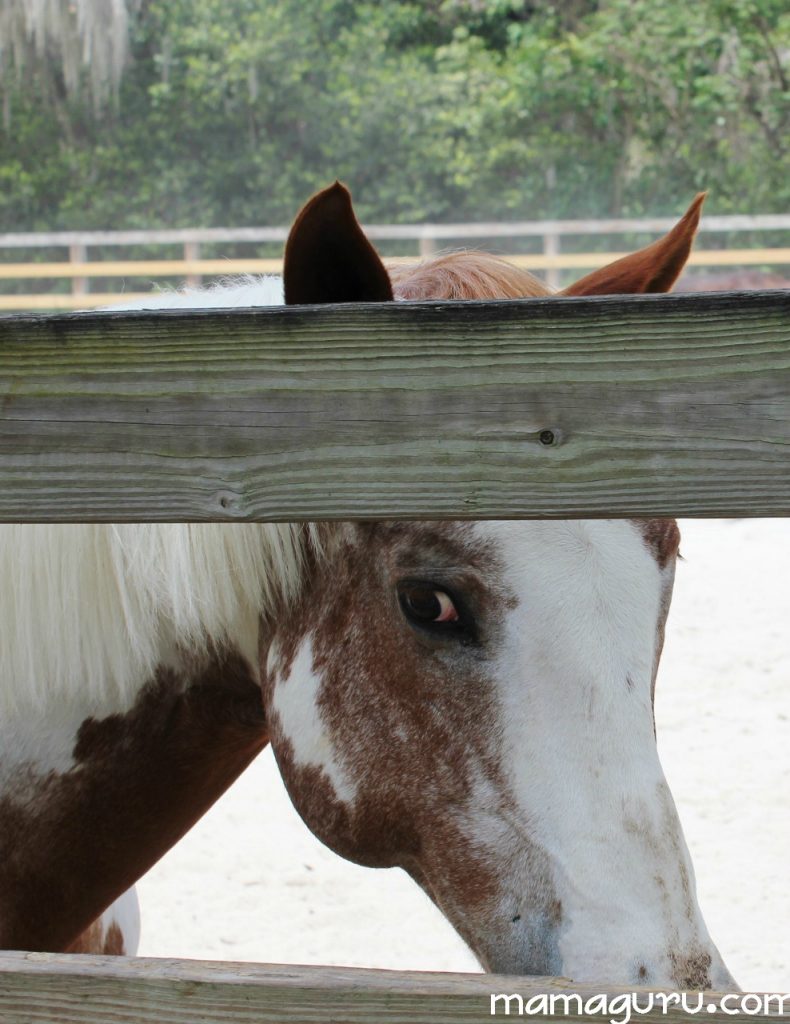 What a fun animal to celebrate!  We are going to eat Chinese food for dinner and decorate our house with paper lanterns and horses.  I expect we will be galloping around on stick horses and rocking our spring-mounted toy horse too.
What a great excuse to spend the year feeding carrots to horses, having pony rides, watching horse races, playing horseshoes, and visiting the Mounted Police Stables.  It will be another 12 years before the Year of the Horse comes around the Chinese zodiac, so this is the time to play horse with kiddos.
Giddy up, y'all!
I dug in the archives to found a cute horse craft from 2012.  Have fun, and GUNG HAY FAT CHOW!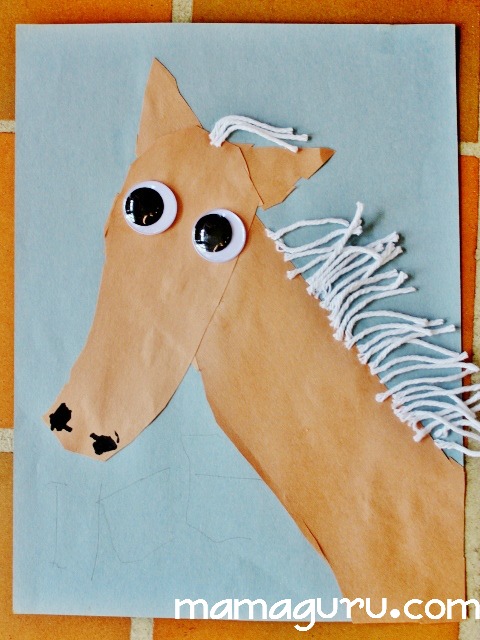 Don't you just love little Jack's wonky horse?  Ah 2012, I miss thee.