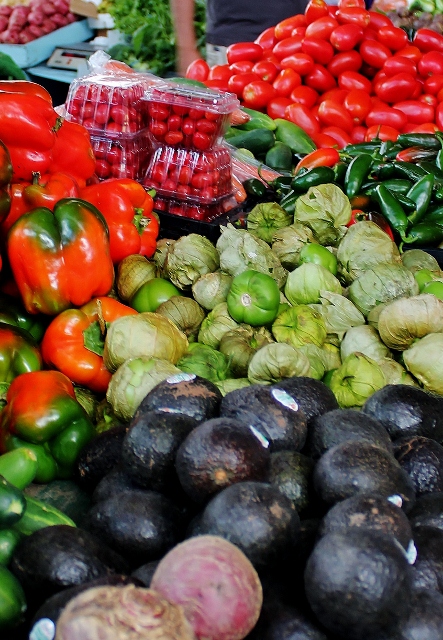 People who don't live in Miami just don't know how hard it is to get Mexican food here at the gateway to Latin America.
Miami is full of Cubans, Puerto Ricans and South Americans, but not Mexicans.  Coming from Washington and California, I am used to being able to find excellent Mexican food without much effort.  I was shocked when I first moved to Miami and realized it was a rarity.  There isn't a strong Mexican community here, but a short drive south towards Homestead, Flordia will take you to the land of taco stands and great Mexican food.  Best of all, you can go to the Redland Market Village Bargain Town, commonly referred to as the Mexican Market.  It's a farmer's market/ flea market with decidedly Mexican flavor.
The food is fresh; the prices are fair; the selection is, well, astounding.  Here's what caught my eye.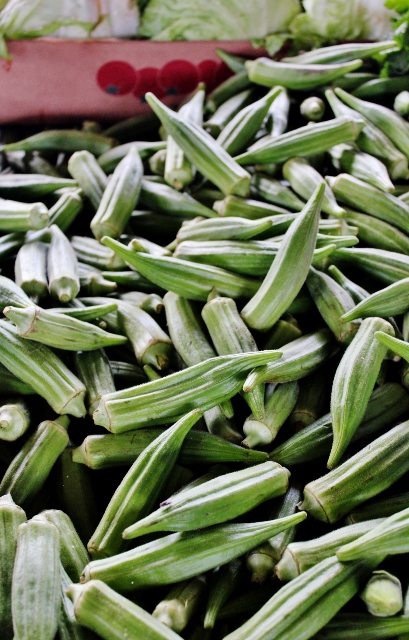 We left with three fresh cheeses,  avocados, mamey and plans to return very soon. 
What a find!
24420 South Dixie Hwy
Homestead, FL