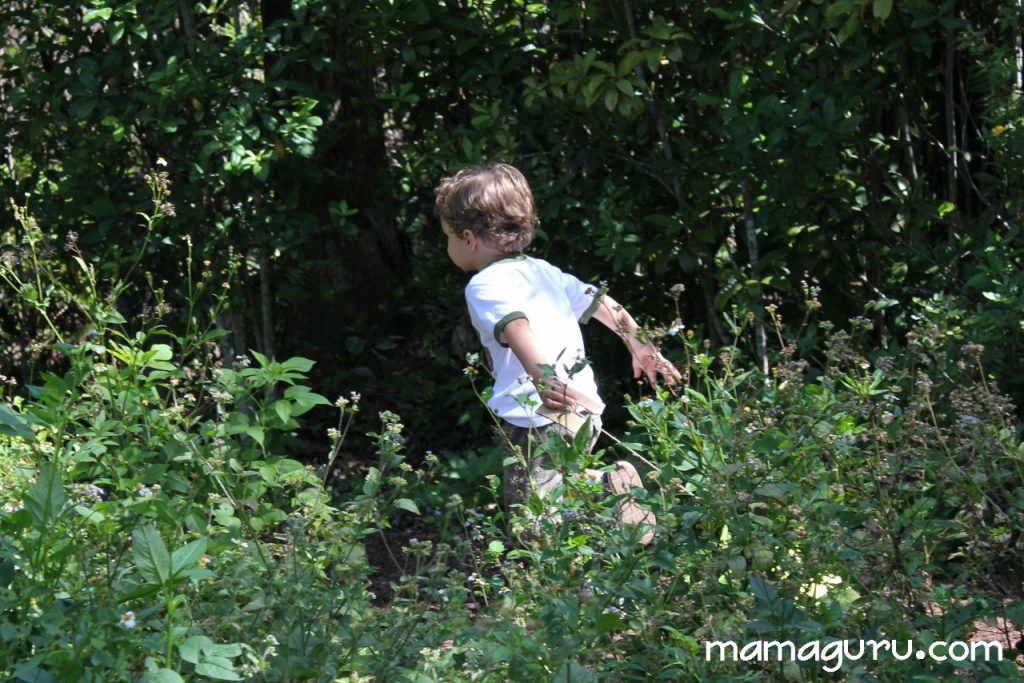 There is so much wonder in the world, it is almost unbearable.
Sometimes my heart is so full I almost hear it singing, but then I speak to my beloveds and mundane things pop out of my mouth.  What I'm feeling and wanting to share is beyond words.  Or maybe it's that language makes joie de vivre seem cliché.  At least in English.
It is hard to say, I am so excited to be alive right now!
Instead I mumble, I'm good, which is also the truth, but not nearly as spectacular.