A new day, a new year has dawned.
I have born witness to the past three new year sunrises.  First by myself, then with my mother, and this year with the three loves of my life.
Last night we countdowned the new year at 8:15 in our backyard and made quite a raucous.  I filled the boys' minds with stories and covered their faces with kisses, then set about making breakfast parfaits (Greek yogurt, homemade granola, strawberries) in jelly jars.  The clock revolved past midnight when we were all asleep.
We woke early and piled into the car with great excitement and anticipation.  Our little ones were disoriented on familiar roads because of the darkness.  The weather has been spotty showers for days and the clouds blocked most of the colors.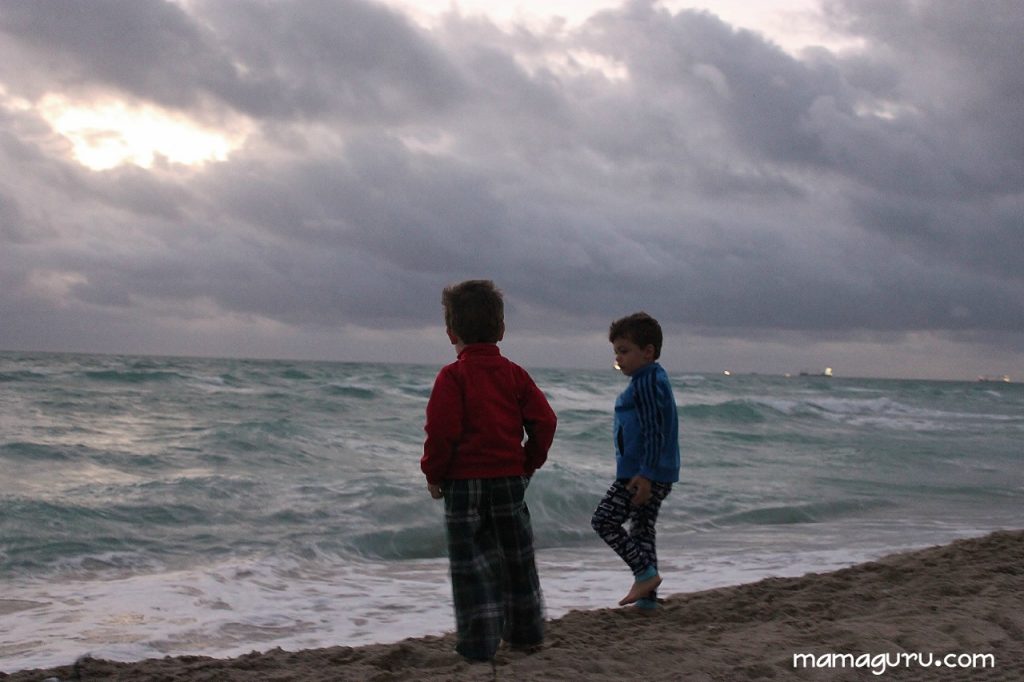 It was simply dark and then light.
We thought we missed it, and then, the red orb rose just below the cloud line.
The beach was full of jelly fish and sea sponges.  The boys reveled in their sandy pjs.  Andres and I looked at the future literally lighting the sky before us.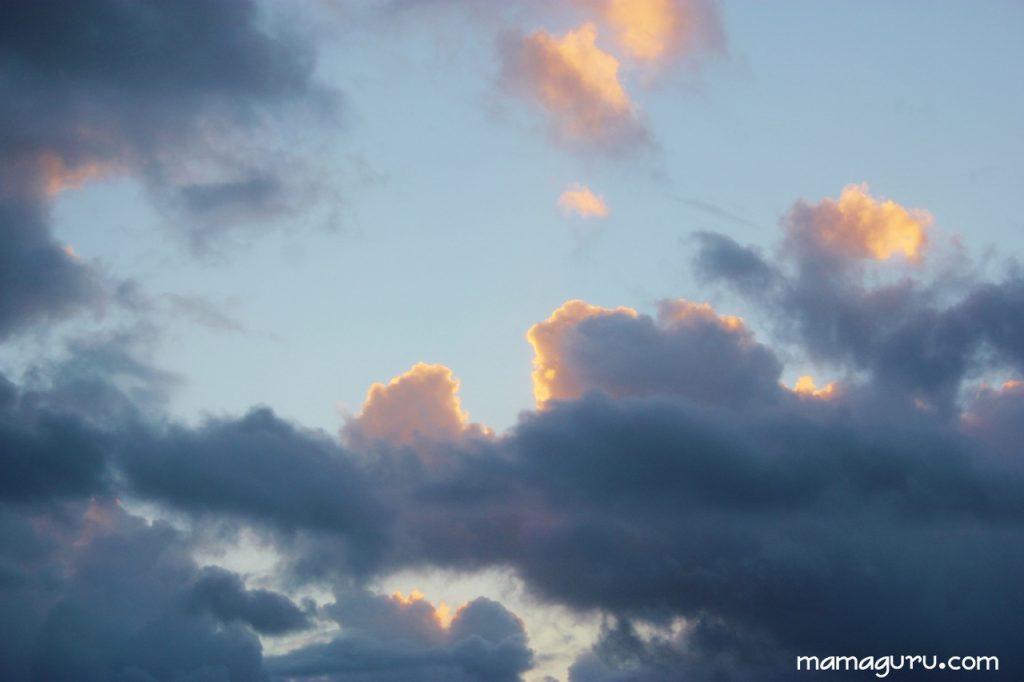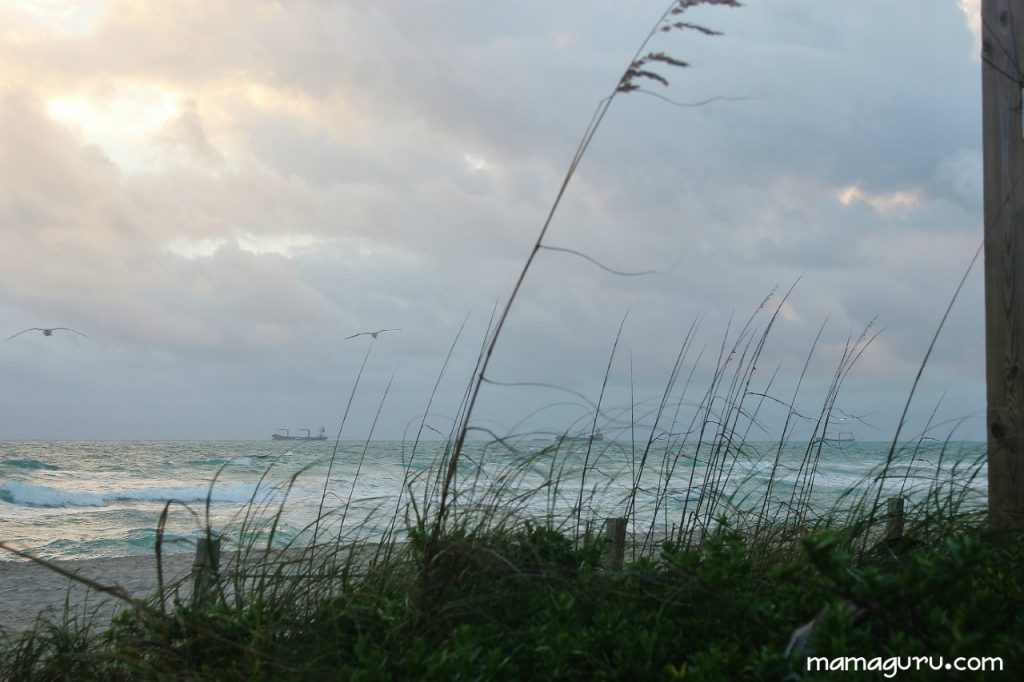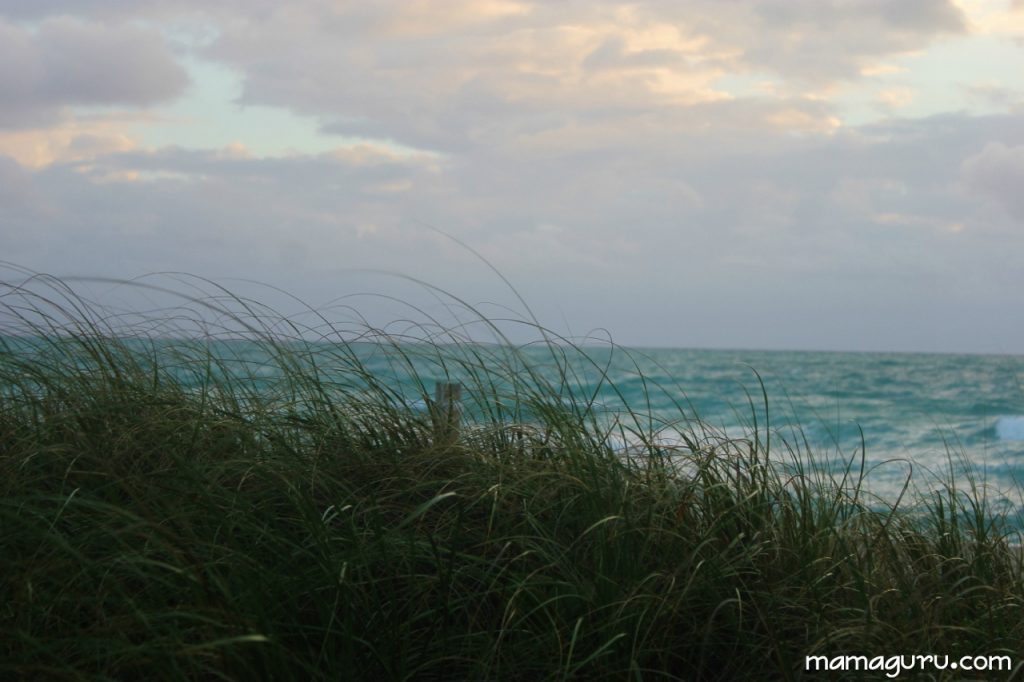 A new beginning.  Another trip around the star we woke so early to see.