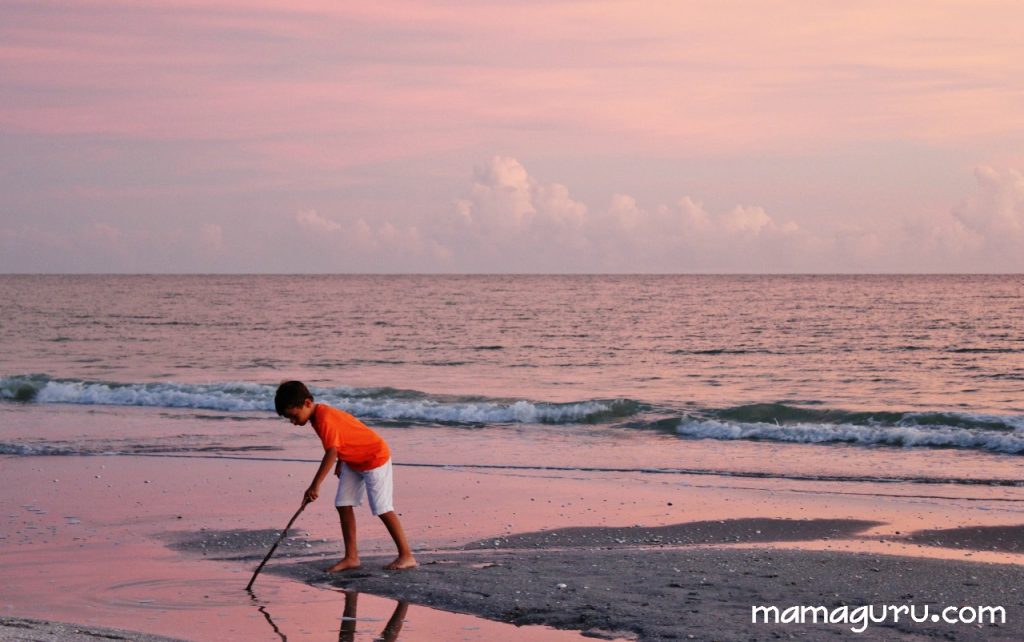 Dearest Max,
You are 8 years old today and you are over the moon!
Happy birthday, Sweet Prince!!
I too am excited for your birthday, although 8 sounds too much like 18 for my taste. Do I really only have you for 10 more years? That seems impossible for my heart to handle. I wonder if that's why God arranged mothers to be so busy, so we wouldn't have much of a chance to mourn the speed of your growth. At church on Easter I realized that you, smallest kid in your class, already come up to my chest.
It would be easy for that to make me sad, but darling, you have just entered my favorite time of life: childhood. I have so many memories and sensations of being your age. You, who have always been incredible, are just blowing my mind, and I'm thrilled to have a front row seat.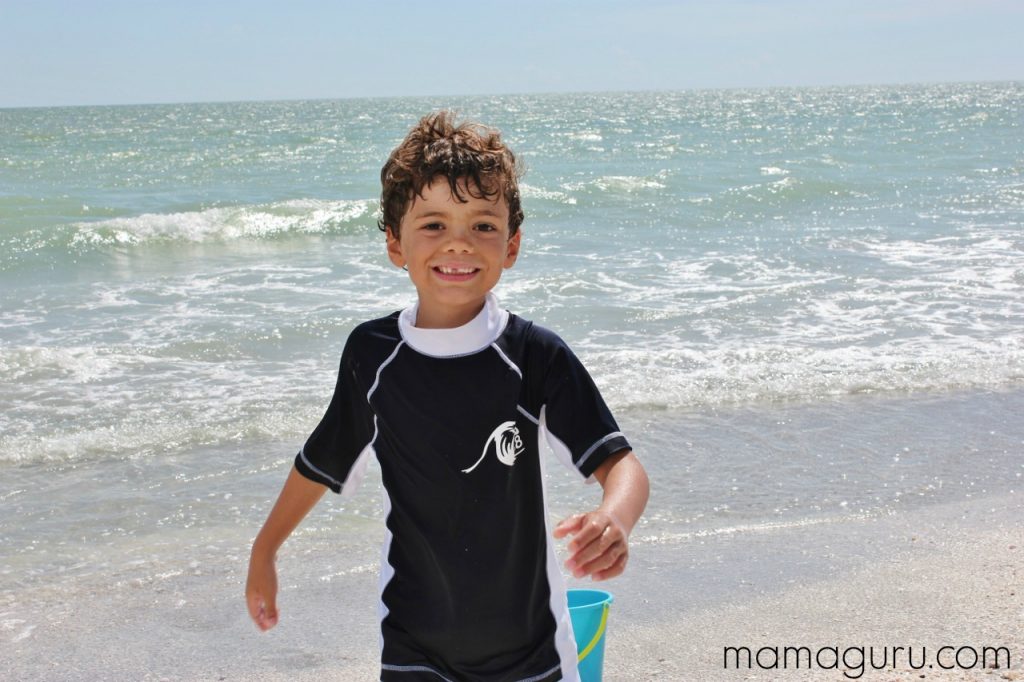 This year you became a bookworm!
You don't know how happy this makes me. Reading is your key to enter different worlds, and it's the surest guidebook you'll ever have to navigate your life. You turned 7 at the tail end of first grade, and you had the worst case of Spring Fever I've ever know. It made me question your school, because you complained everyday. It didn't get much better in the summer. You were turned off of books and learning. Aunt Kate told me that sometimes happens to first graders: they learn until they are full, fed up, and done. It was a pain in my bones for you. Not only was your bad attitude obnoxious to be around, but my heart fretted for your happiness. Kids who hate school have unhappy childhoods and limited lives.
Luckily, Aunt Kate was right and about two months into second grade, you began to love school again. You started to get excited about telling me what you learned in social studies. The world! I thought. He's interested in the world! Marveling at life is one of my favorite pastimes. After backing off of reading so it wouldn't seem like a chore, I gave you a gentle nudge by telling you 2nd grade was the time your should start reading chapter books on your own. Well, that sure worked because I don't believe we've seen your ski-sloped nose out of a book for the whole rest of the year.
You love reading!
You began by cranking your eco flashlight to read in bed at night. It was so cute. We got you a little reading lamp to make it easier. You keep a stack of 5 books in your bed at all times. Sometimes you are reading 3 books at once which confuses me. You read a lot at school. In fact, if you forget a to bring a book, there is a 95% chance your teacher will send a poor behavior note home. (Apparently you like to walk around and joke with everyone else. You're the fastest one in your class, so you need something to do while others are working.) You loved Because of Winn Dixie, the Diary of a Wimpy Kid series and the I Survived series. Your favorite genres are historical fiction and biography.
That doesn't surprise me. You gobble up family stories like it's mac and cheese. You did a Family History Project and chose to interview Aunt Kate. (She also helped out with your Flat Stanly project.) I told you many family stories and you chose to write the So What, Big Butt tale for your project. You were thrilled to learn that you had three ancestors on the Mayflower.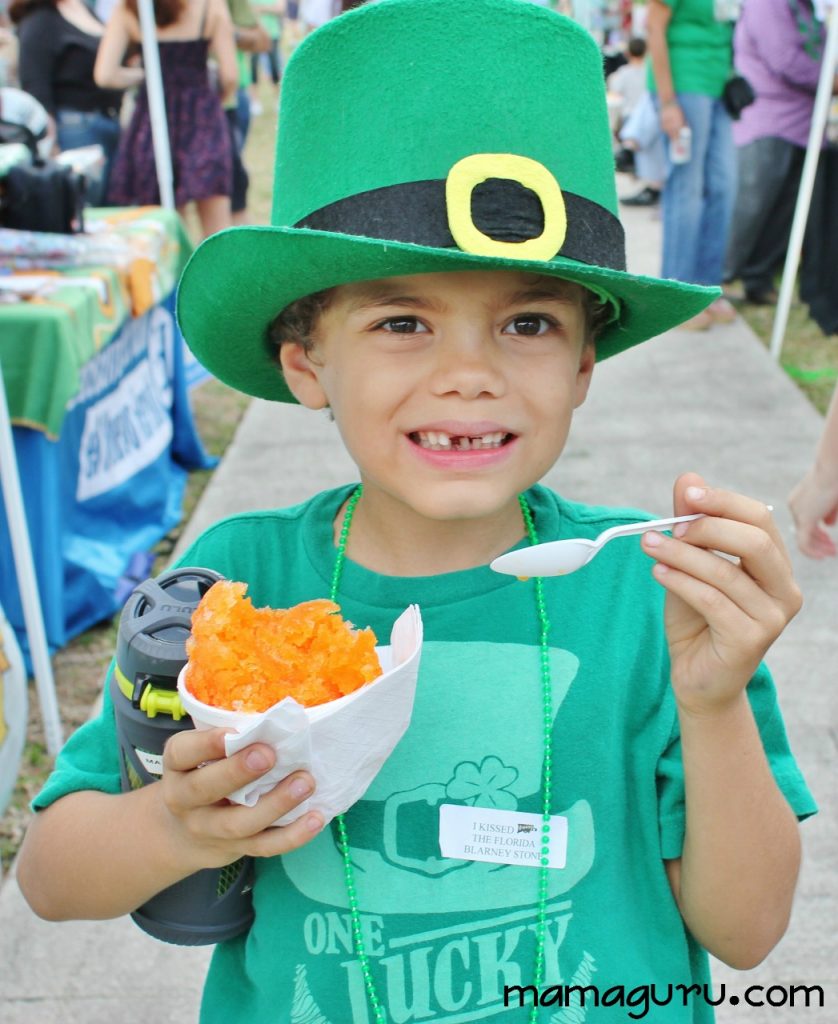 Actually, you have become a writer too.
Your teacher taught you to write and revise essays that are quite good. You've also started a journal that I absolutely love reading (not sure if I'm allowed to). It's so fun to see how effortless writing has become for you. I remember your wobbly M when you first grasped a big fat pencil. Now your hand scrawls across the page with ease. Oh, and you've learned cursive! You were dreading that for 8 months, but your new attitude flipped around to eagerness. Your cursive penmanship is beautiful.
Your teacher said your vocabulary is increasing daily from all this reading and writing. I'm so happy for you! It's a wonderful thing to be interested in the world. There is a certain level of knowledge and understanding that is only available to people who read for pleasure. You have given yourself a priceless gift.
You are a math whiz.
I don't think math gets as much attention as reading, but you are very quick with numbers and often calculate answers in your head. You learned to multiply and divide this year. Wow! That's so advanced. You and Jack often ask me to make up big problems on the chalkboard for fun. Daddy and I are so proud of you.
You always stand out in sports.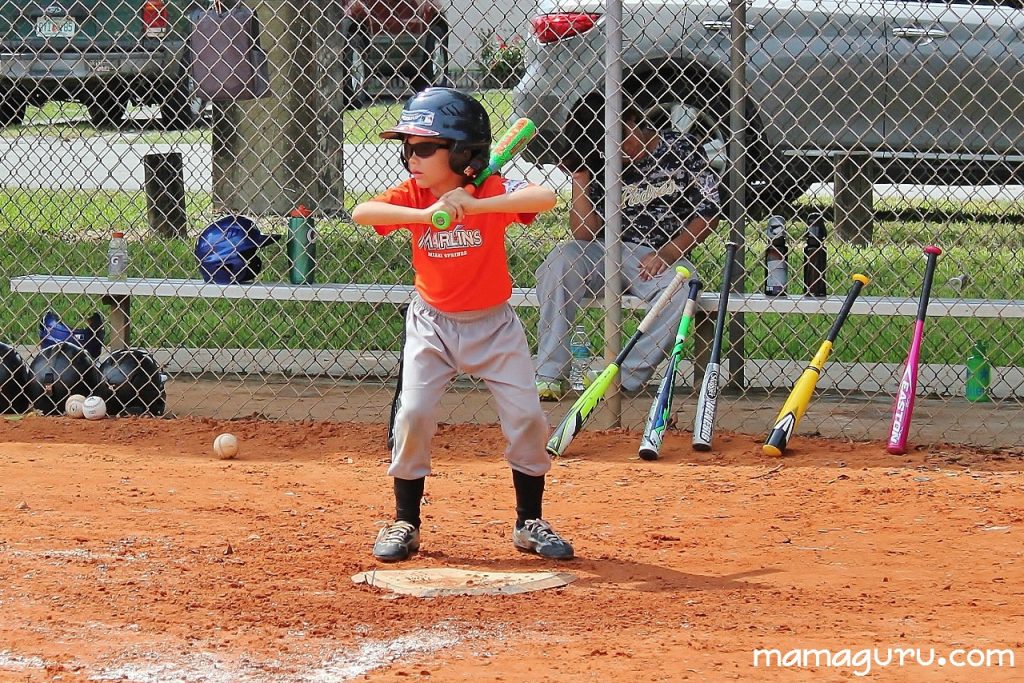 This year you ran cross-country for the first time and got a 2nd place medal at your first meet. A mile. You ran a mile! You also played soccer for the Cheetahs and the Guardians, and scored several game goals. It was so exciting to watch! Out of the blue you wanted to play Little League, so you and Jack joined the Marlins. You quickly became their star player. Your strongest asset is catching and you often play first base. Sometimes you and Jack work together to score an out. We call that the Cofiño Brothers' 1-2 Punch. It's amazing to watch! You also joined the basketball team, but there were hardly any practices, so you don't always know what to do. You are the smallest kid on your team and your arms look like spaghetti noodles in the big basketball tank. Still, your winning smile and speed racing down the court is endearing to watch.
Speaking of your smile, it changes every other month.
You've lost 4 teeth so far! The first came out in a hammock accident, the next in soup, followed by a gentle tug from the dentist, and one a few days ago at Mother's Day breakfast. You were so adorable at Christmas because you were missing your top 2 teeth. I have a video of you singing, All I Want for Christmas. You wouldn't let me share it, but at least I get to keep it.
Most of all this year you have just been a cool person to hang out with. You have interesting ideas, play practical jokes, and build amazing structures using all sorts of things: from books to Legos, to paper and blocks. There has always been a special sweetness about you and sometimes it just hits me in the heart.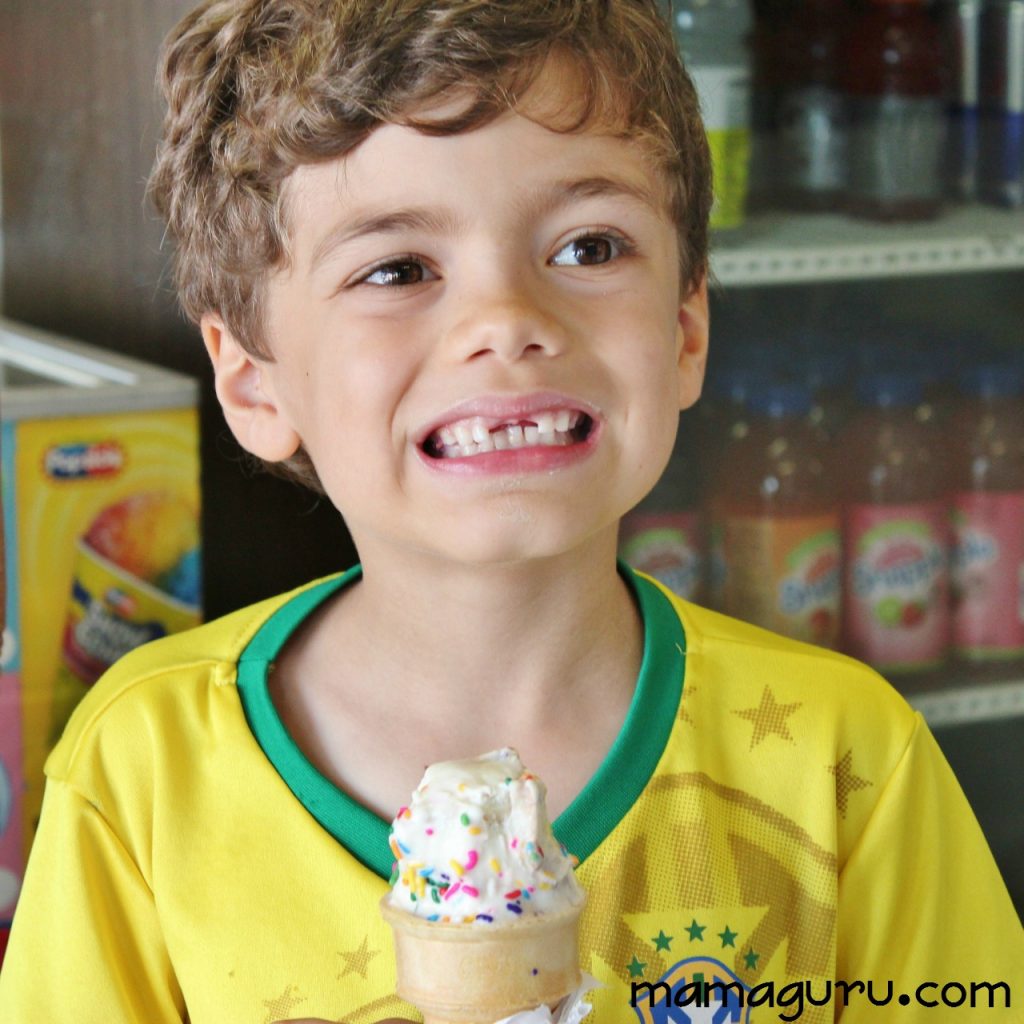 Here's a sweet story about my favorite moment from this year.
At the Book Fair I told you and Jack to choose 2 books each. If you wanted more, then you could use your own money. You didn't seem very interested in that, so I dropped it. At the Book Fair there was a bargain book for $1. It looked like something you would like, so I offered to buy it for you in addition to the other books. You insisted you didn't want it, so I left it alone.
The next day you told Jack you had 2 surprises for him when I drove you home from school. I didn't give it a thought, but when I was making snack, your brother bounded in to show me his new book and bookmark.  It turns out you took your own money to school and bought him a present. You also bought the dollar book and a bookmark for yourself. You were very proud of yourself because your friends told you that you couldn't get much for $10, but you proved them wrong by buying 4 things!
Oh, Max.
That was my proudest moment in a year littered with straight A report cards and game-winning goals. How sweet of you to buy something for your brother and take the bargain for yourself; how clever of you to make your dollars stretch; and how humble of you to do this all quietly.
Mothers worry. We do.
But this year has set my heart so much at ease. You are thriving! Thriving! When you were three months old, you suddenly stopped gaining weight and the doctor wrote down Failure to Thrive on your chart, putting a mother's worst fear in ink. But now I can see you headed on the path to a great life. You will stumble and get off-track from time to time, but my darling, I have faith that you won't ever lose your direction.
I am so honored to be the one to walk by your side at the beginning.
Love forever,
Mama