Yesterday we stopped by a free petting zoo not far from home, and boy I'm sure glad we did, for it is
BABY GOAT SEASON!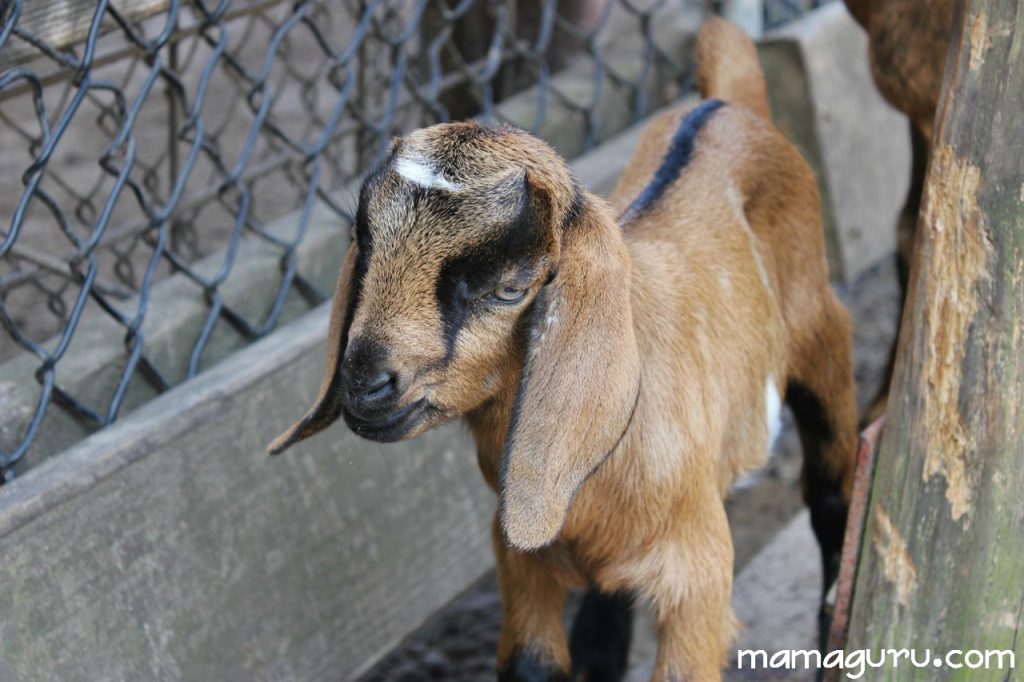 They looked almost  like puppies with soft, rabbit-like fur.  Some of them had small nubs of horns and others had two hard circles you could only feel through petting.  It was astonishing and turned us all into weak-kneed goat lovers.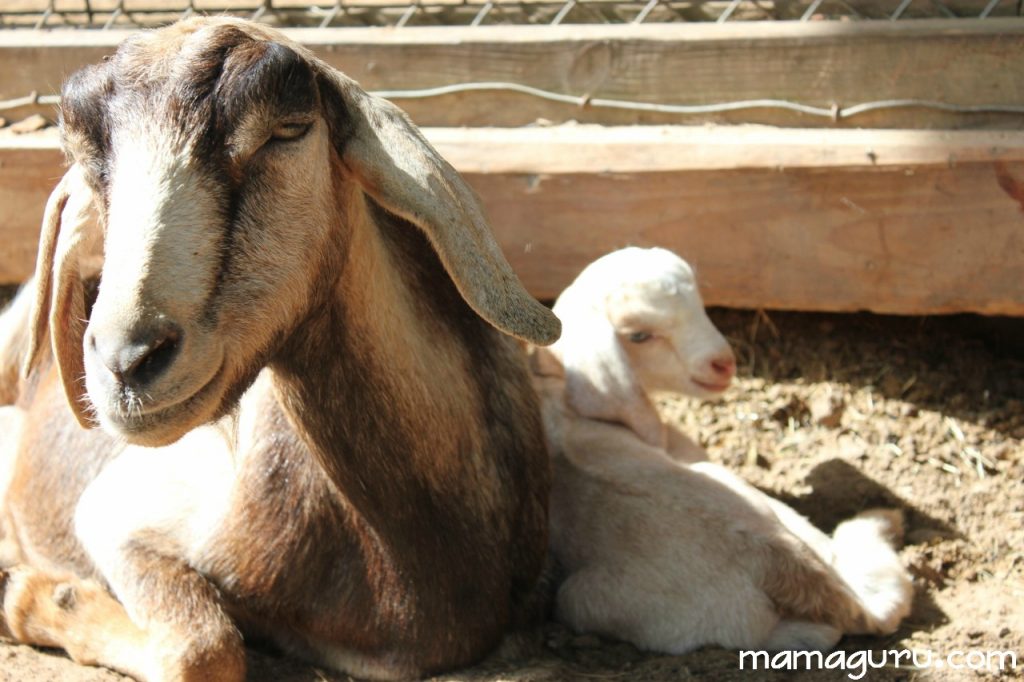 If you are in Miami, stop by Amelia Earhart Park soon to see them.  It's free on weekdays and $6 on weekends.  There are two playgrounds, mountain bike trails, a dog park, canoes and paddle boats, a petting zoo, a farm village, and lots of picnic pavilions spread out over 515 acres.
Enjoy the kid pictures!