No, not that kind of body shots.  The time for that has long gone.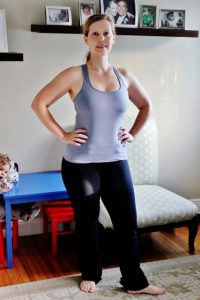 This is what I look like right now.  I rotate between feeling really great at the progress I've made and feeling incredibly defeated at how far I have to go.  This week I made a check list to hold myself accountable.  I have little boxes for my exercise goals as well as table to evaluate my eating plan.  I know that sounds silly, but I have such a thing for checking items off a list.  Sometimes when I'm about to do a chore, I'll stop myself and write a list with that chore at the top.  Then I can mark it off.  Dorky, I know, but I never claimed to be cool.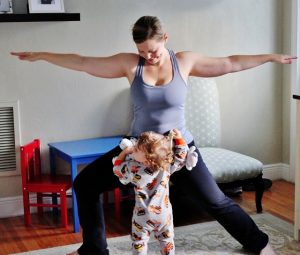 My favorite workout obstacle.
Print