Mamaguru is pleased to announce the beginning of our new body care line: Extreme Self Care.  The idea behind the line is that the best way to give yourself a treat is through extreme self care.  Most of us can't afford, nor do we have the time to go to the spa for body treatments, but we shouldn't neglect taking good care of ourselves.  High quality, all natural and positively delicious smelling body treatments you can use at home is the solution.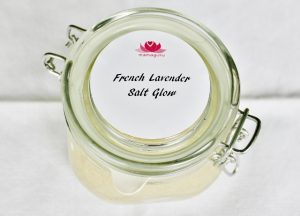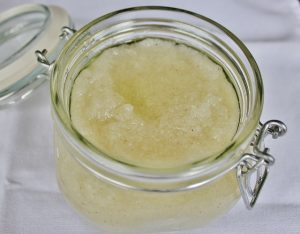 This beginning is only available in Miami now, but will go national in 2013.  If you'd like to try some products, come to the Miami Springs Farmer's Market on Saturday.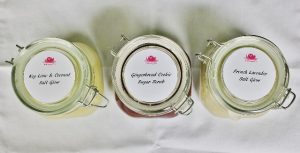 This week we will offer:
Key Lime and Coconut Salt Glow
French Lavender Salt Glow
Gingerbread Cookie Sugar Scrub
Honey Almond Goat's Milk Hand Soap
Please stop by.  The usual baked goods will also be available, including Gingerbread and Eggnog Scones for the holidays.
Saturdays, 8 am to 1 pm
1801 Ludlum Drive.
Miami Springs, FL 33166